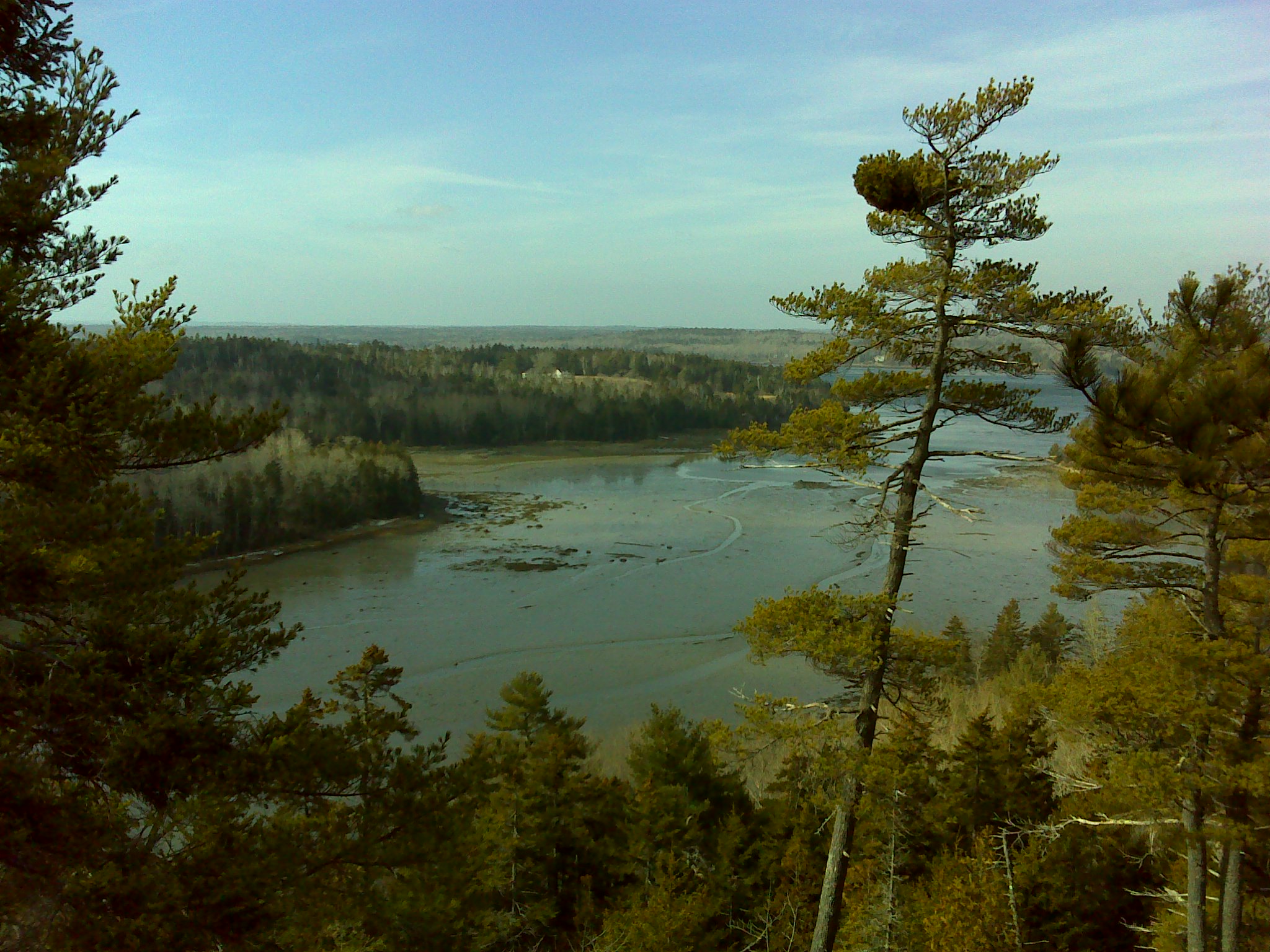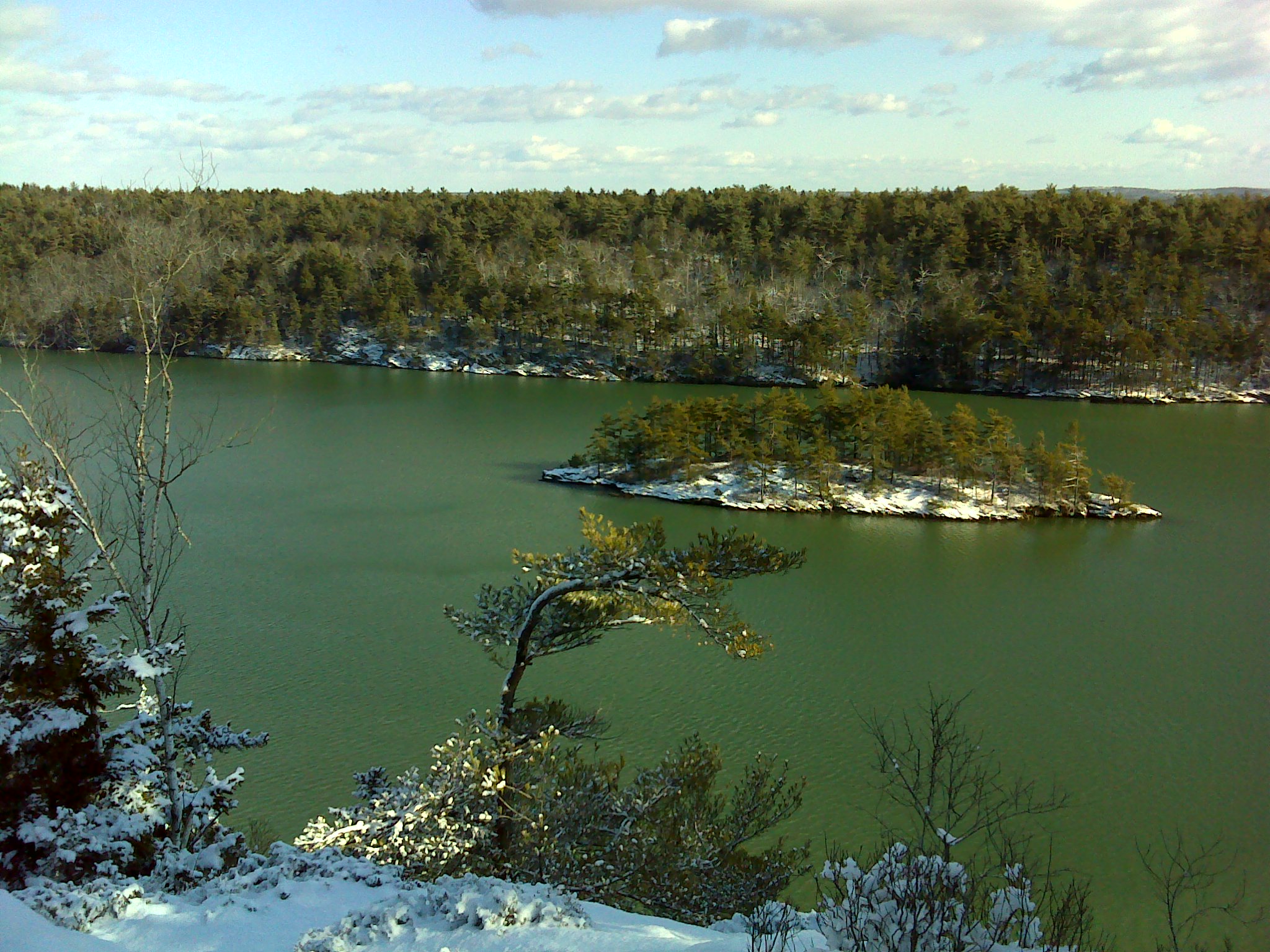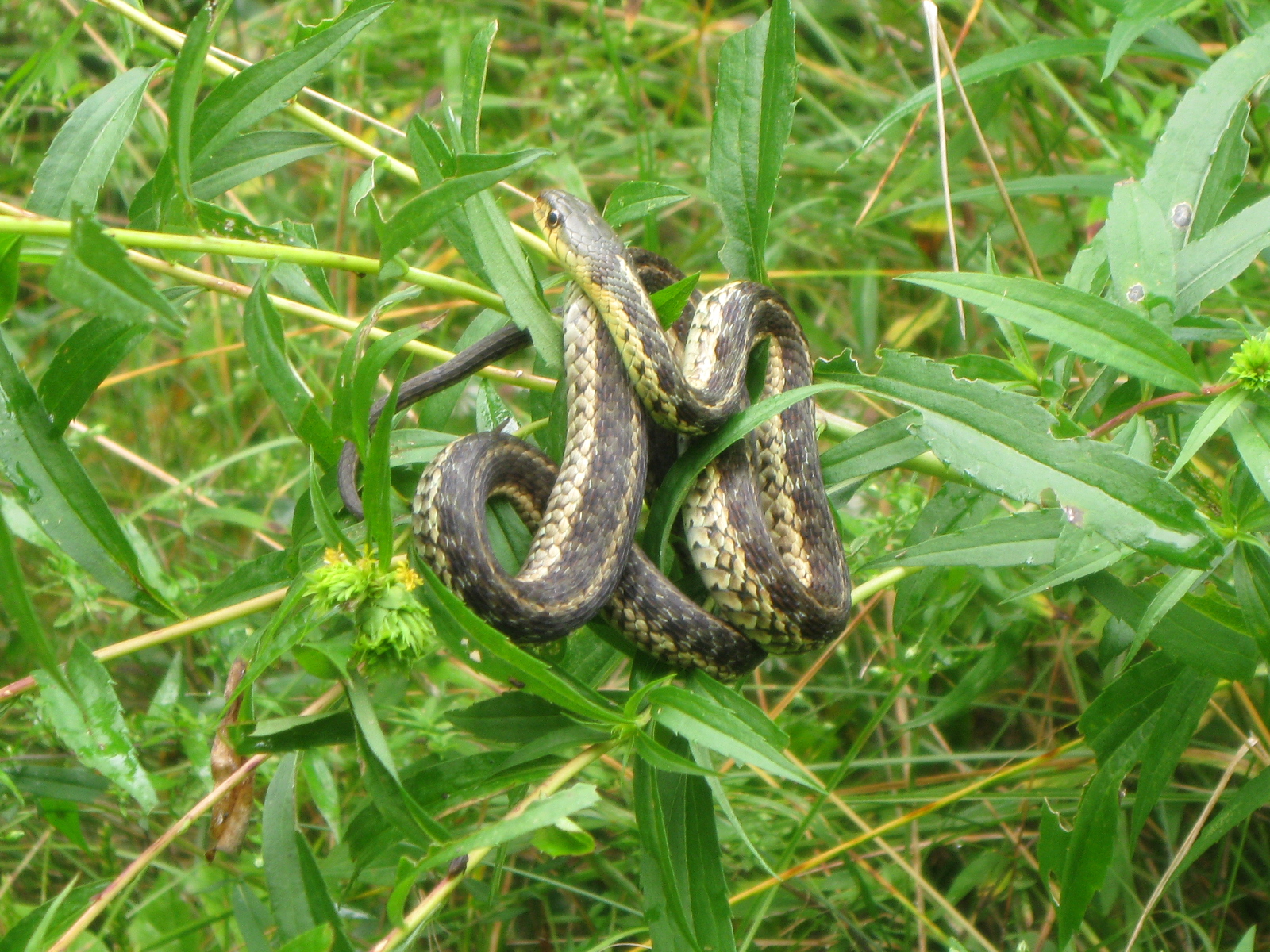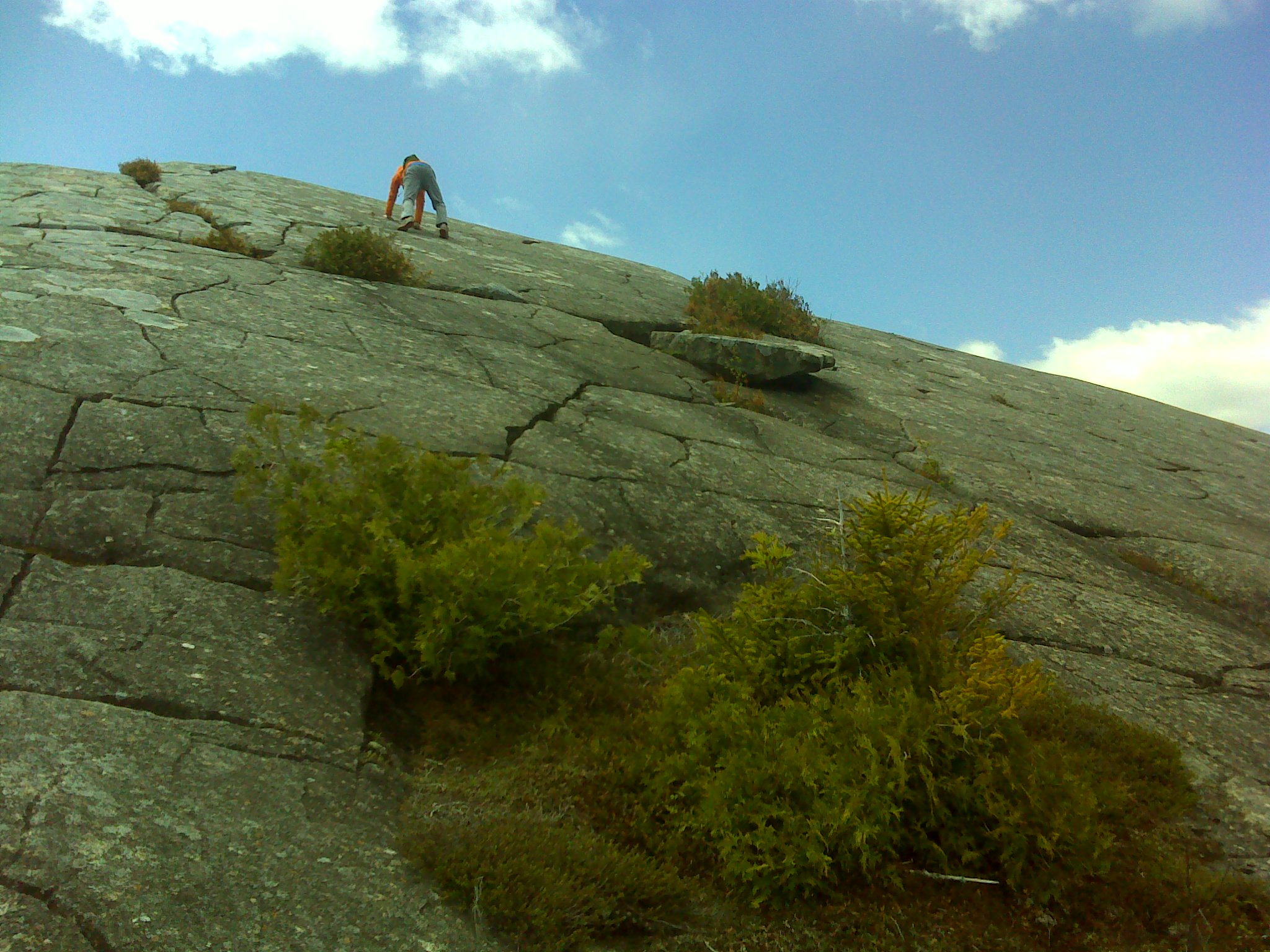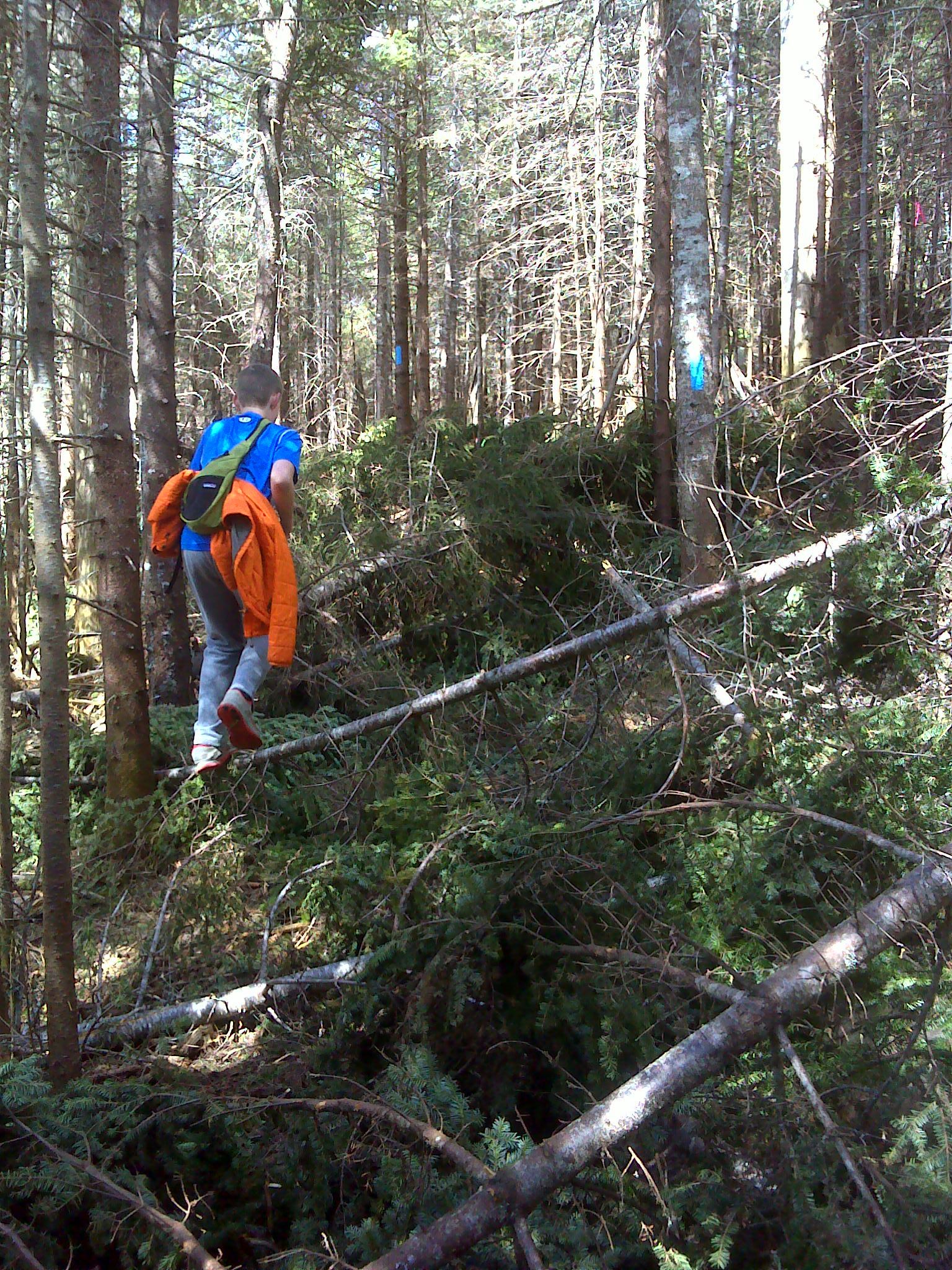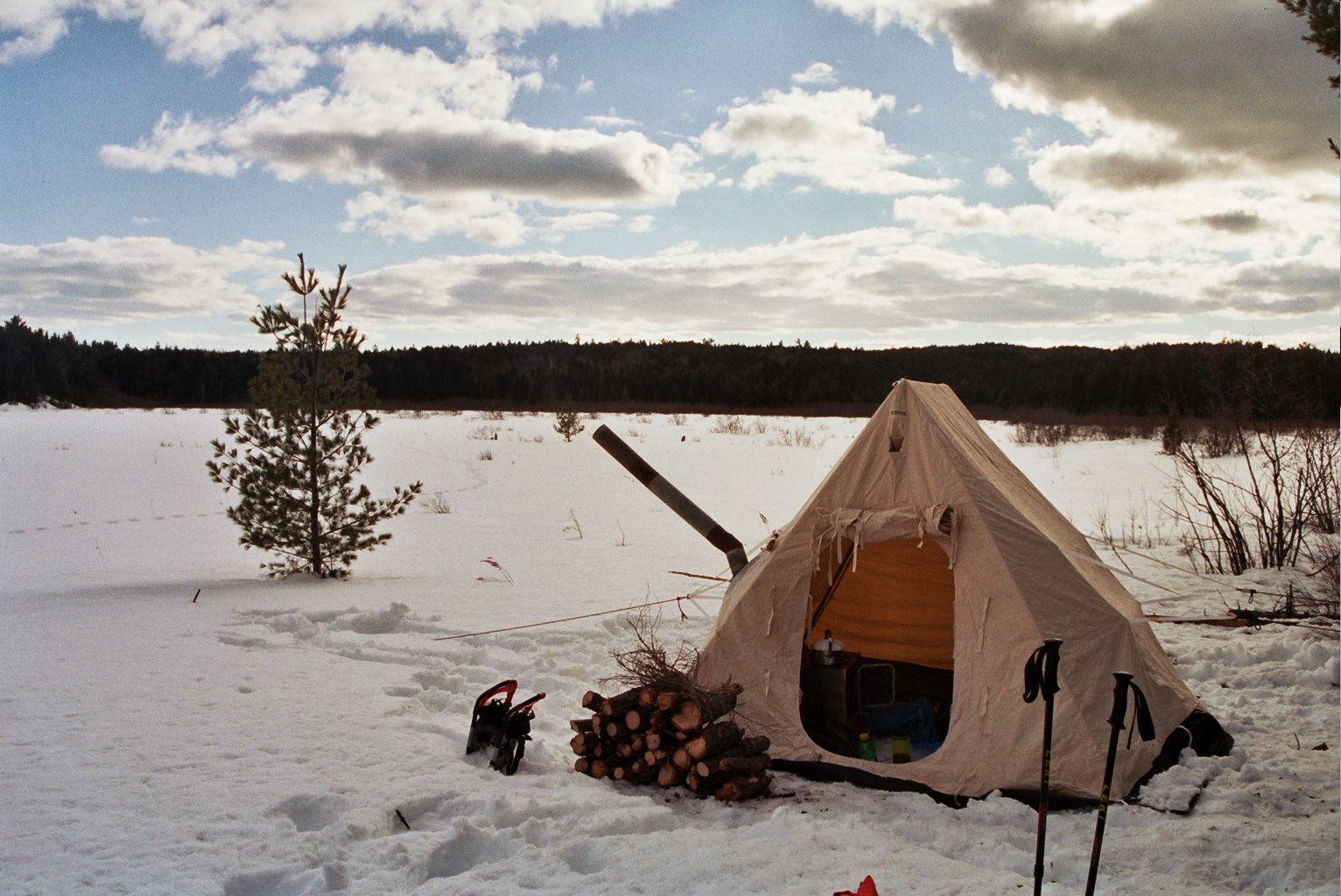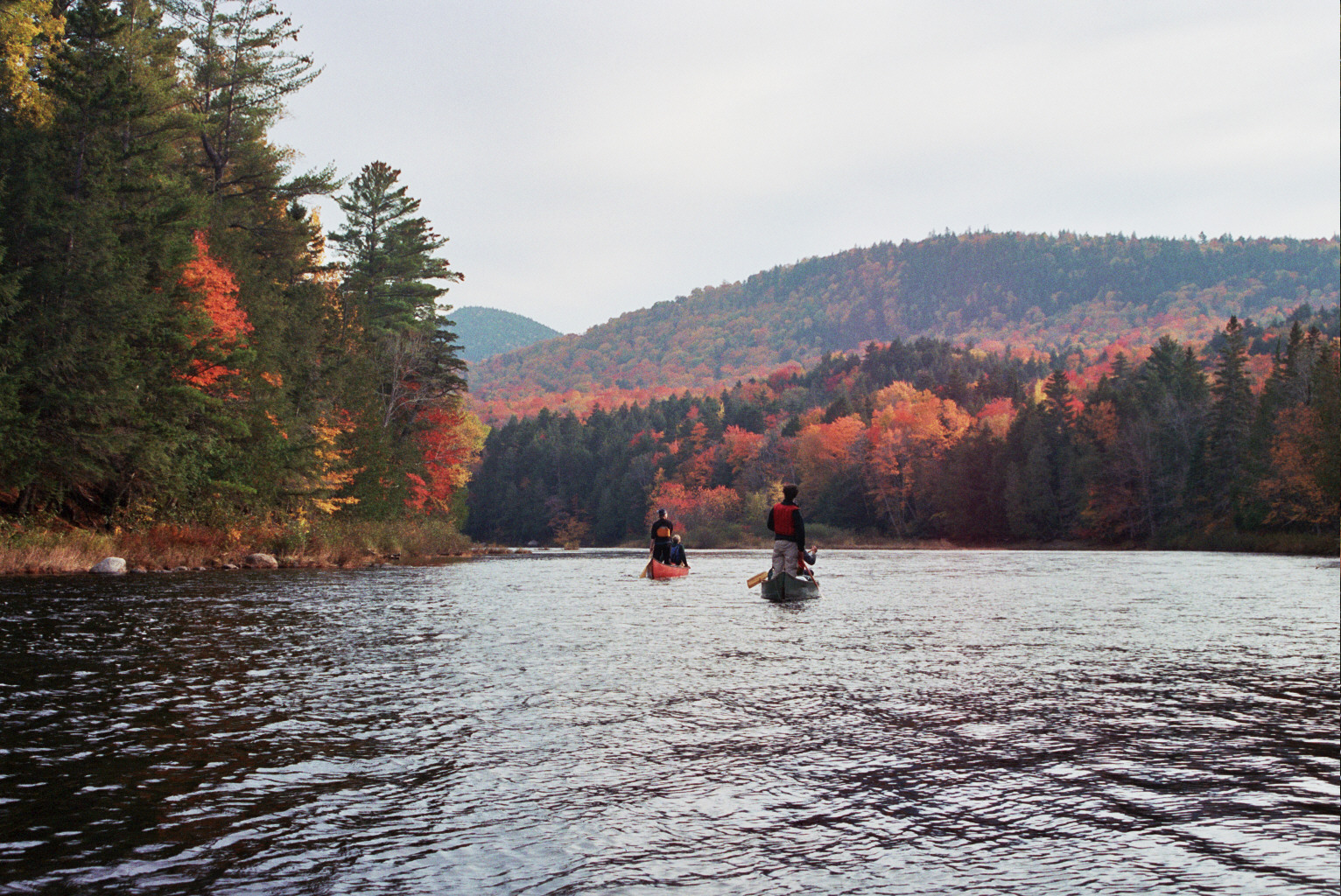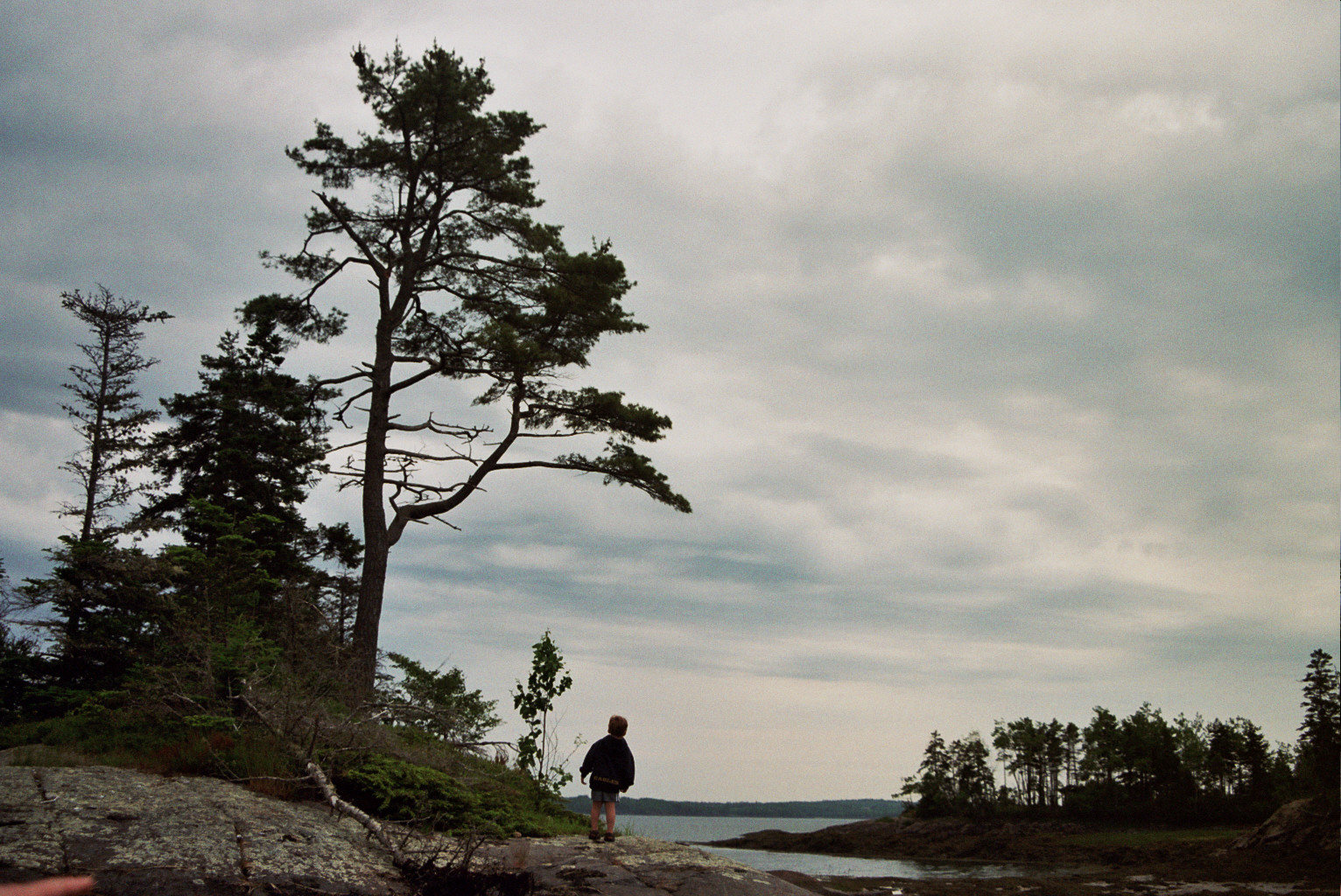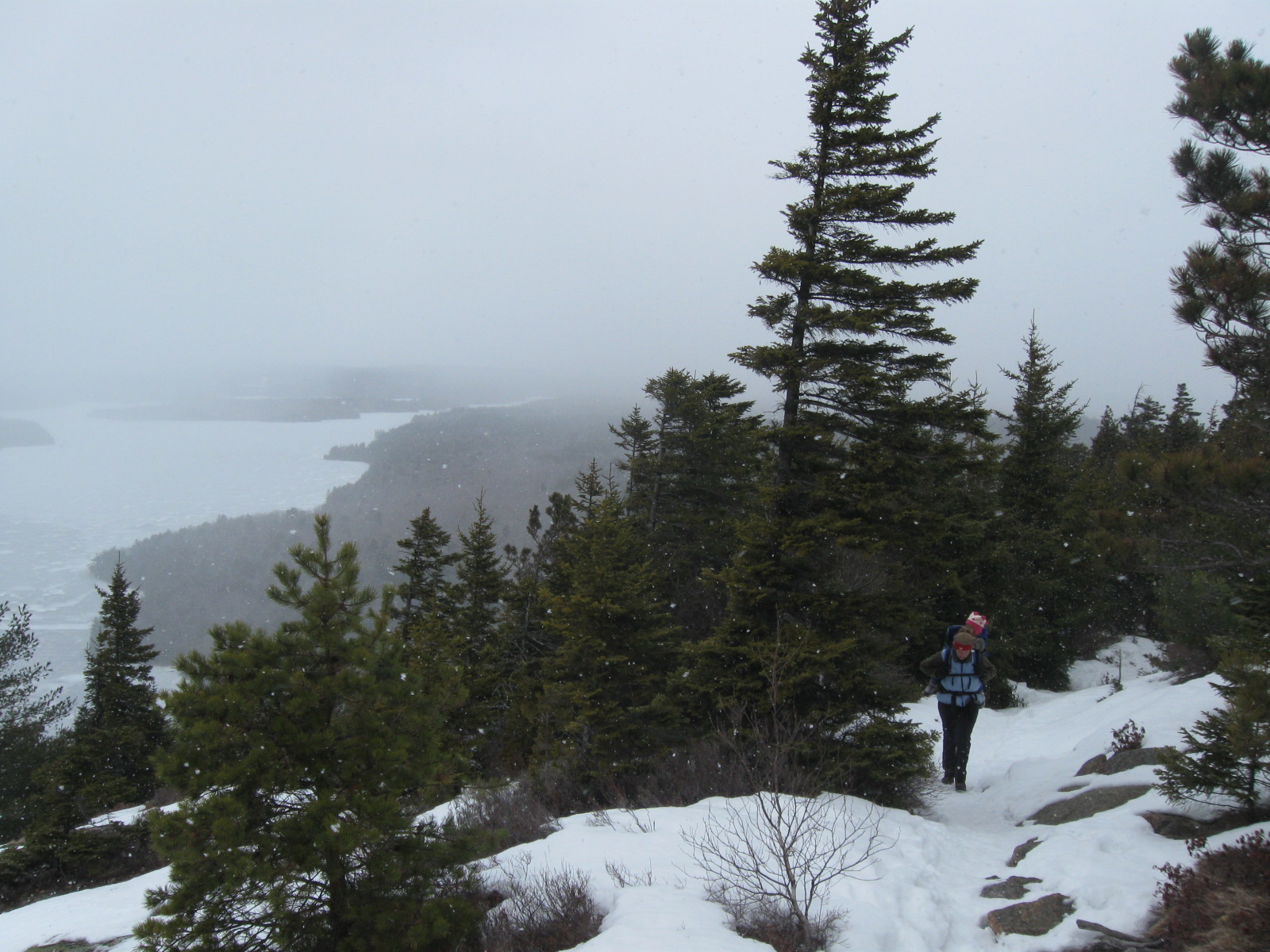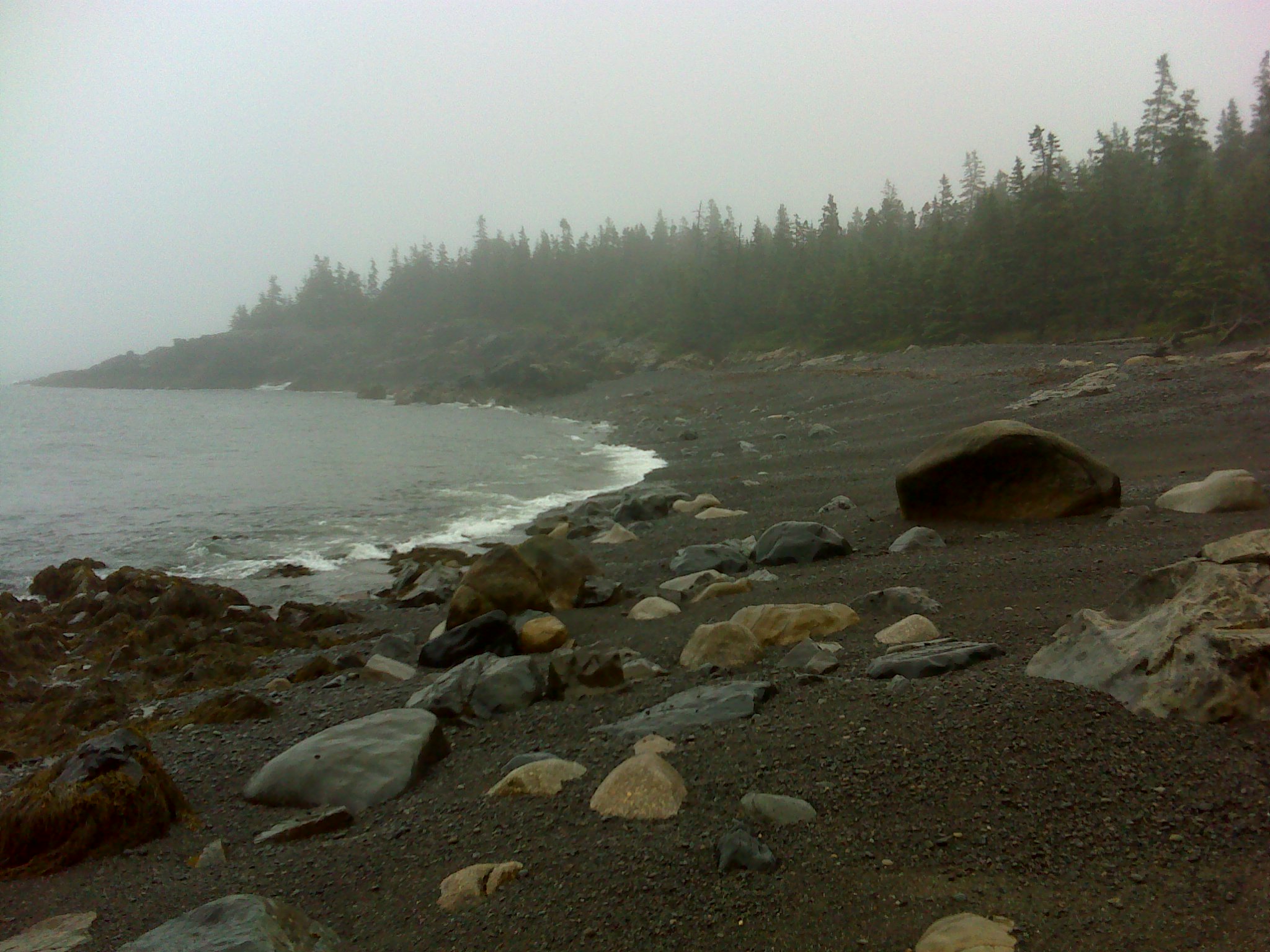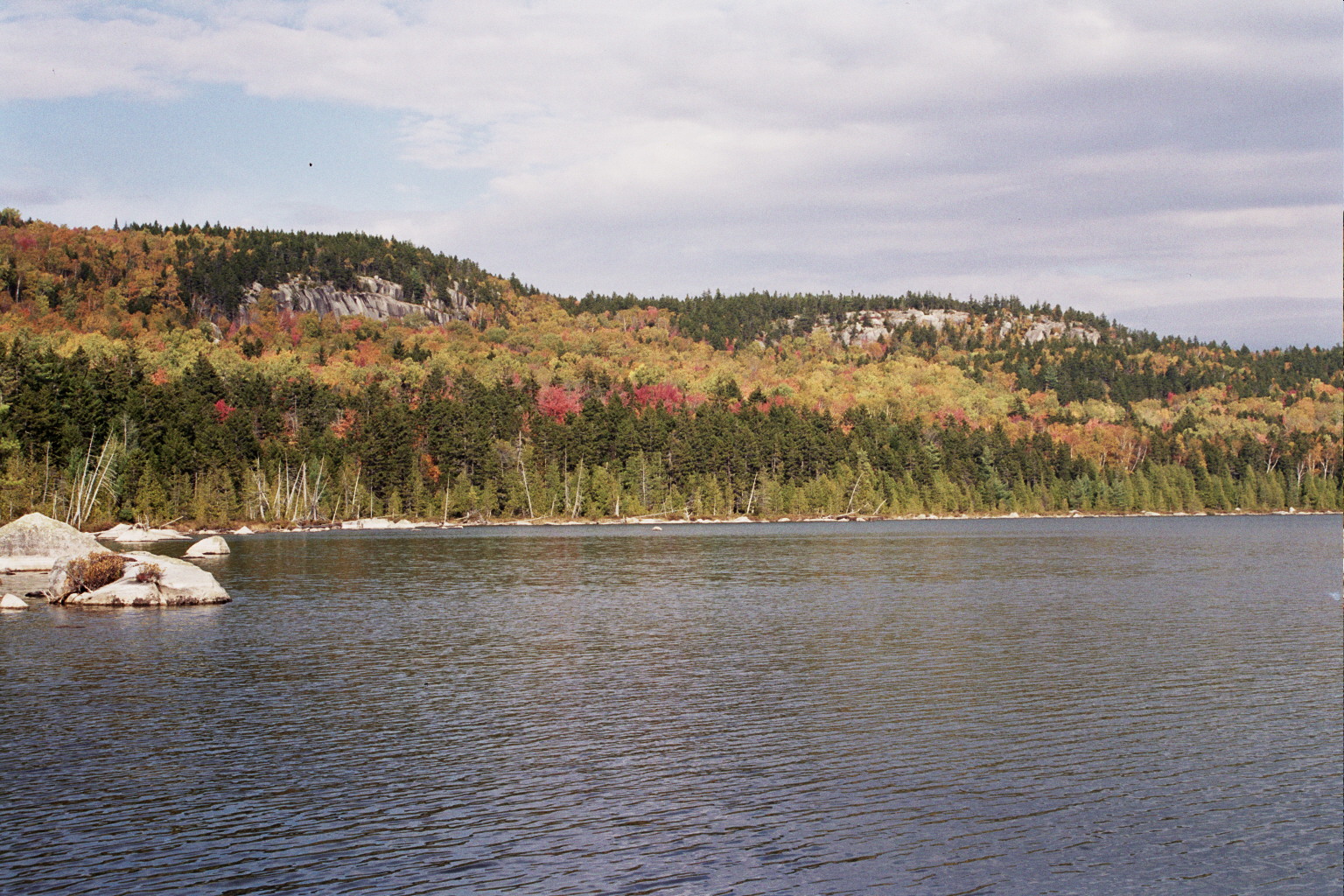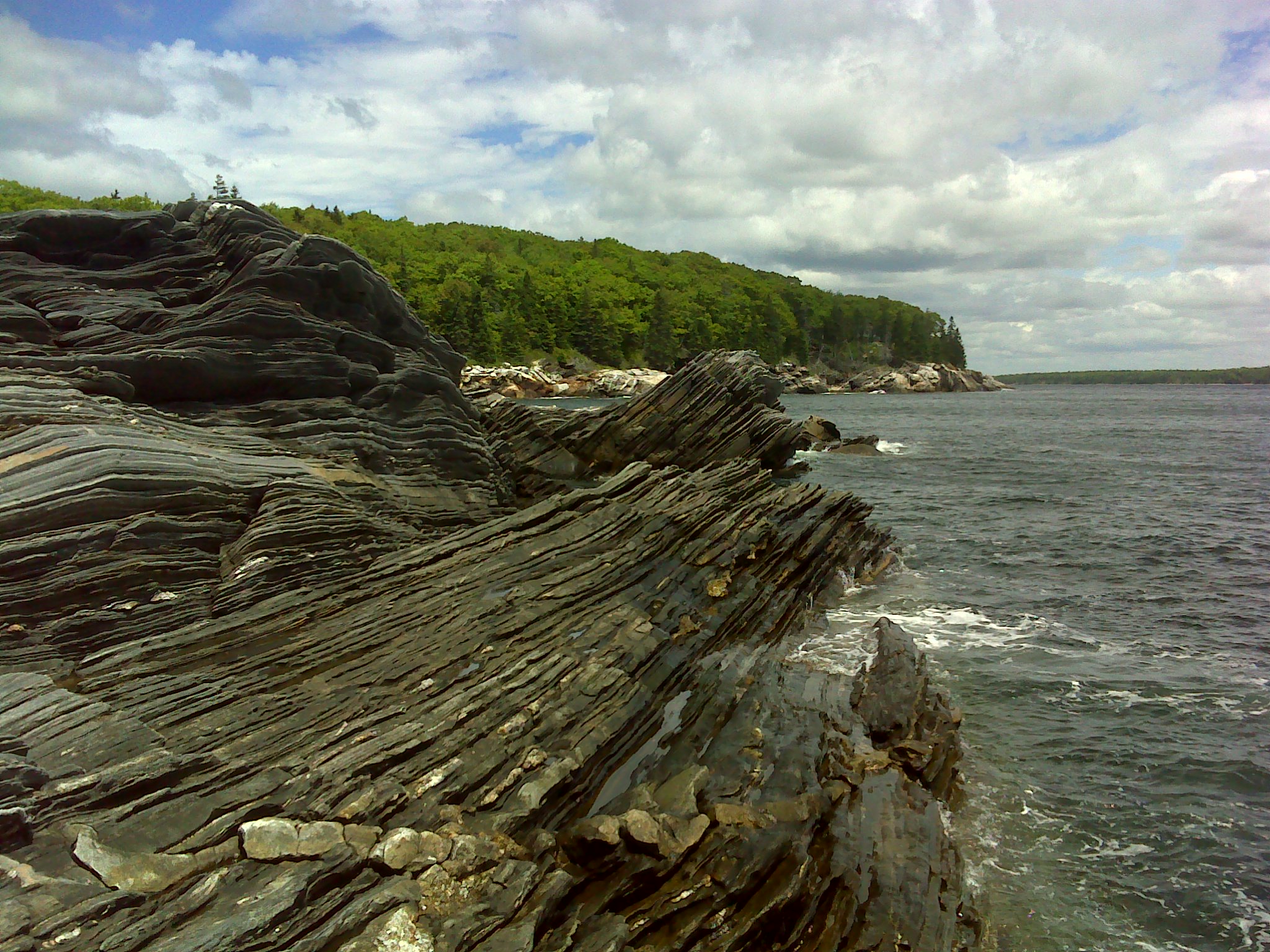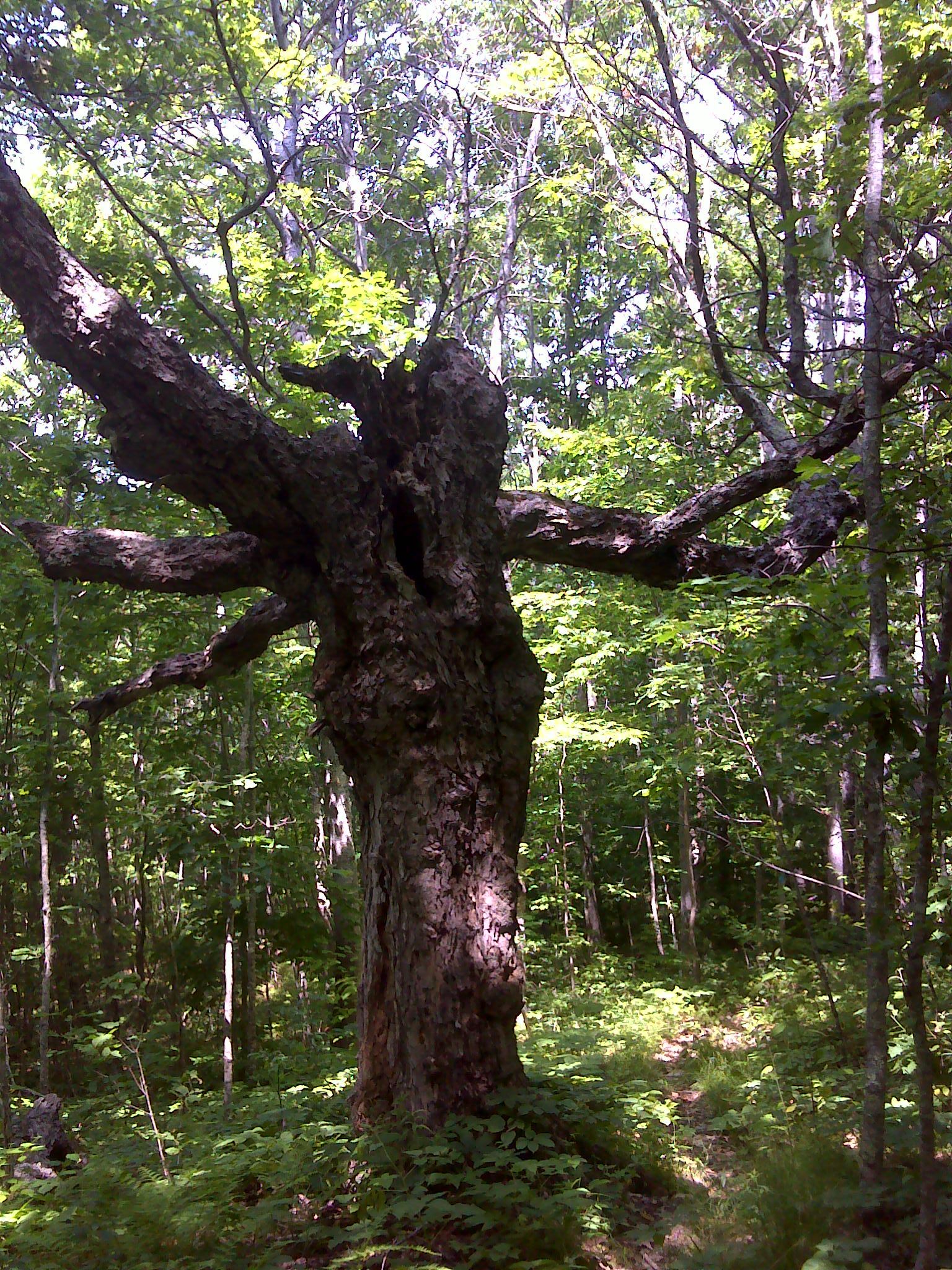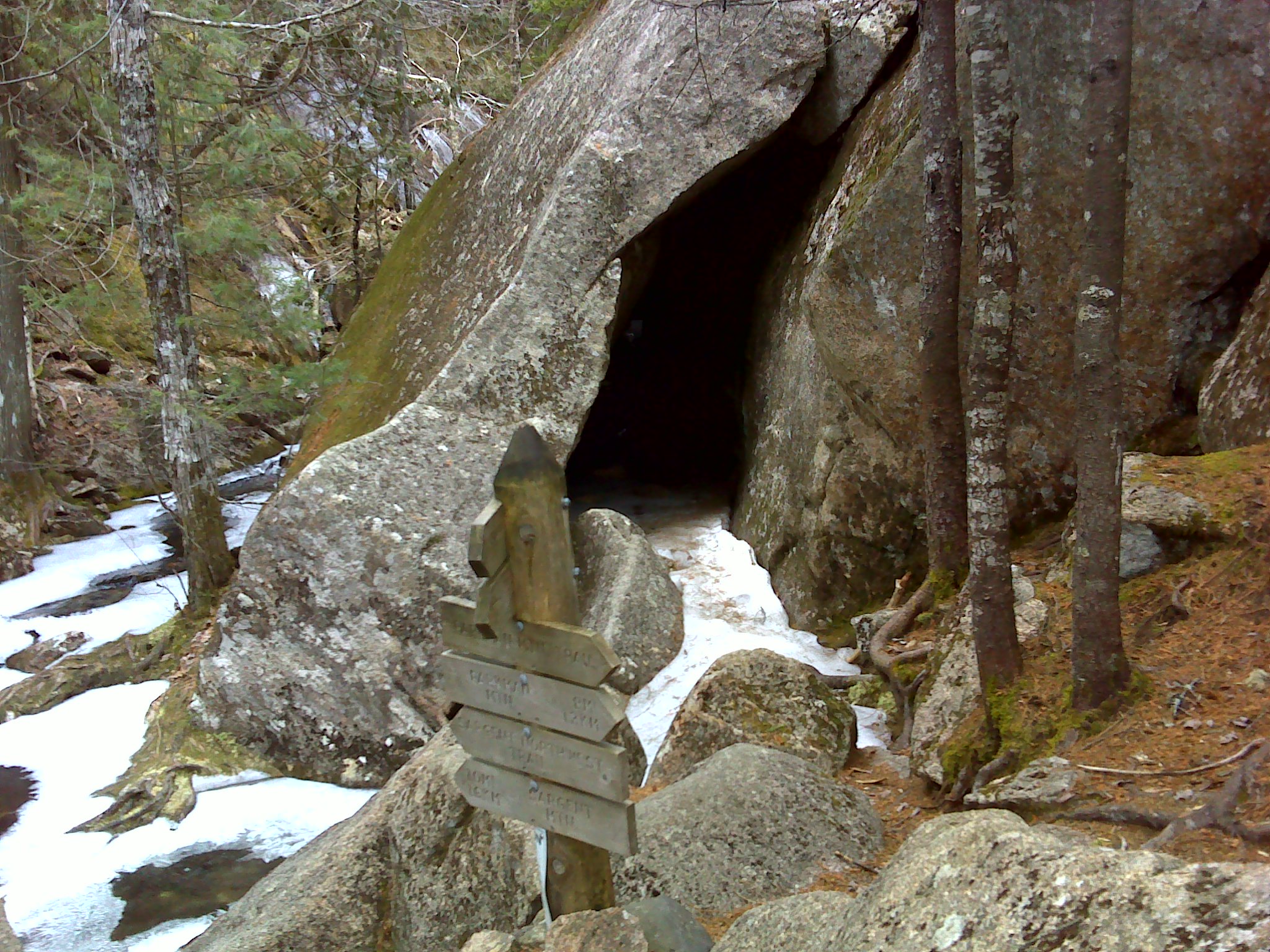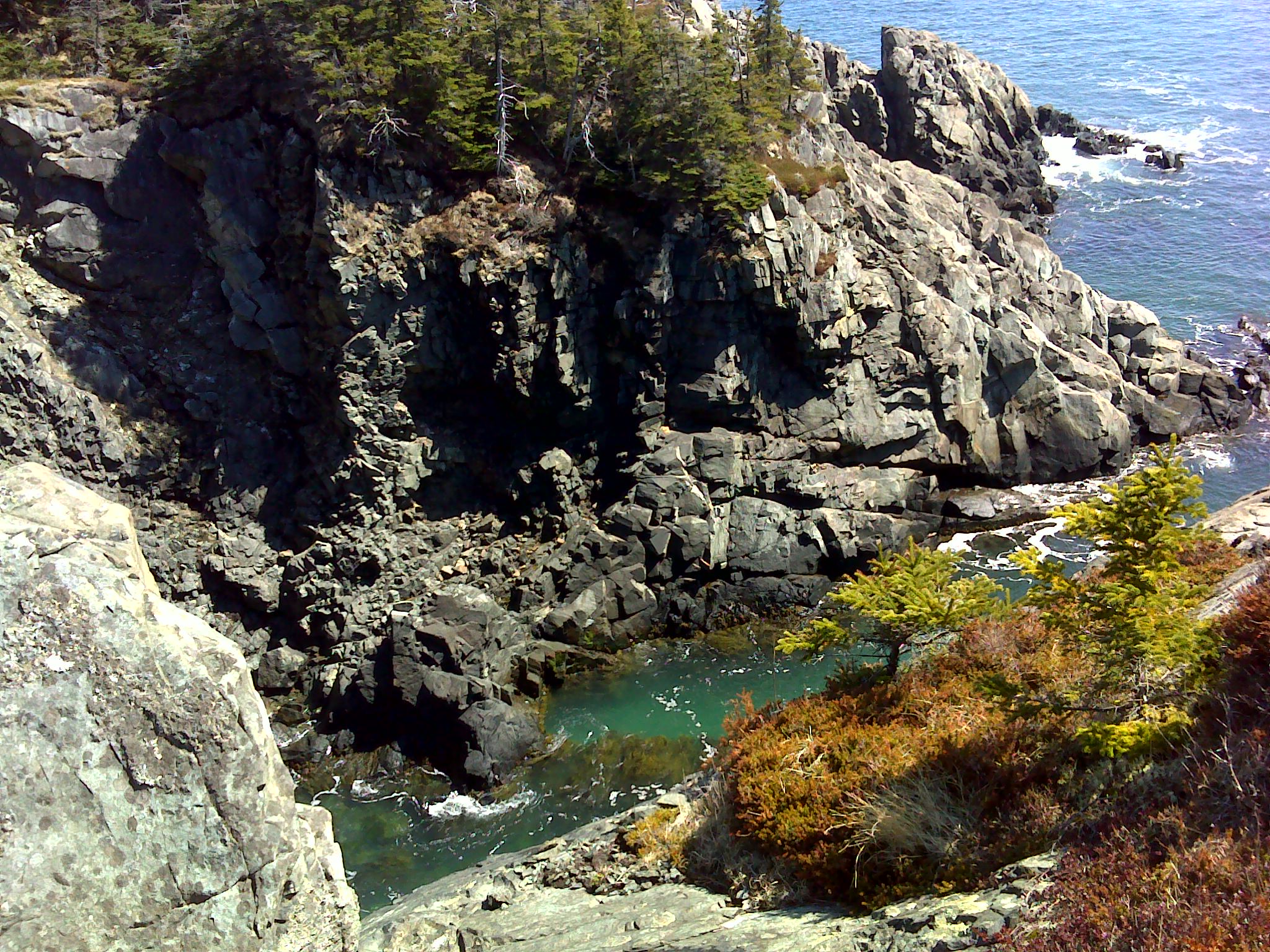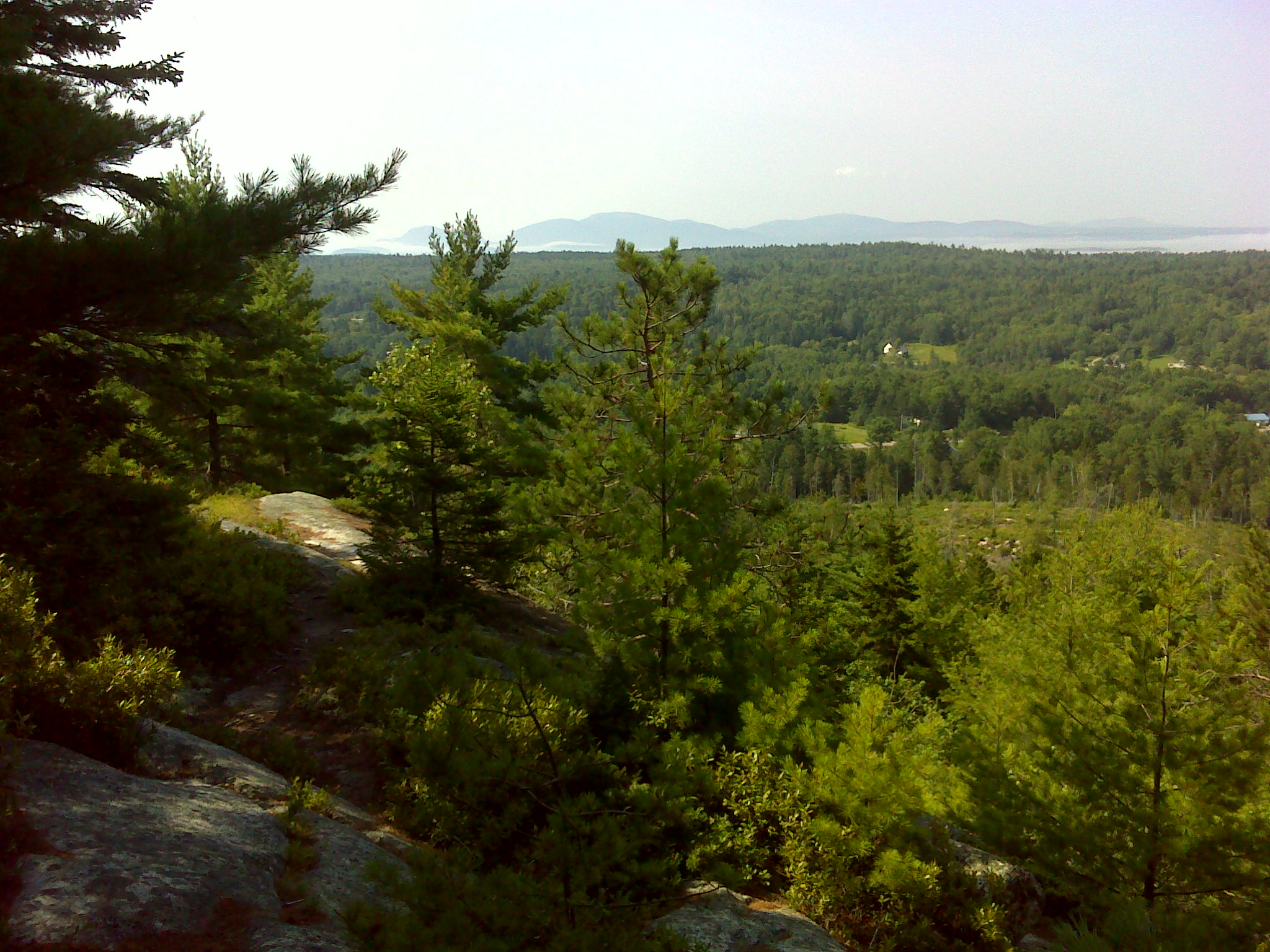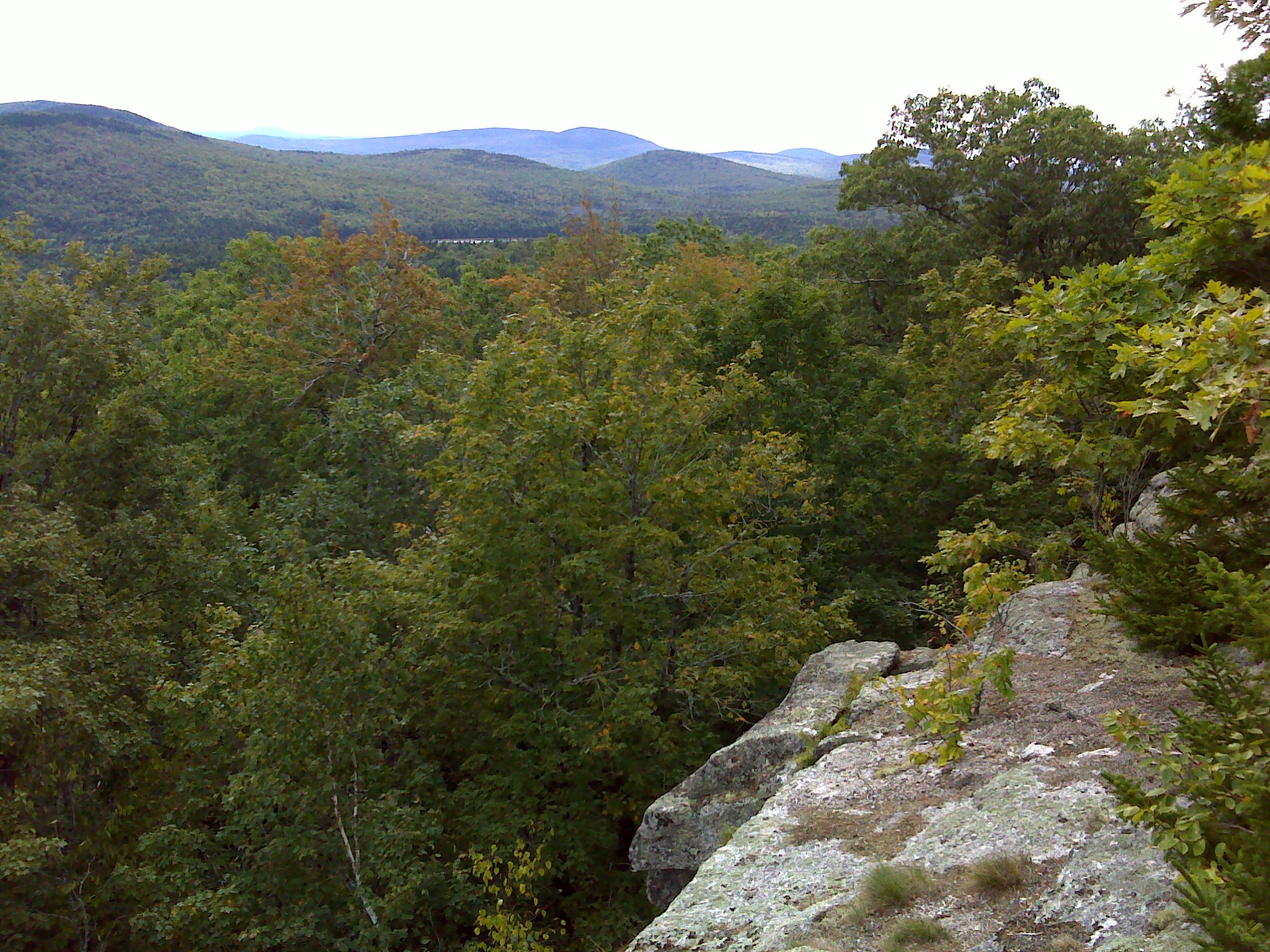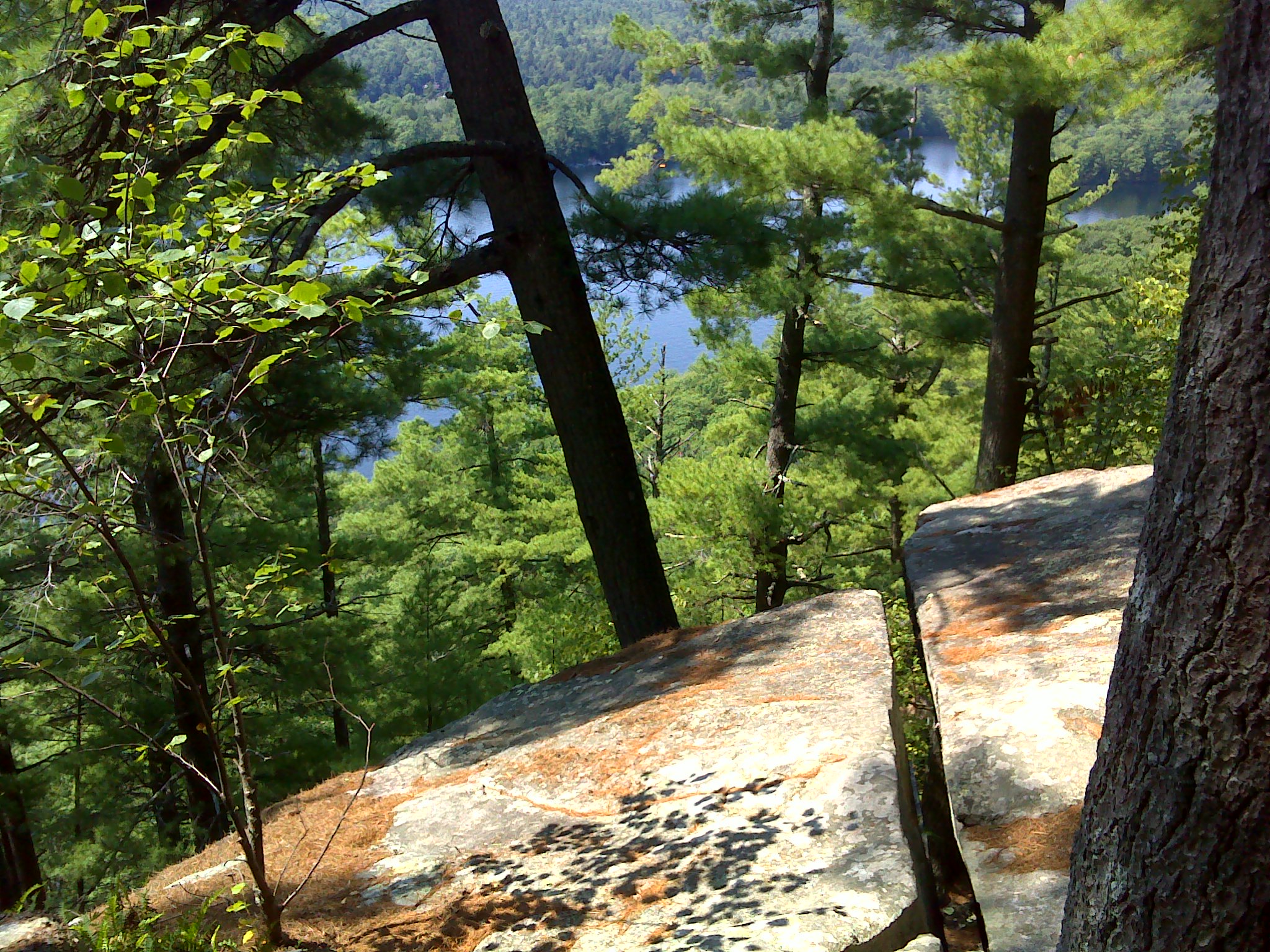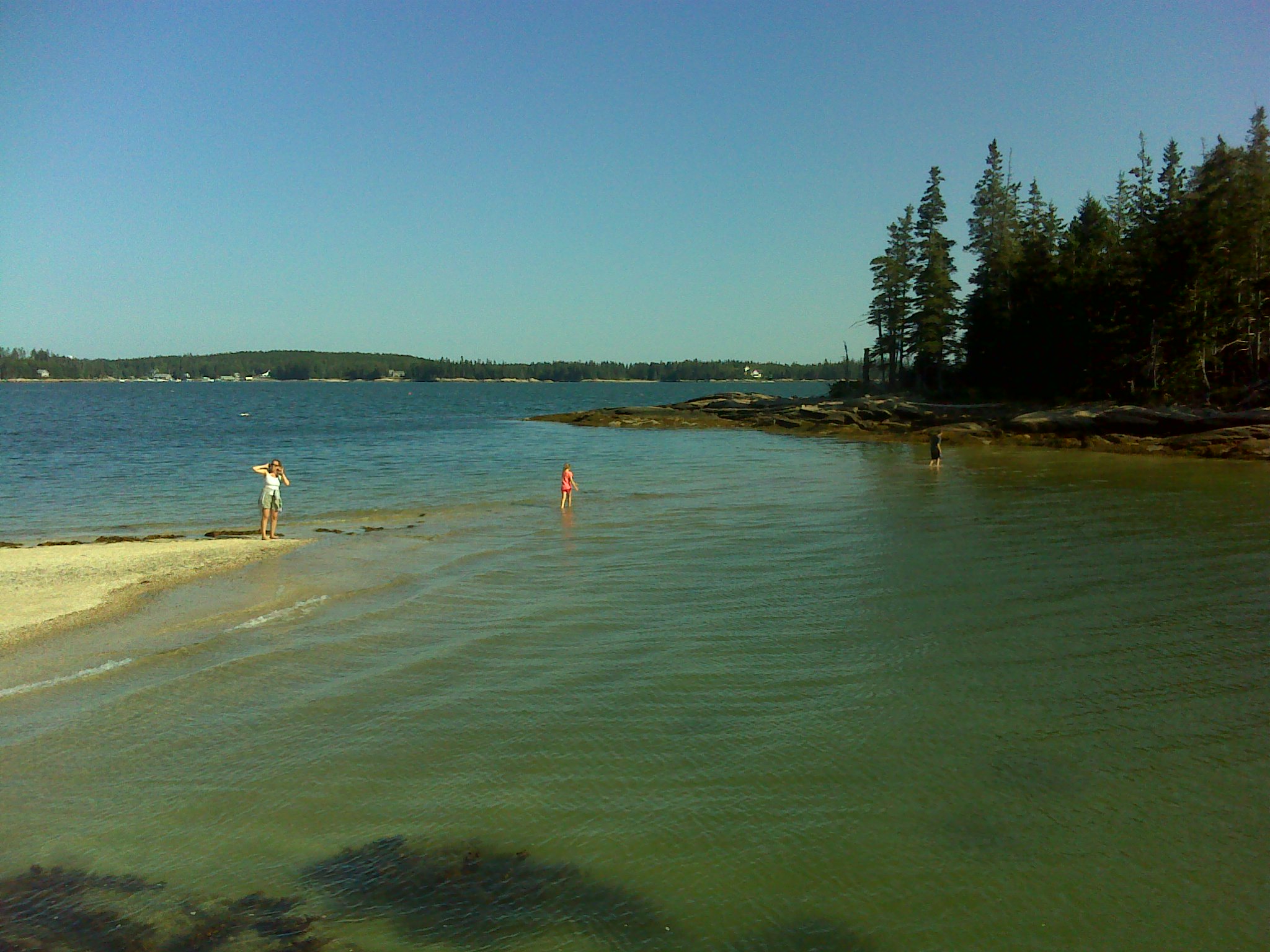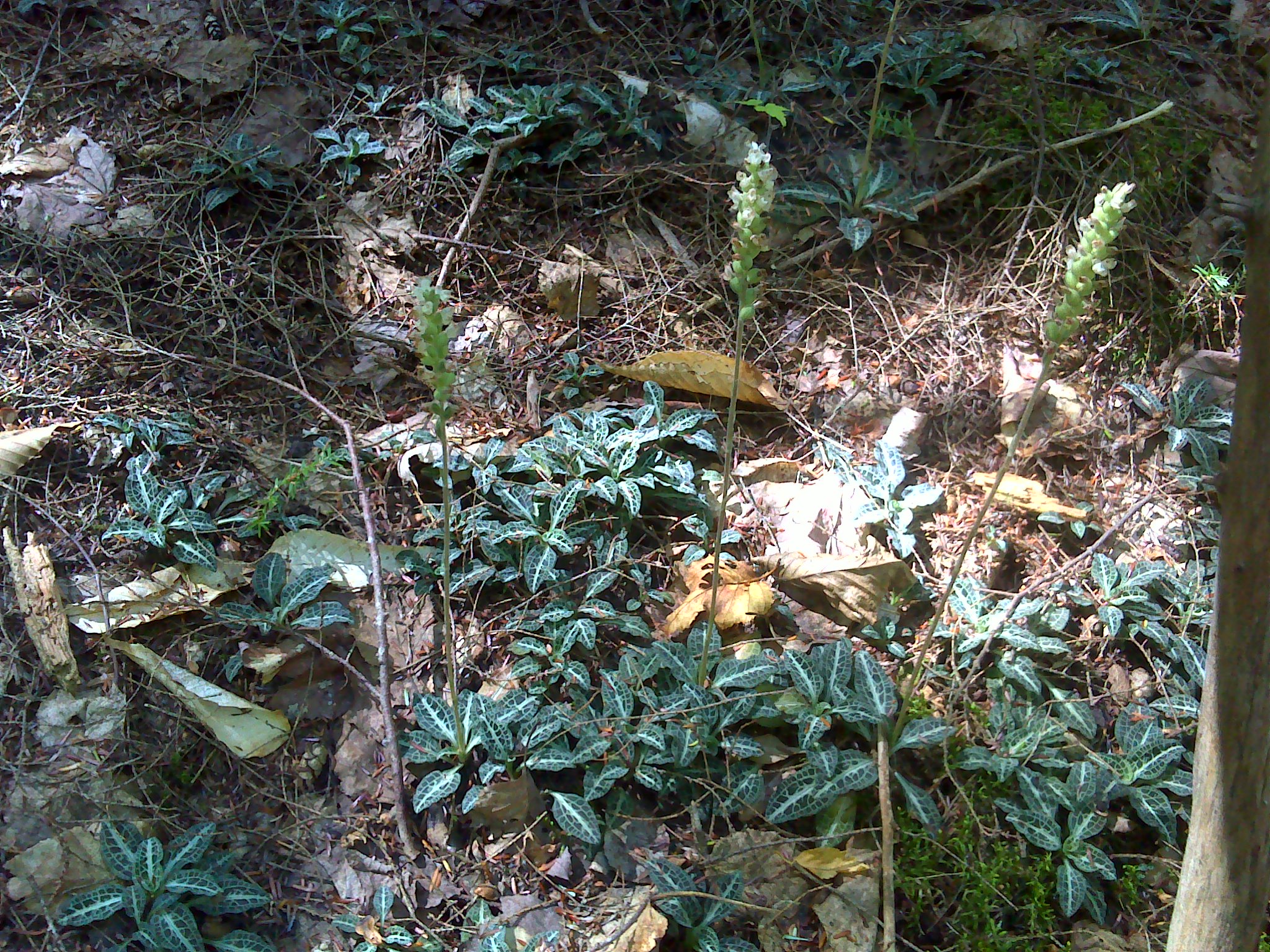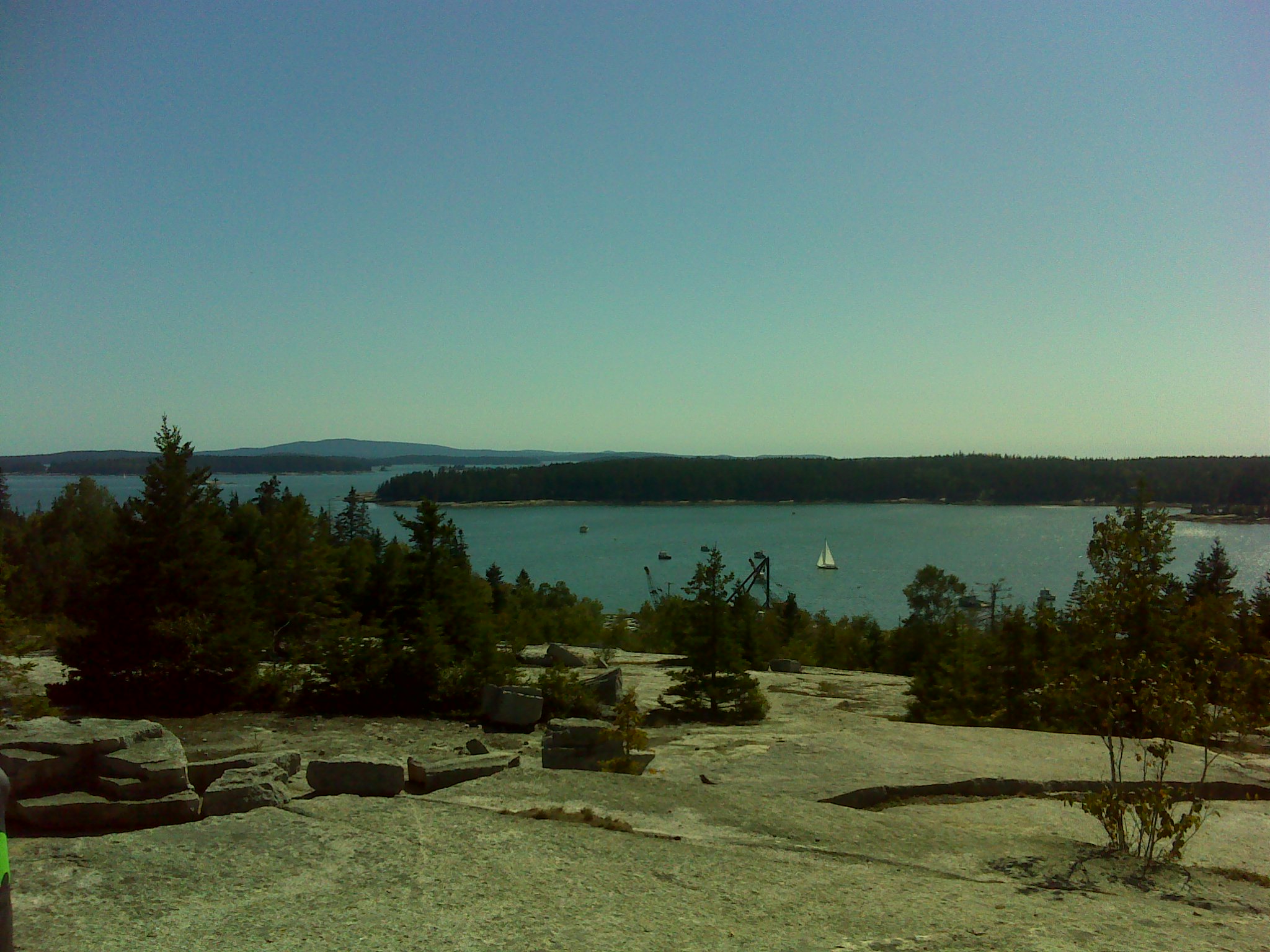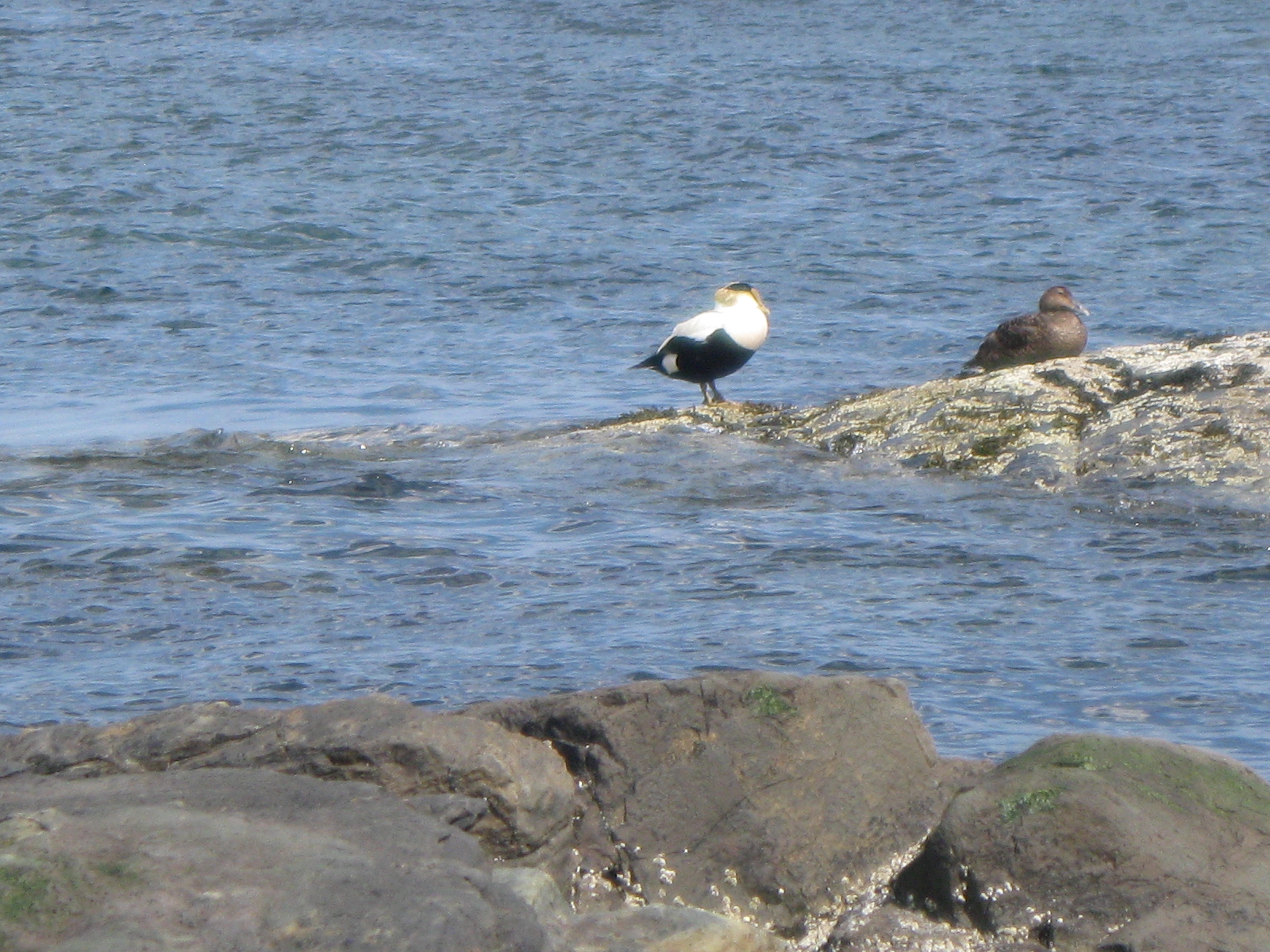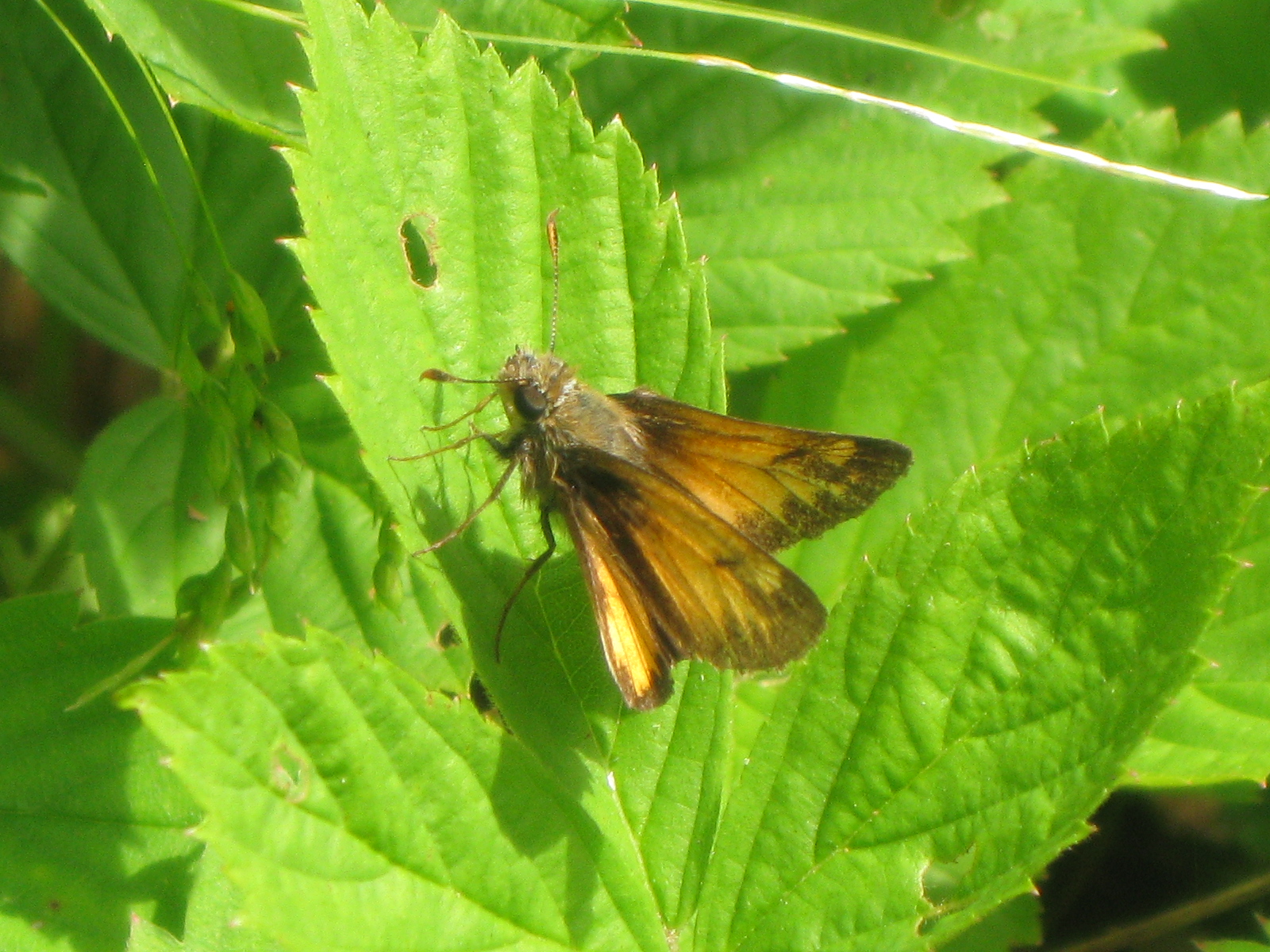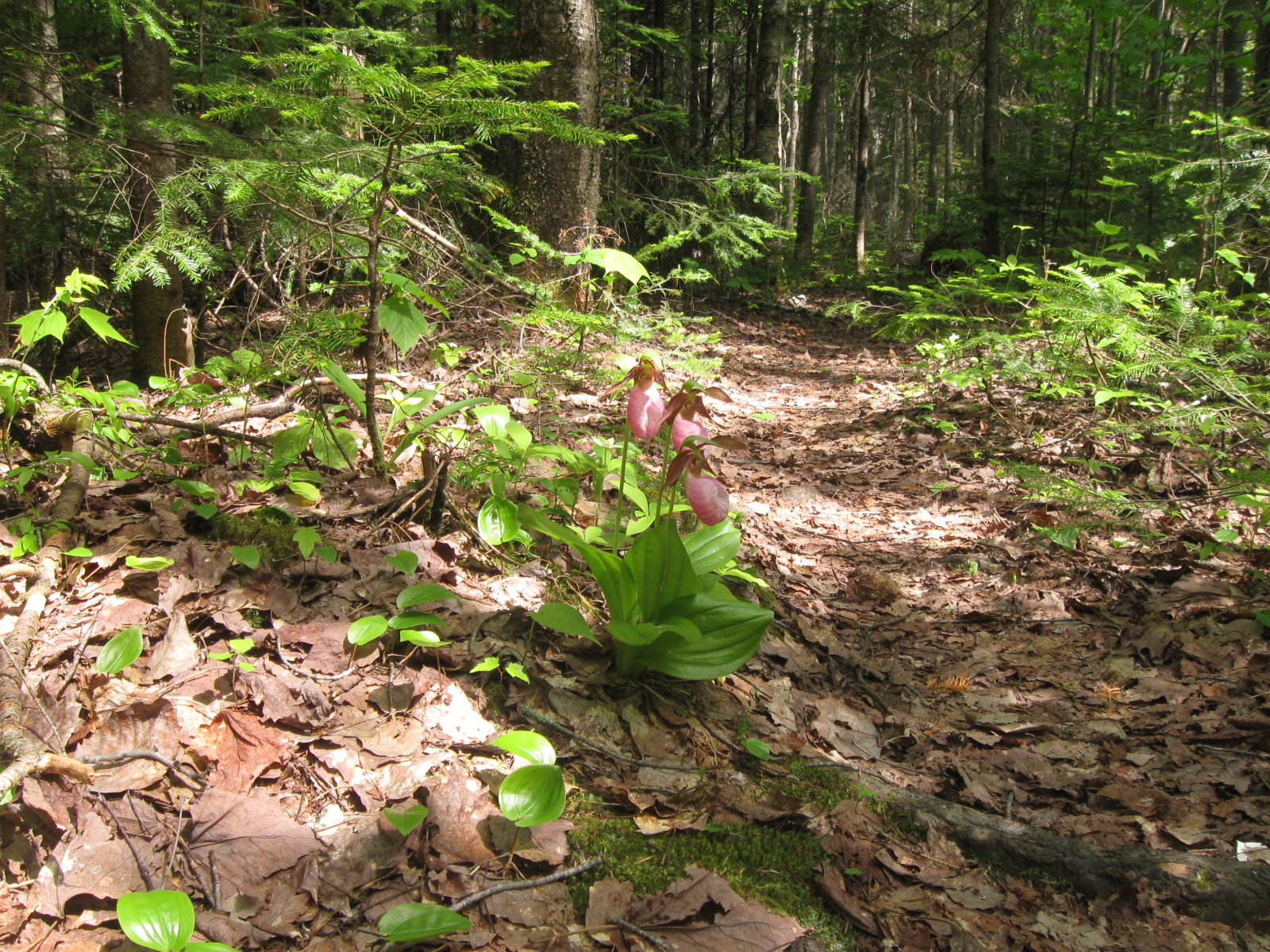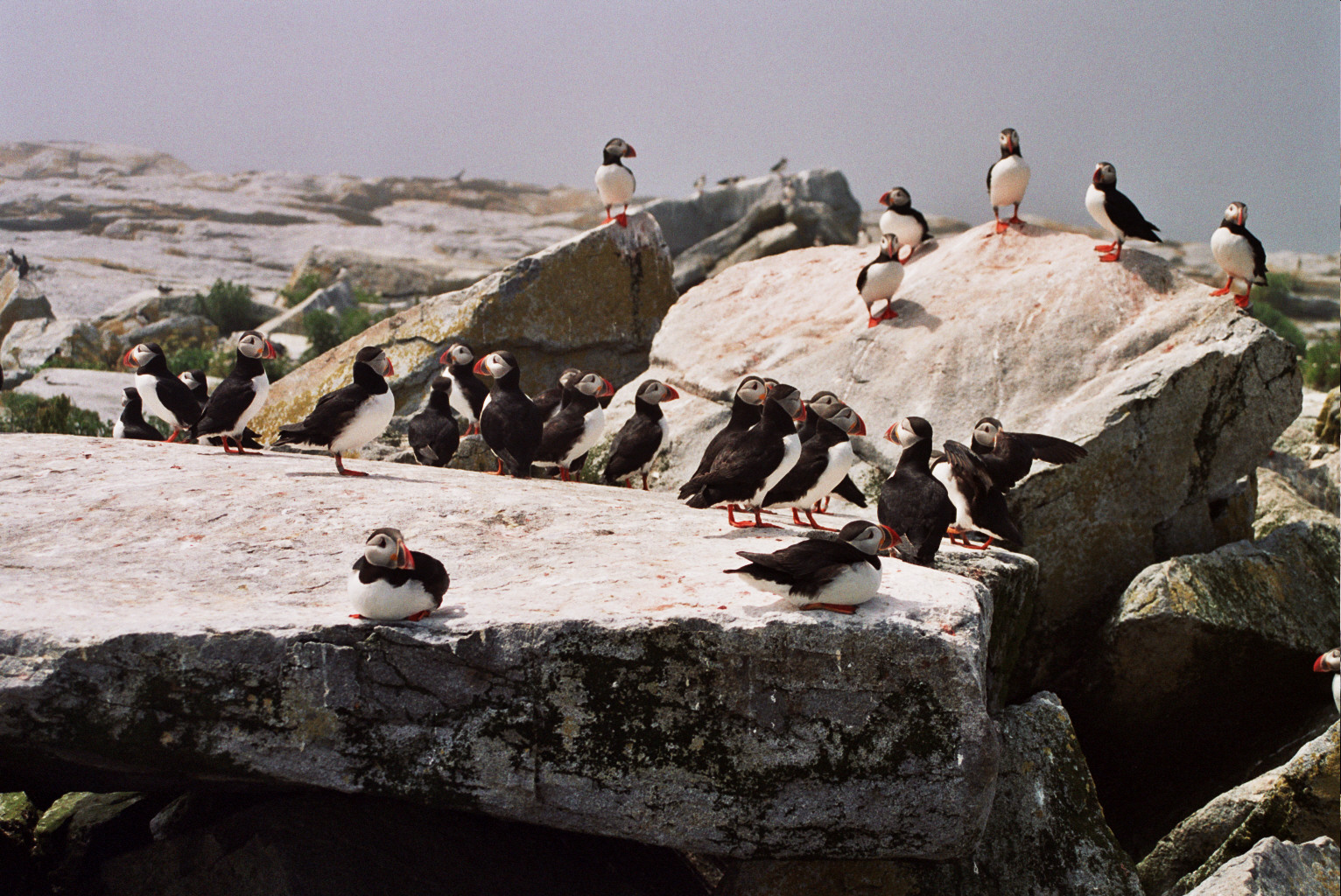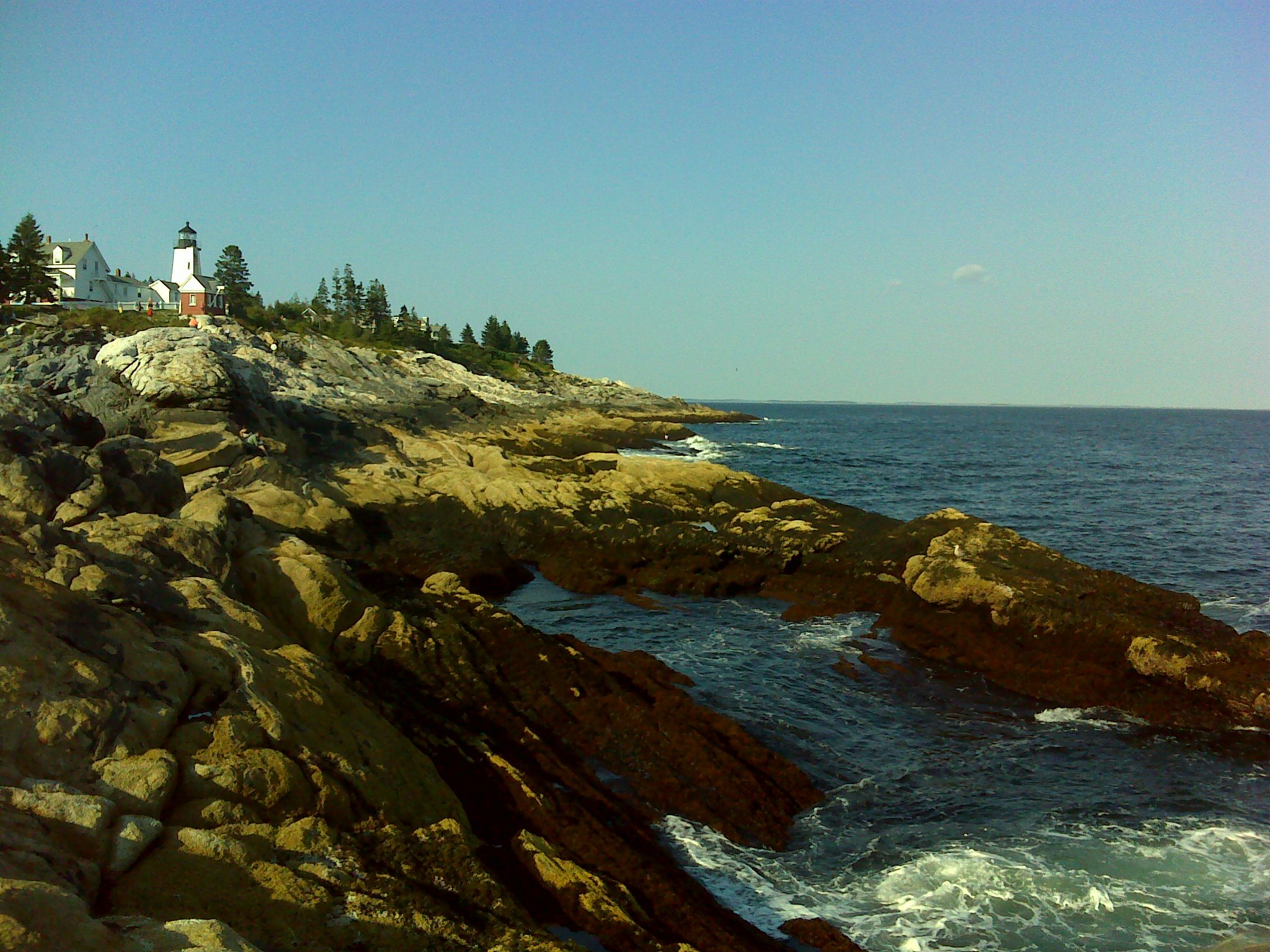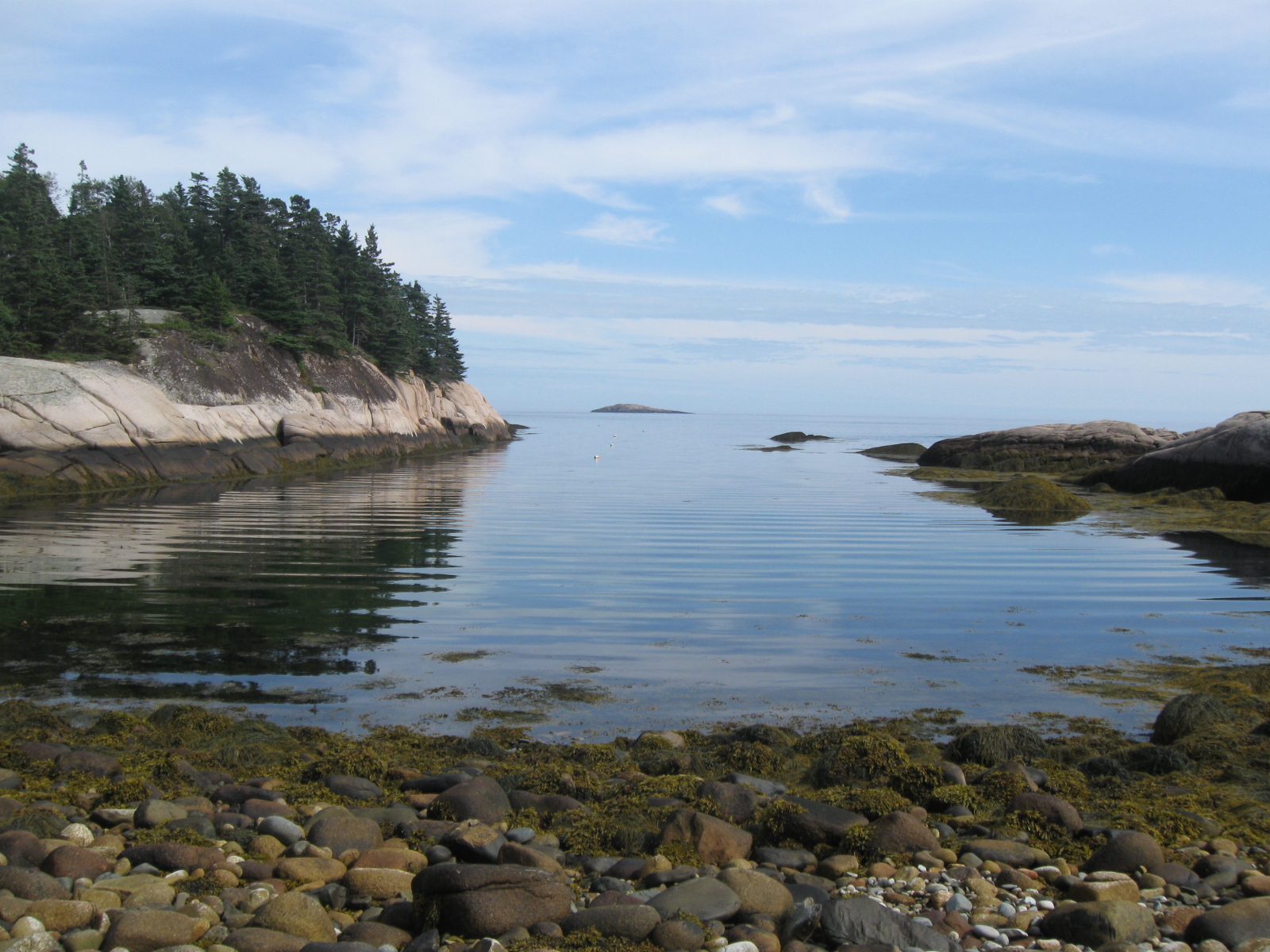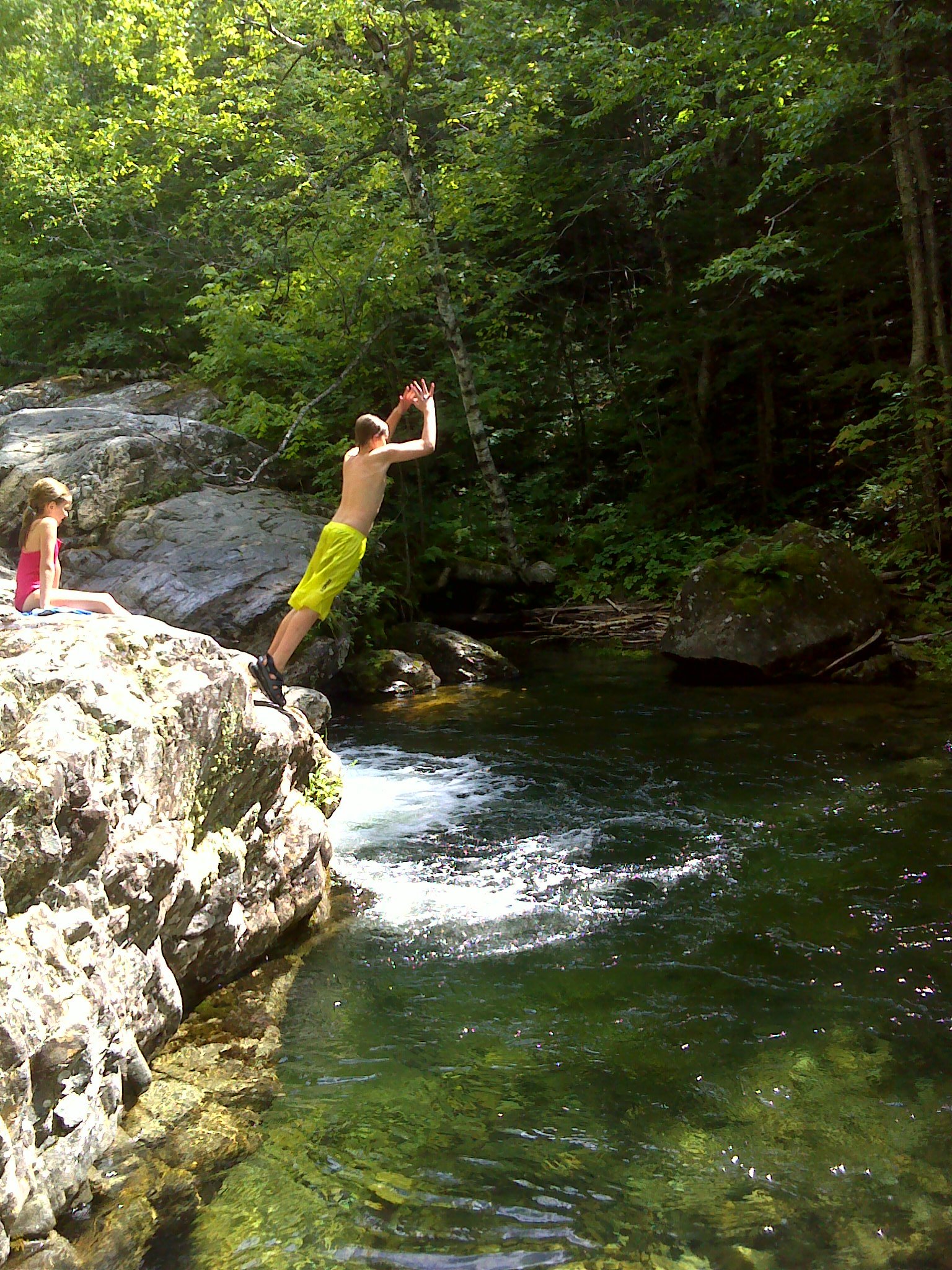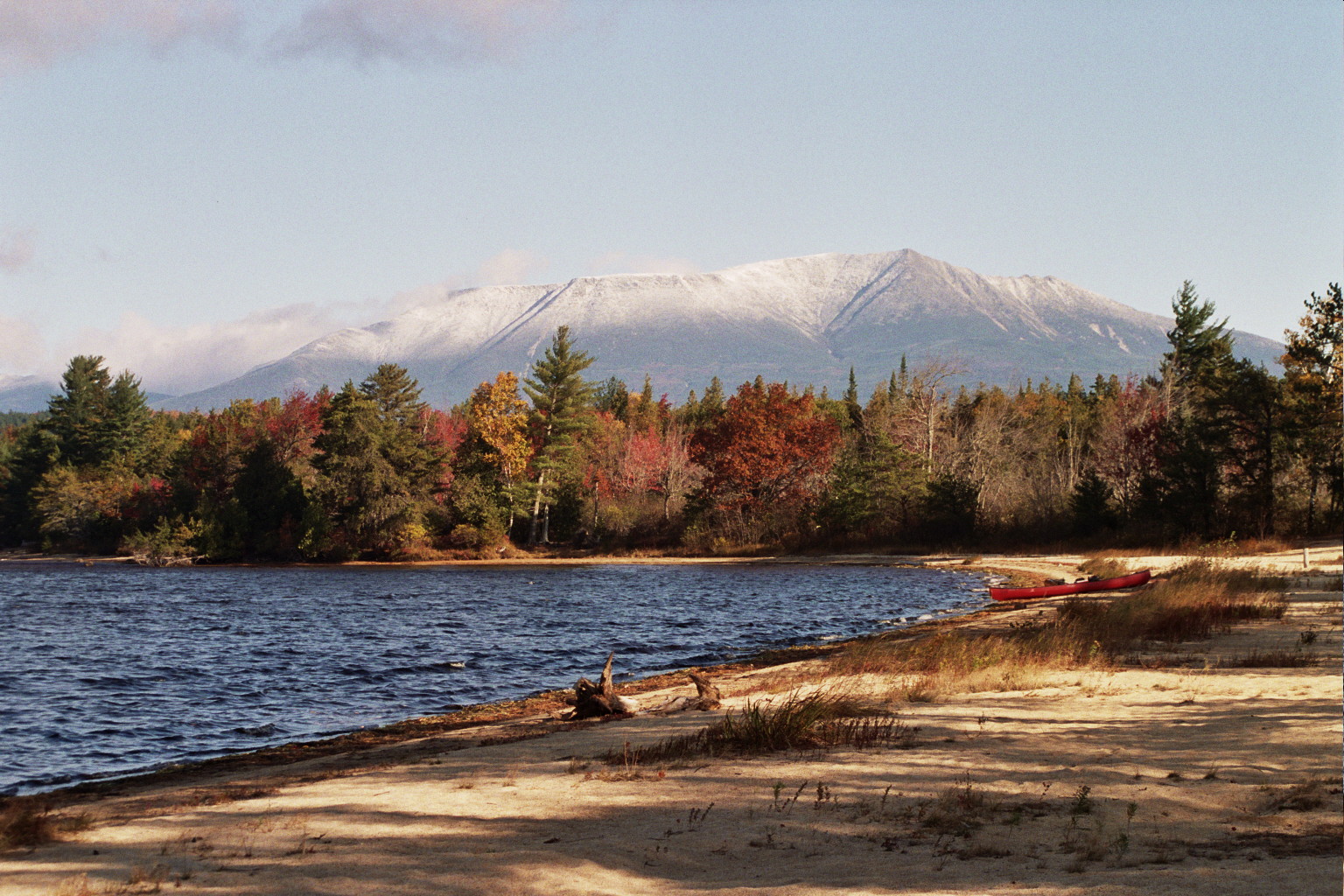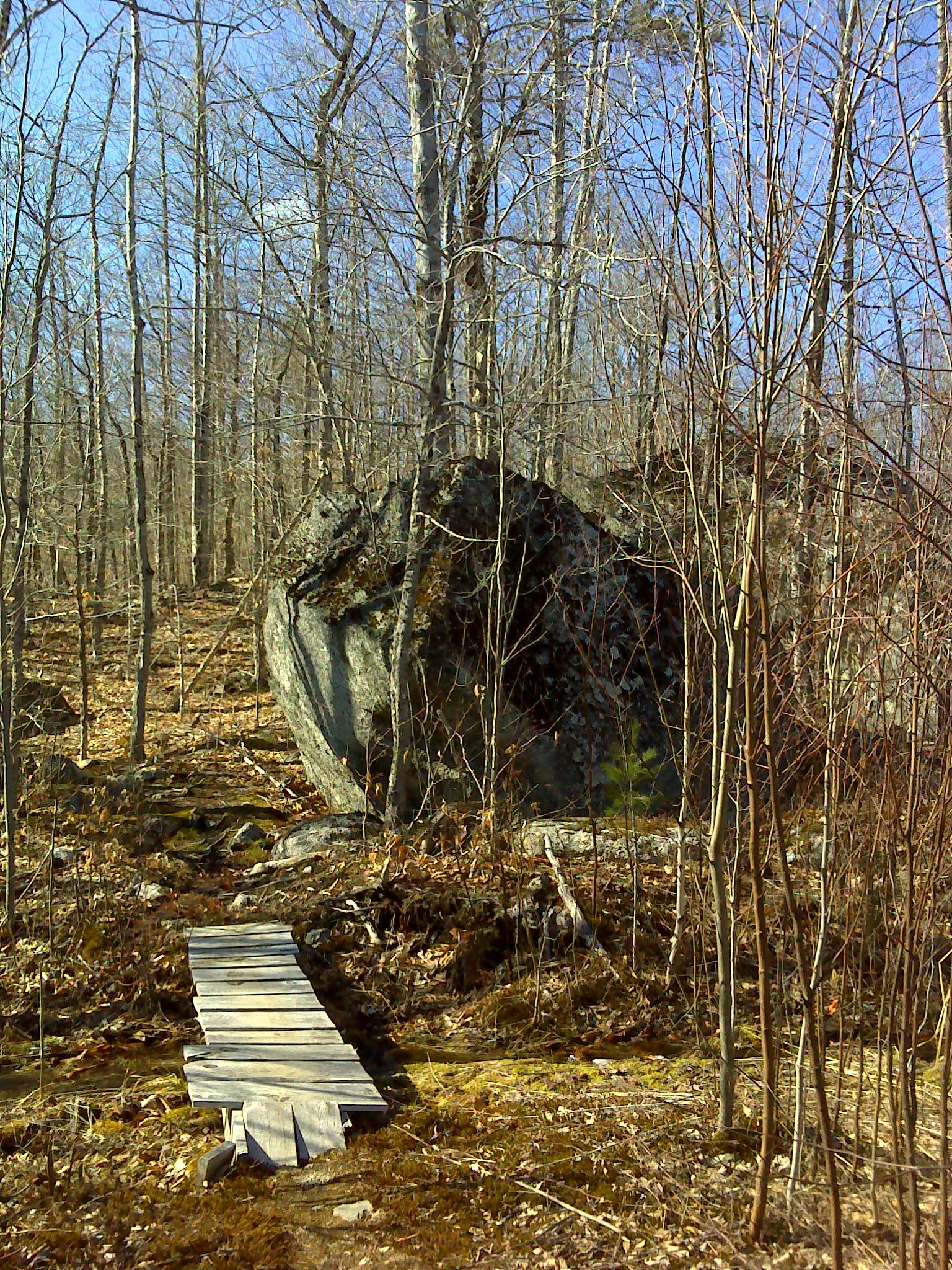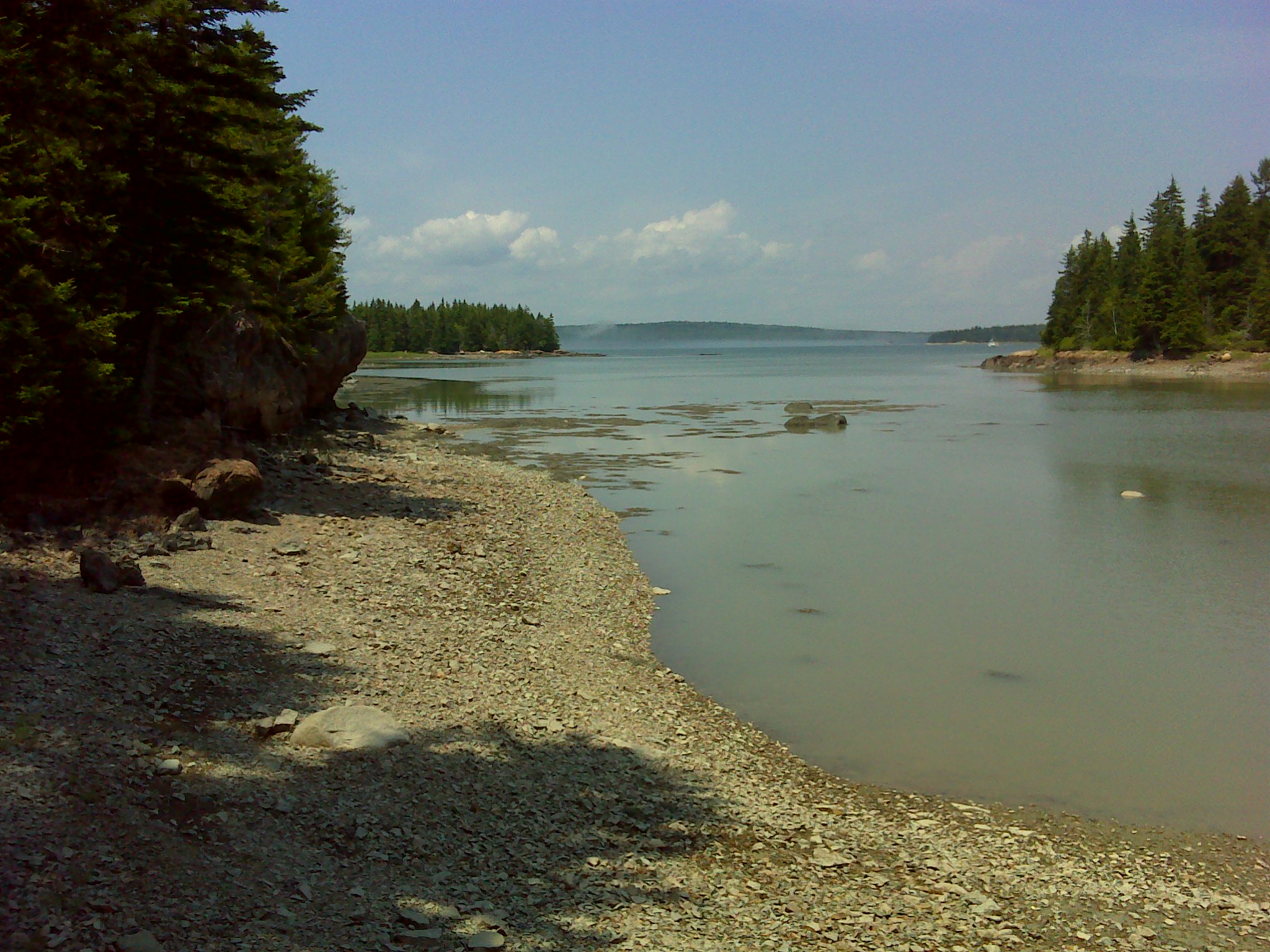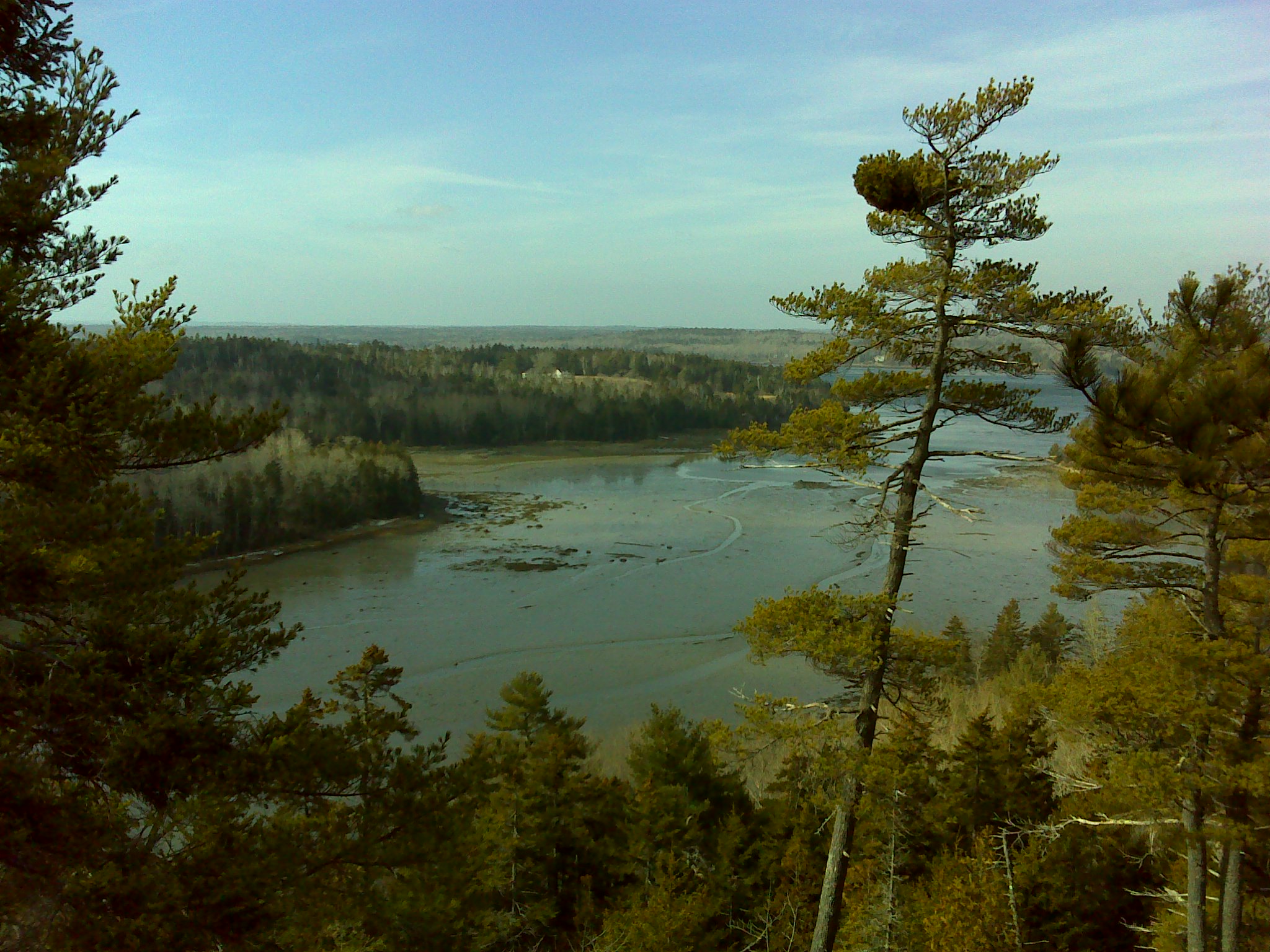 Long Cove from Tucker Mountain
Along the Helon Taylor Trail
Kurt Diederich's Climb on Dorr Mountain
The Kettle Mountains across Lazy Tom Stream
Rime on Borestone Mountain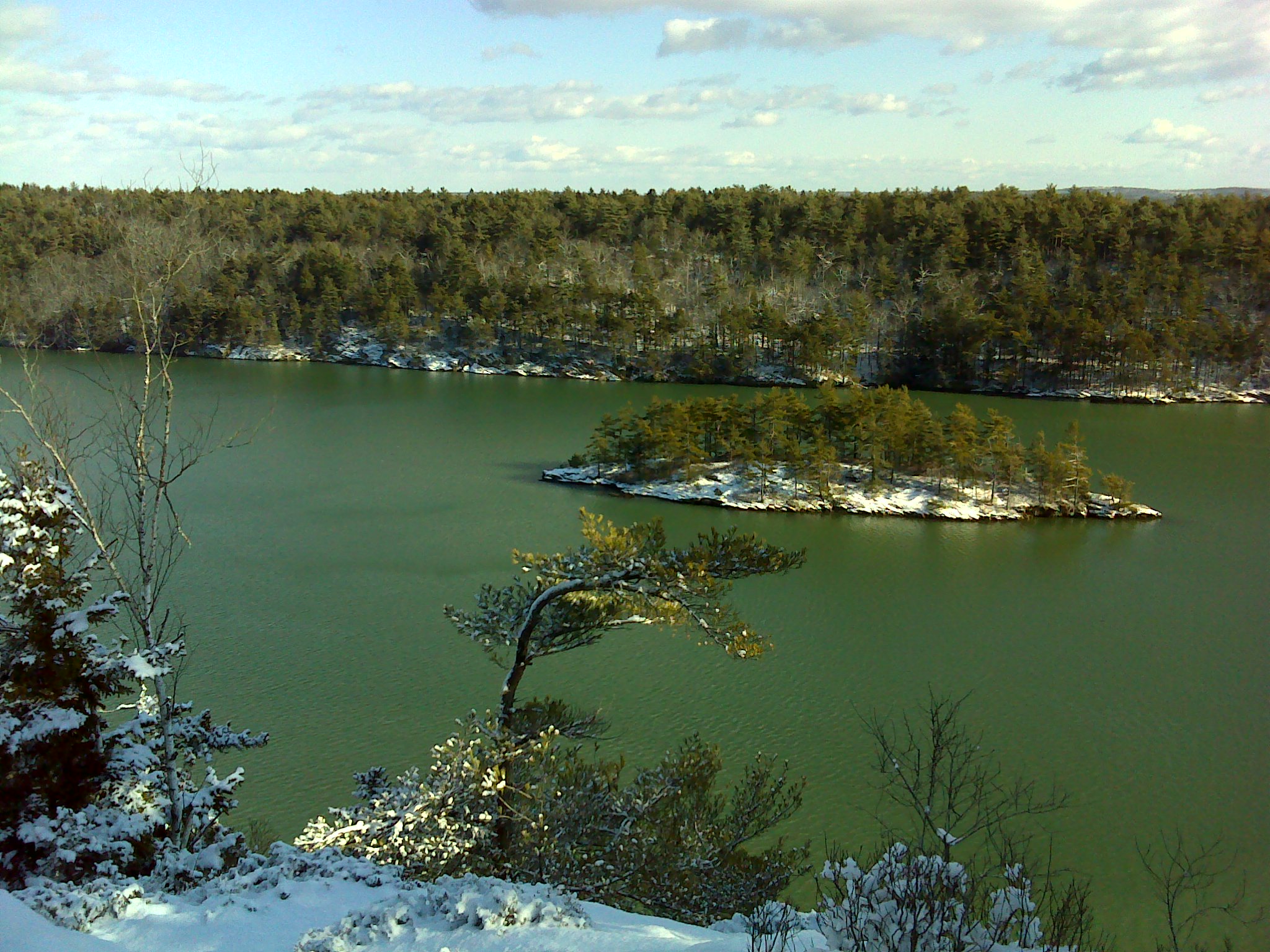 Long Reach from Harpswell Cliffs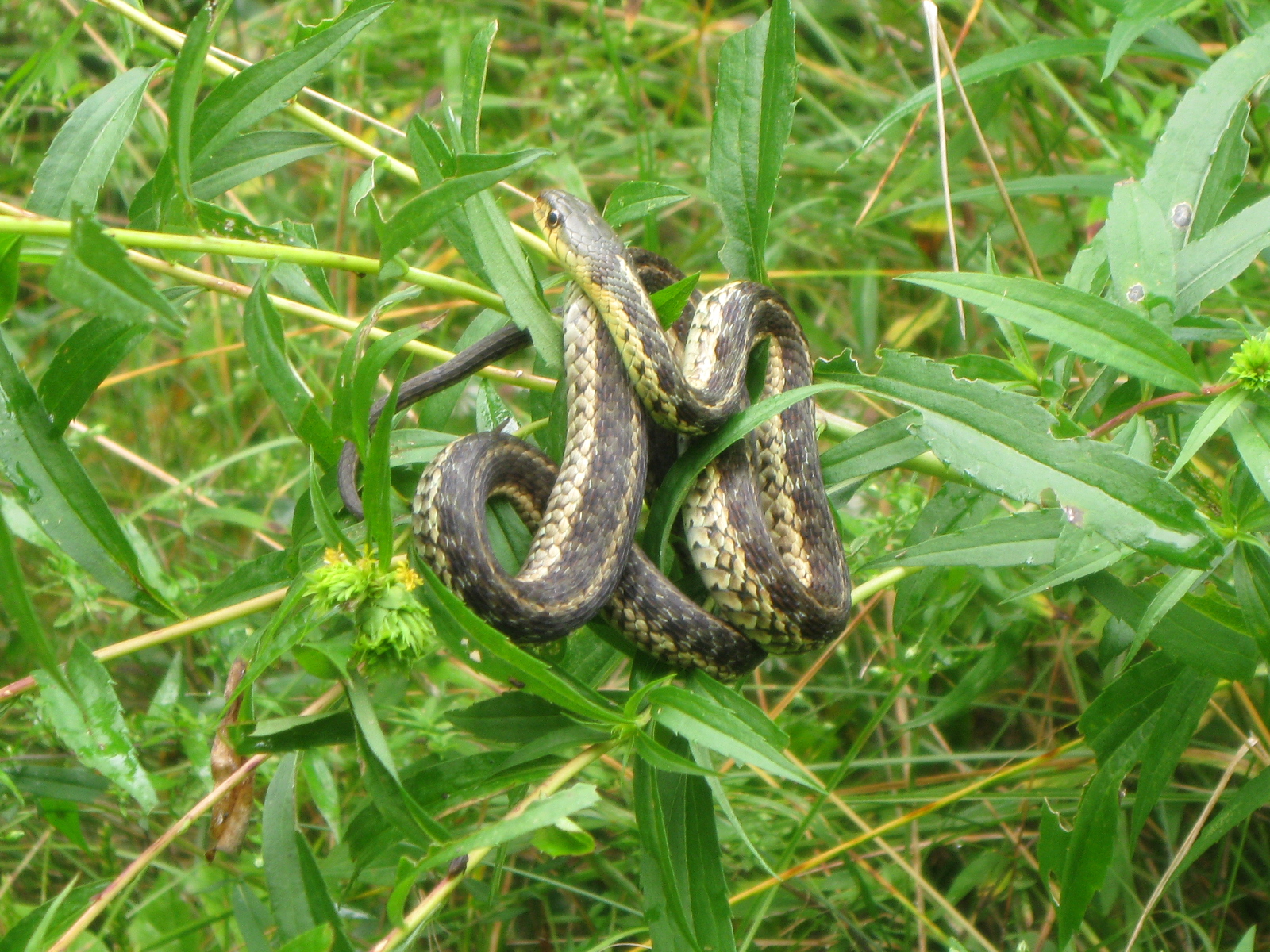 Great Spangled Fritillary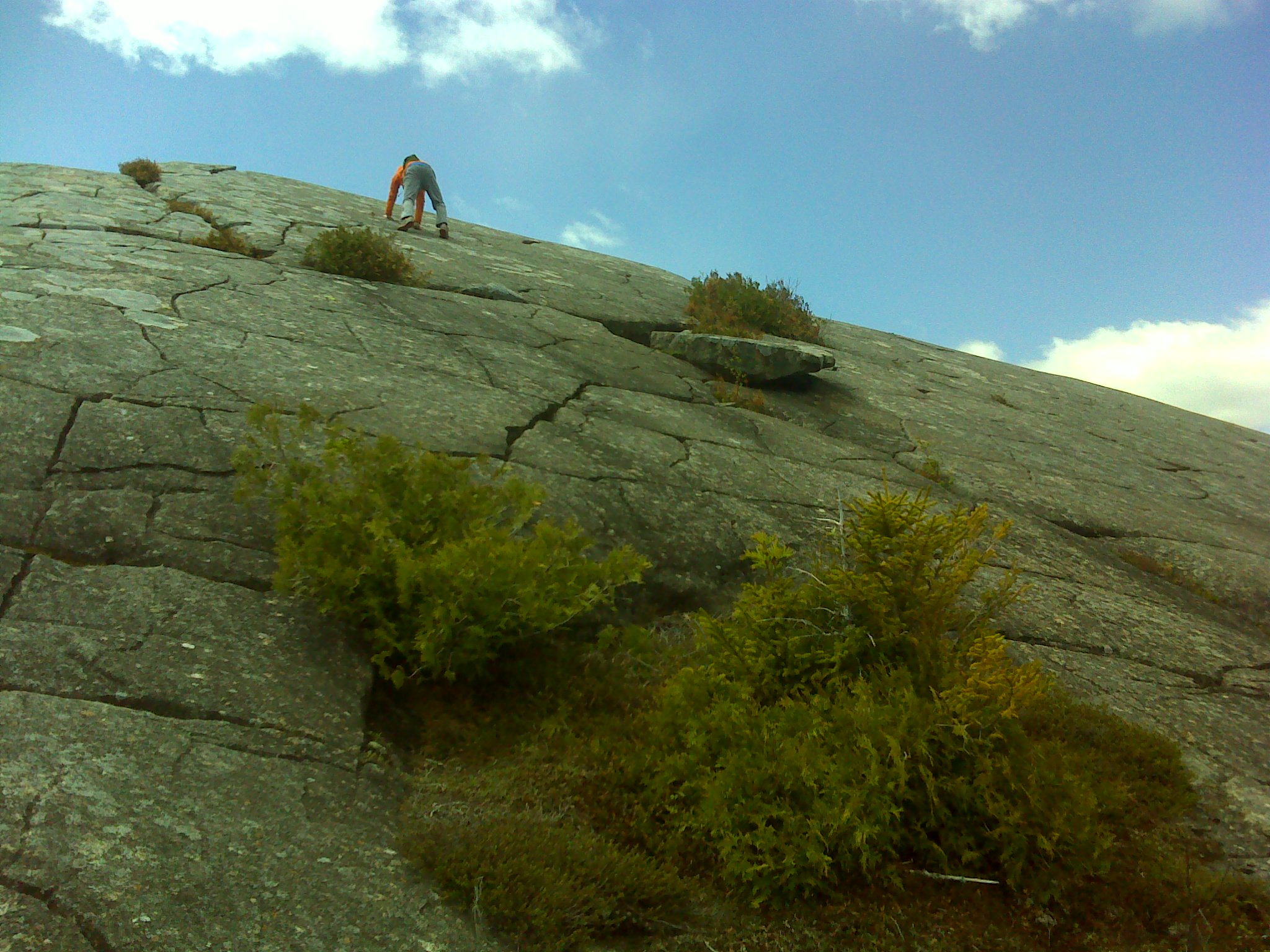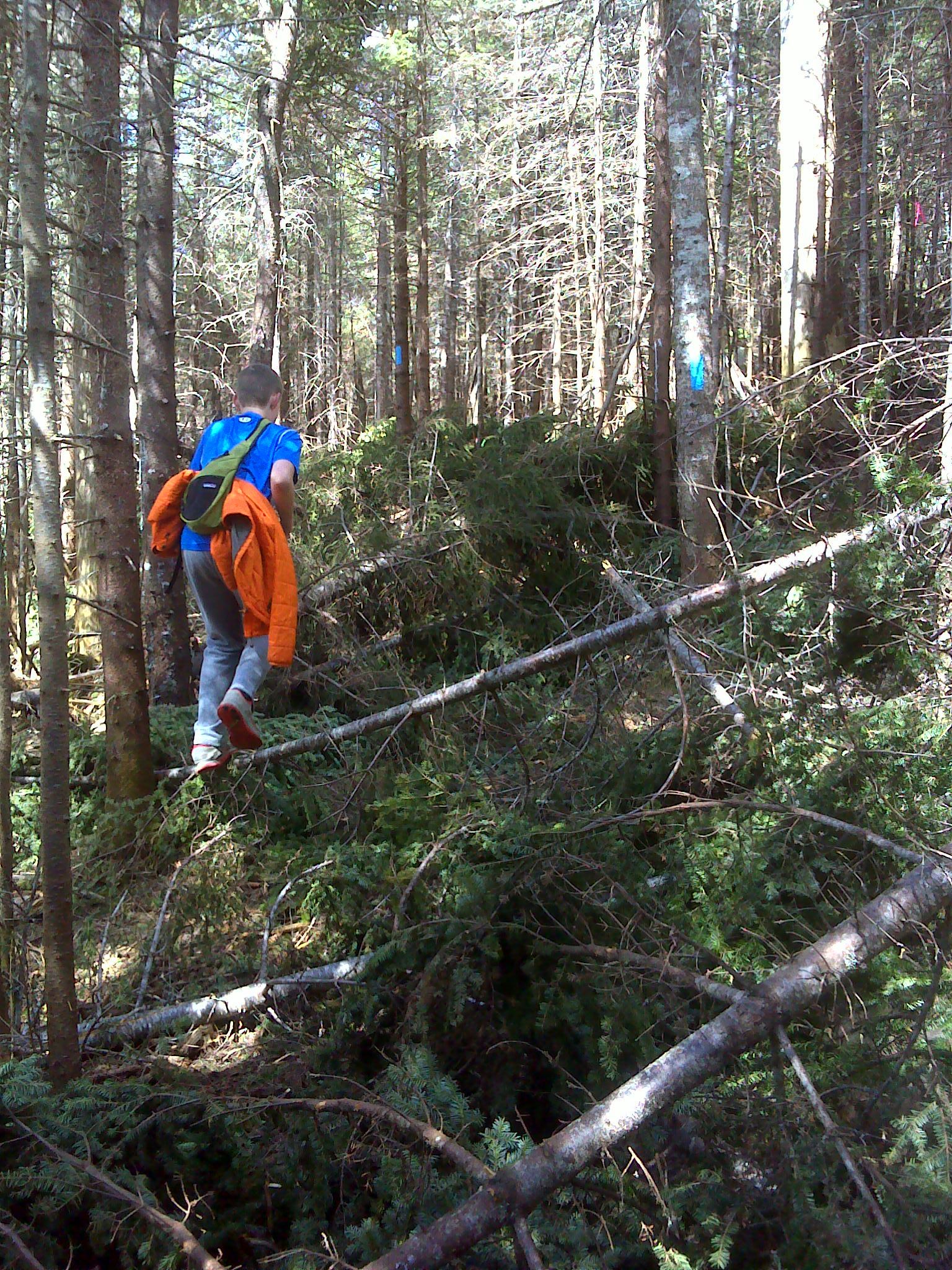 Blowdowns blocking trail on Big Moose Mountain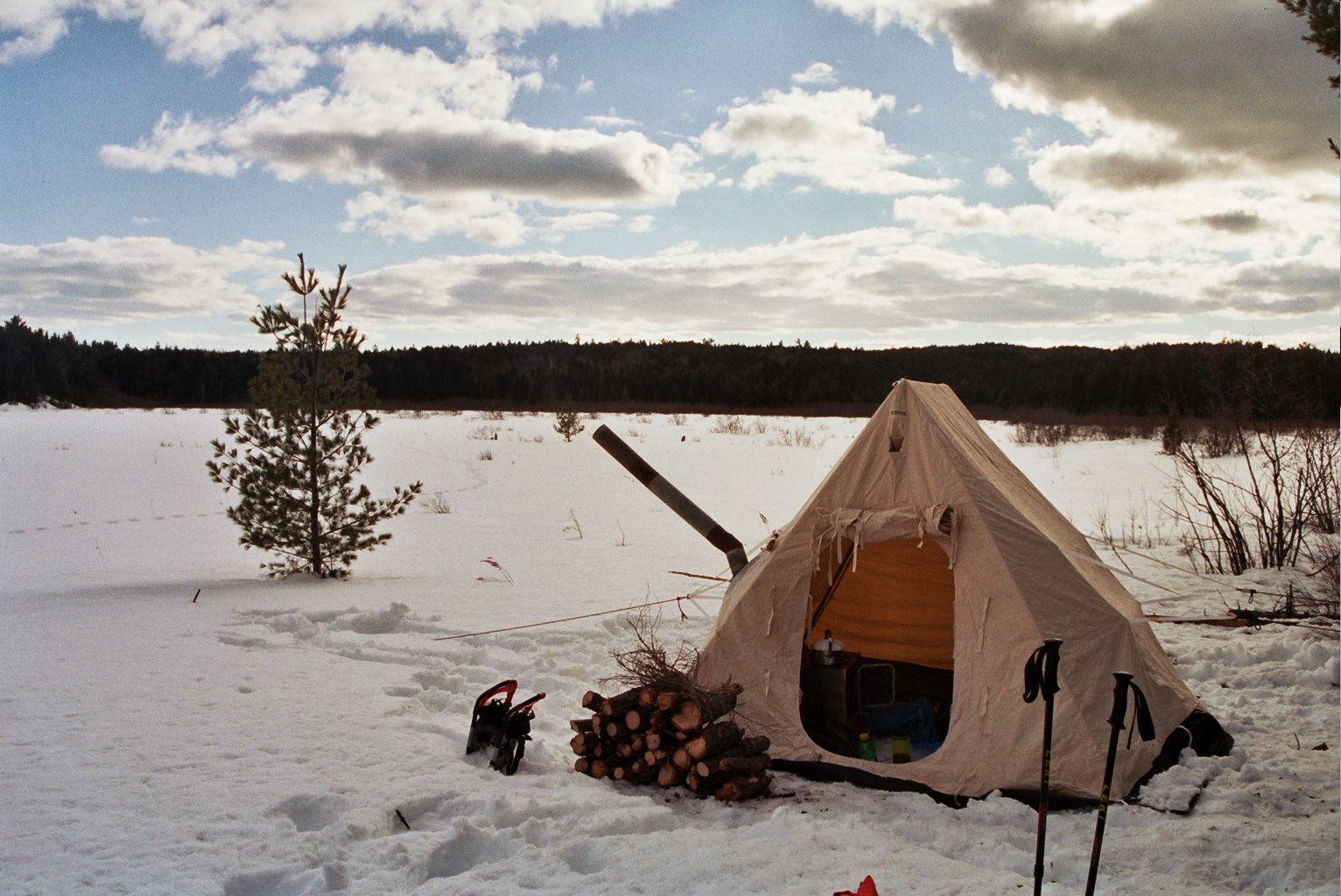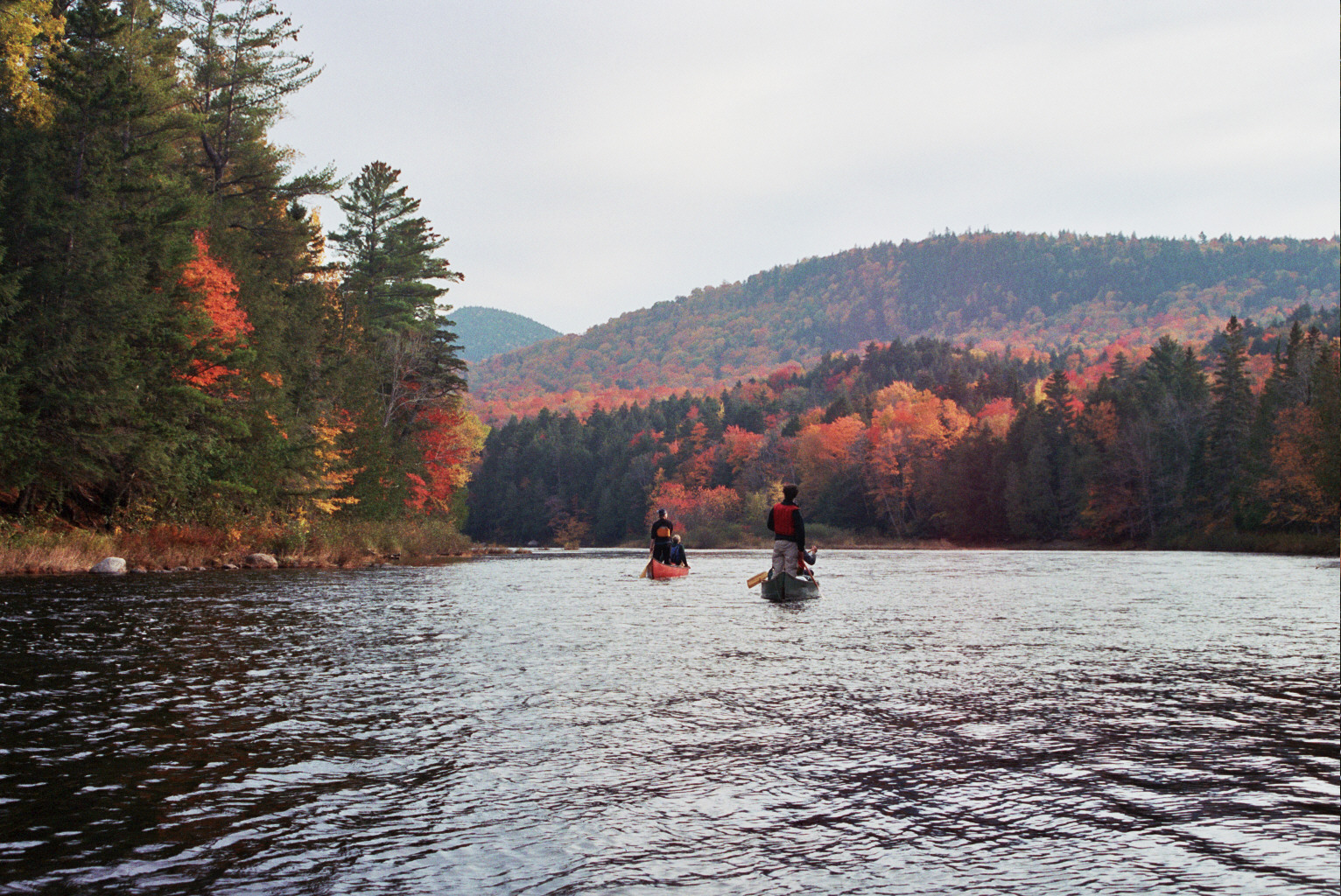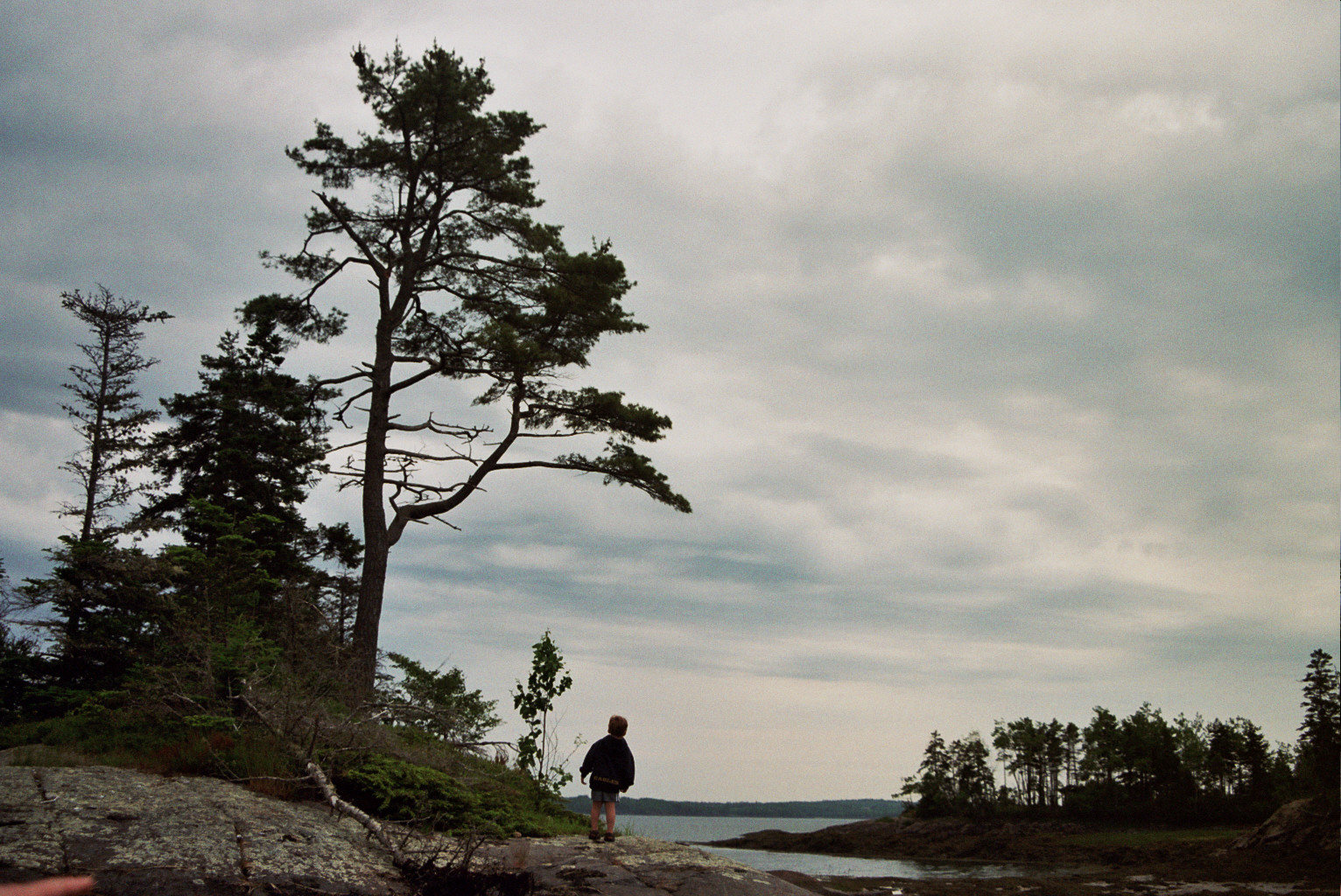 Popplestone Beach at low tide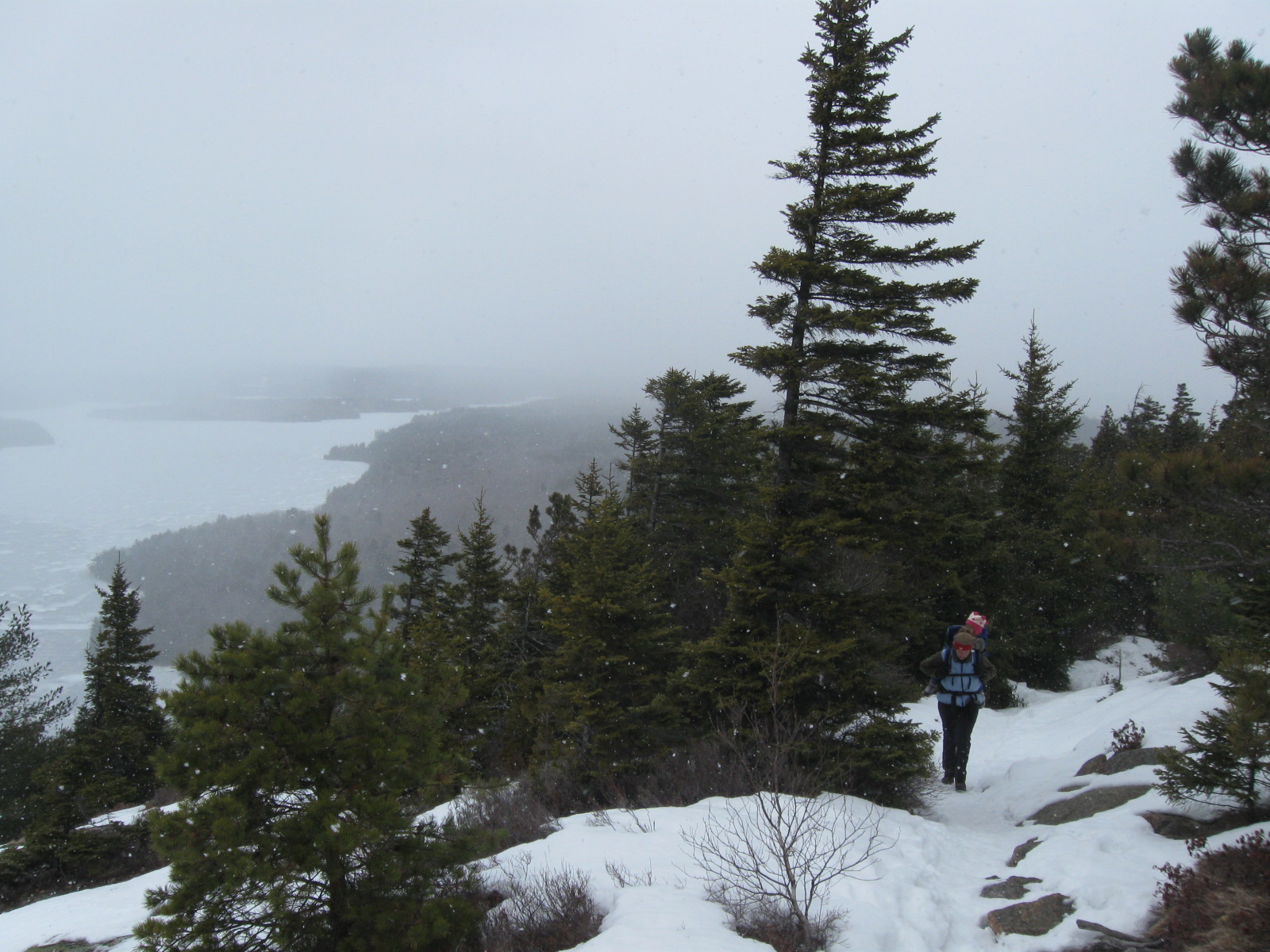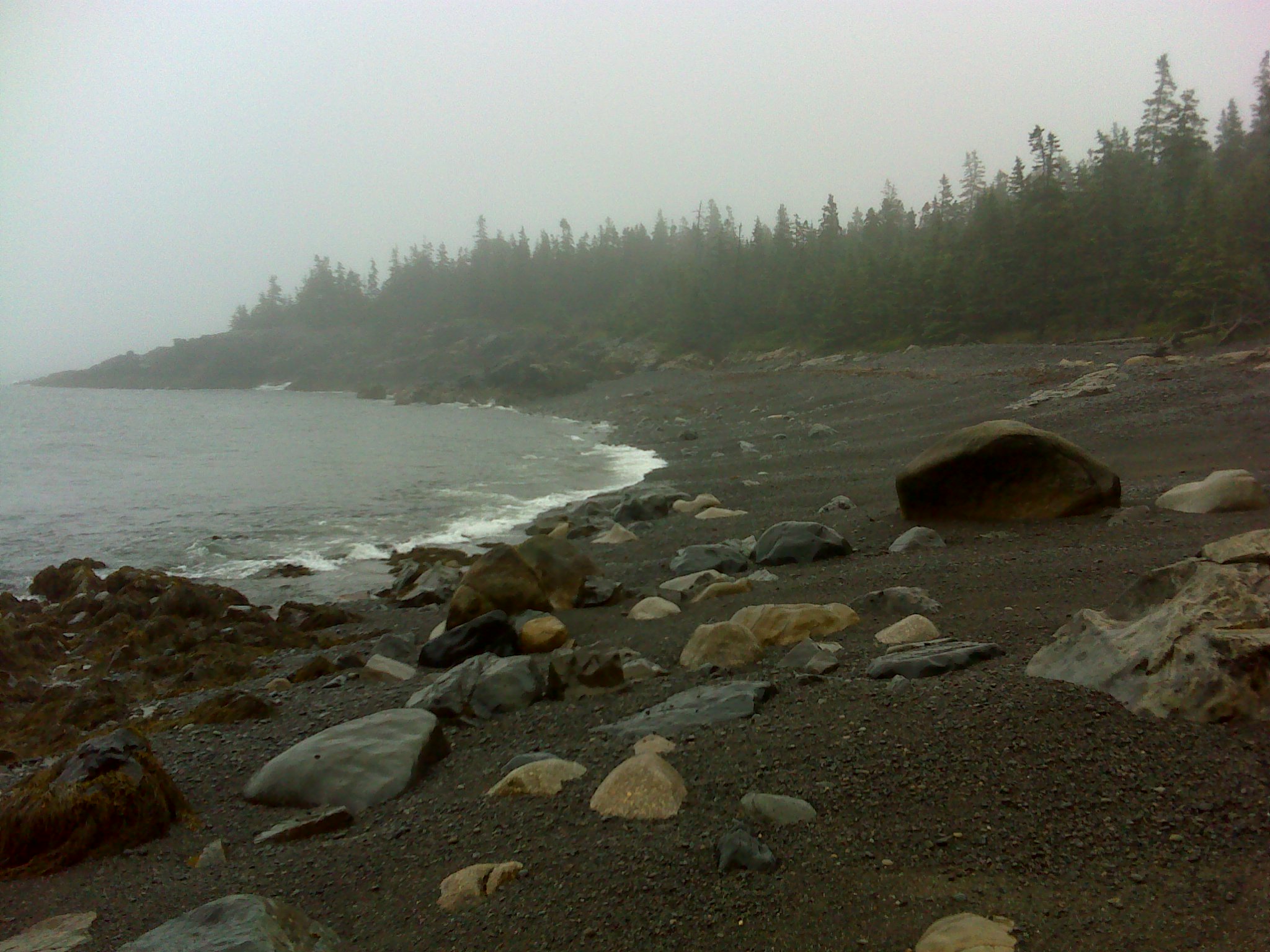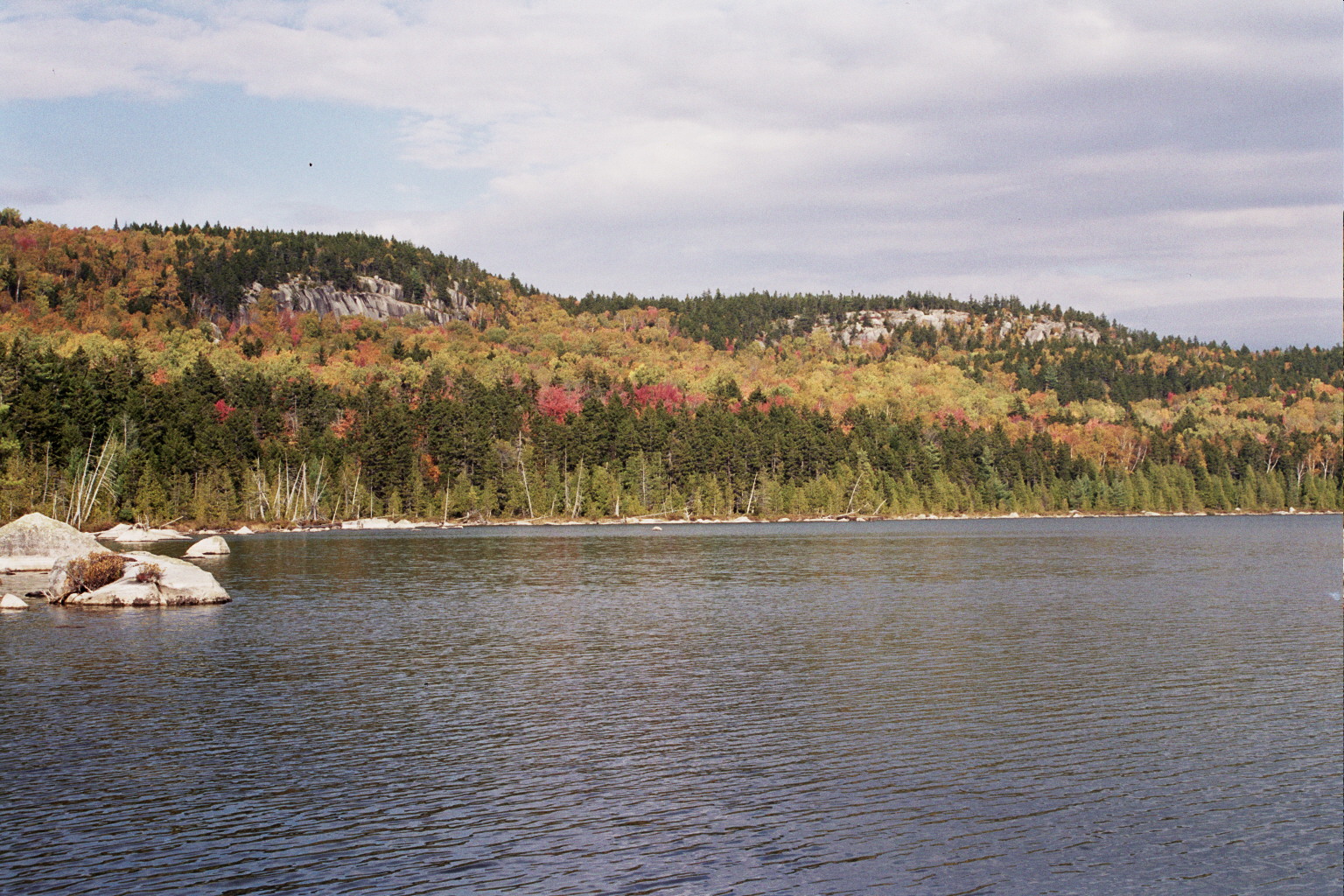 Turtle Ridge across Sing Sing Pond
Porter Preserve on Barters Island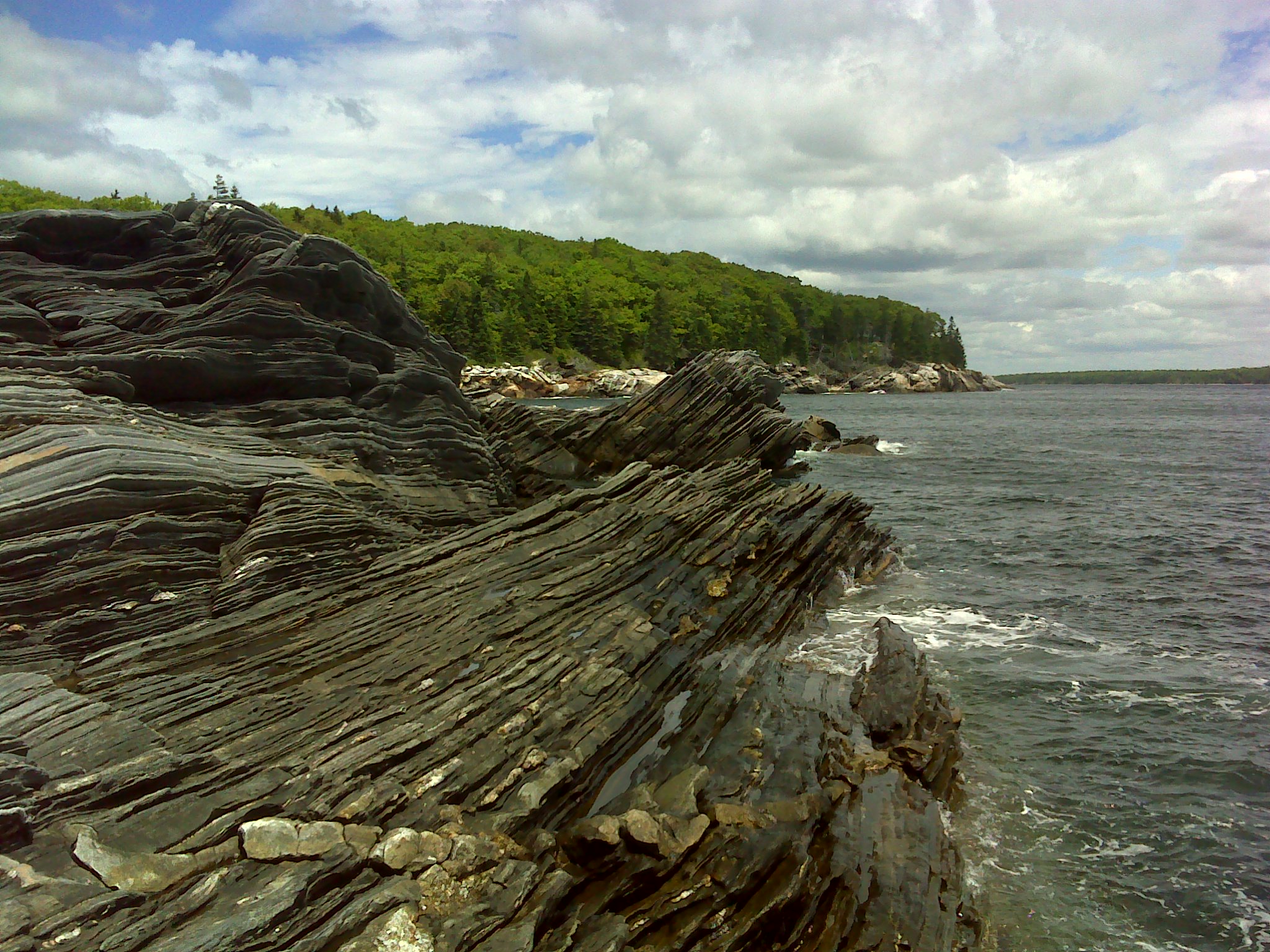 LaVerna Preserve in Bristol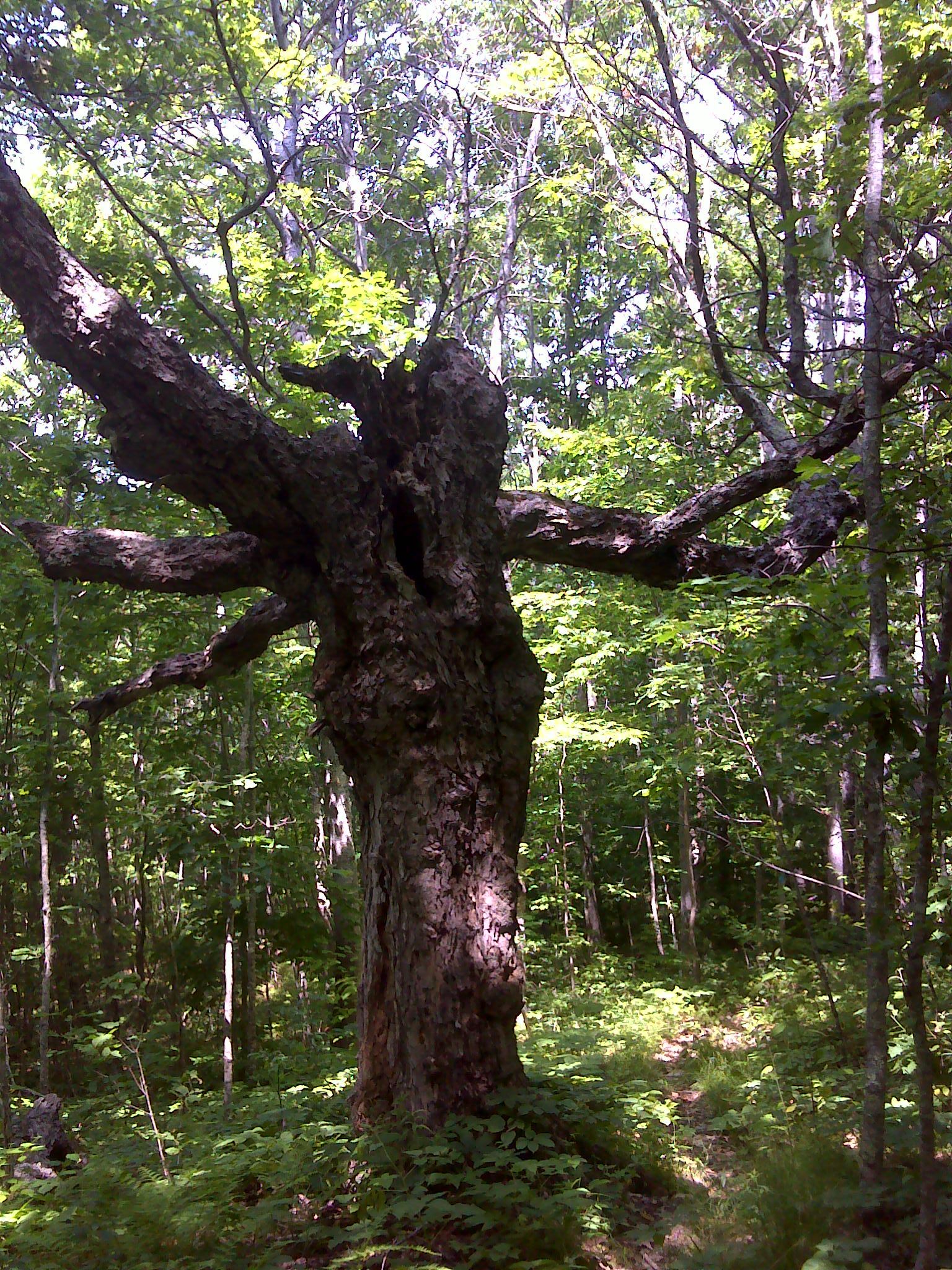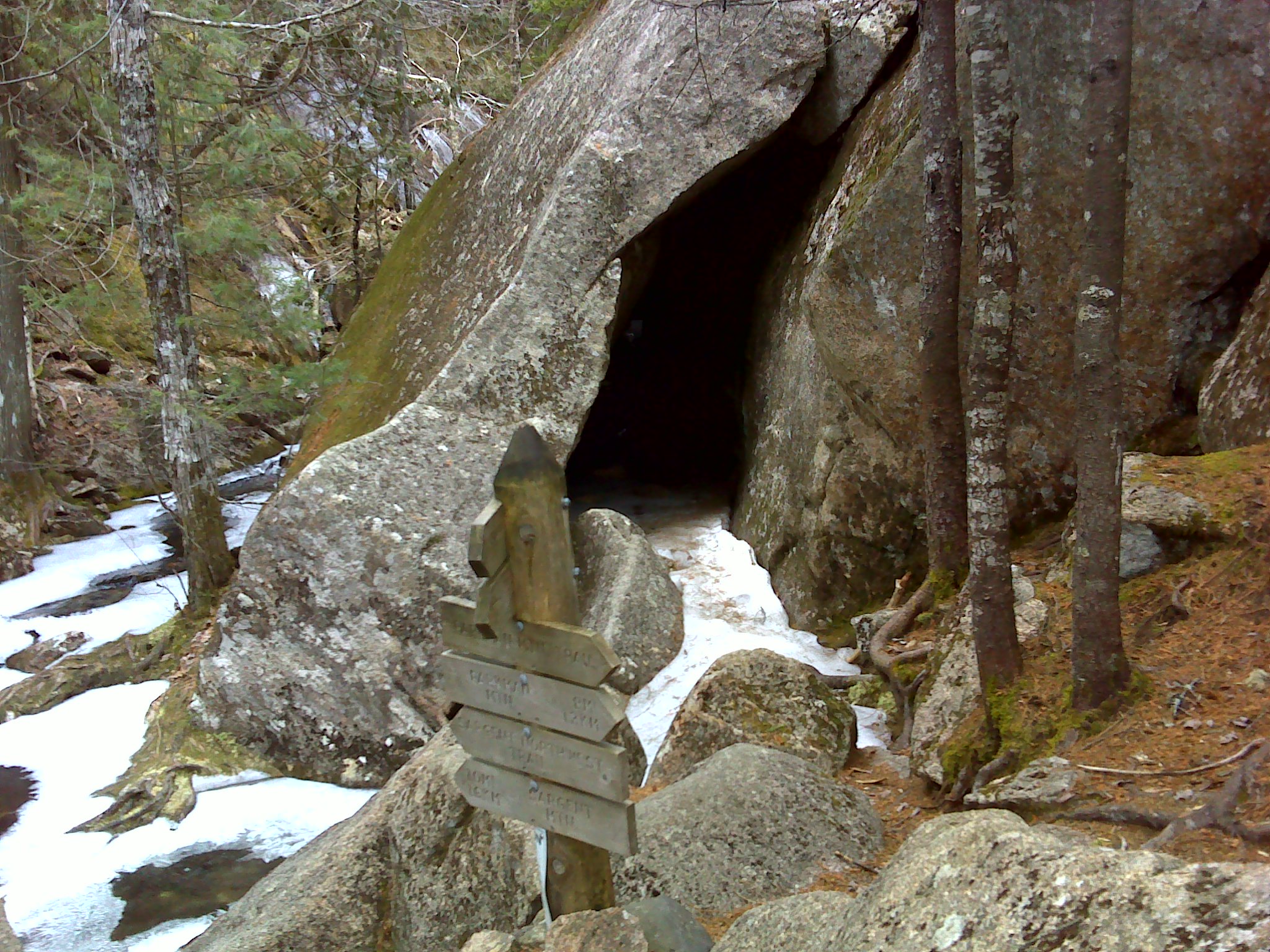 Giant Slide Trail, Acadia National Park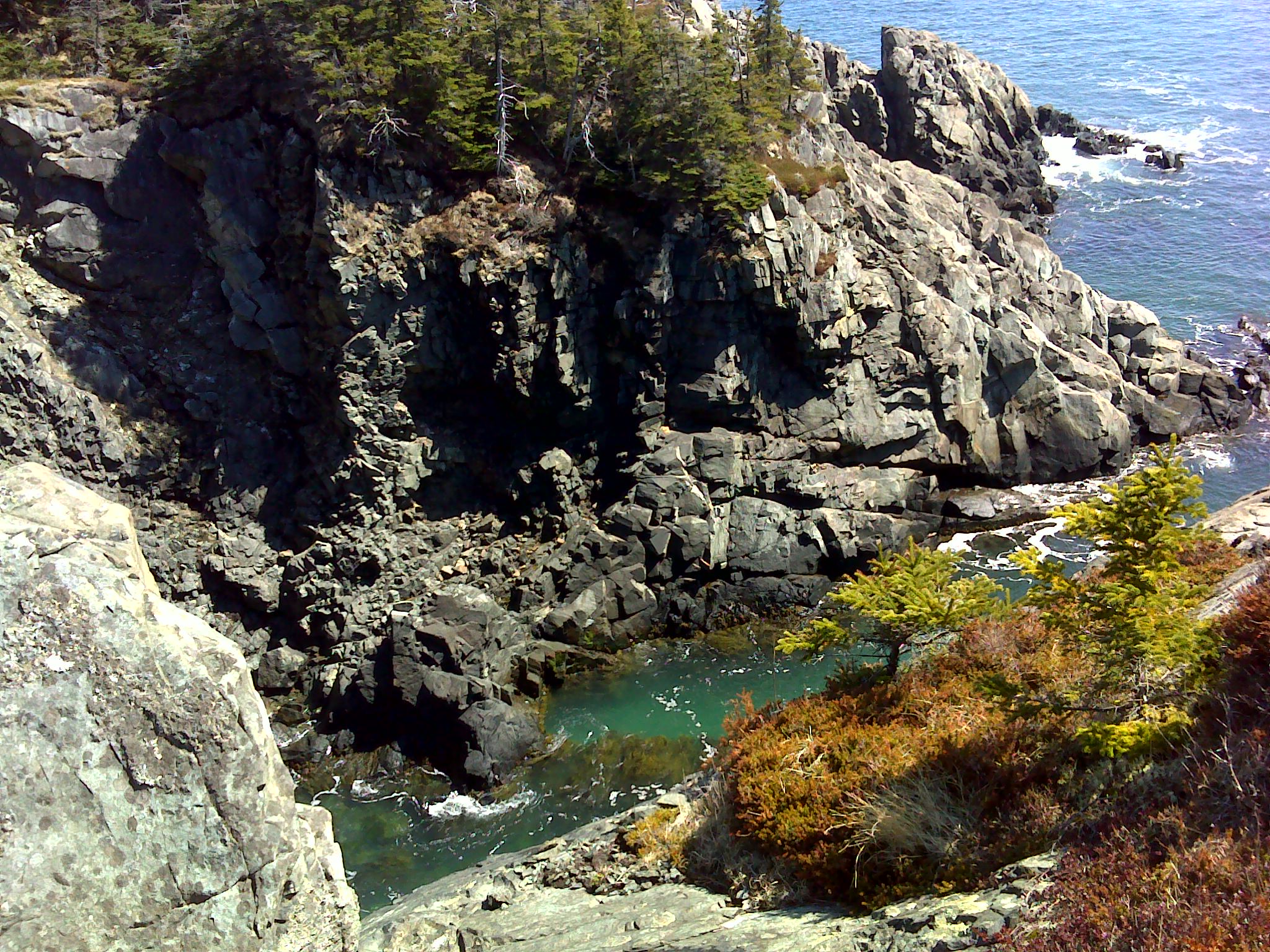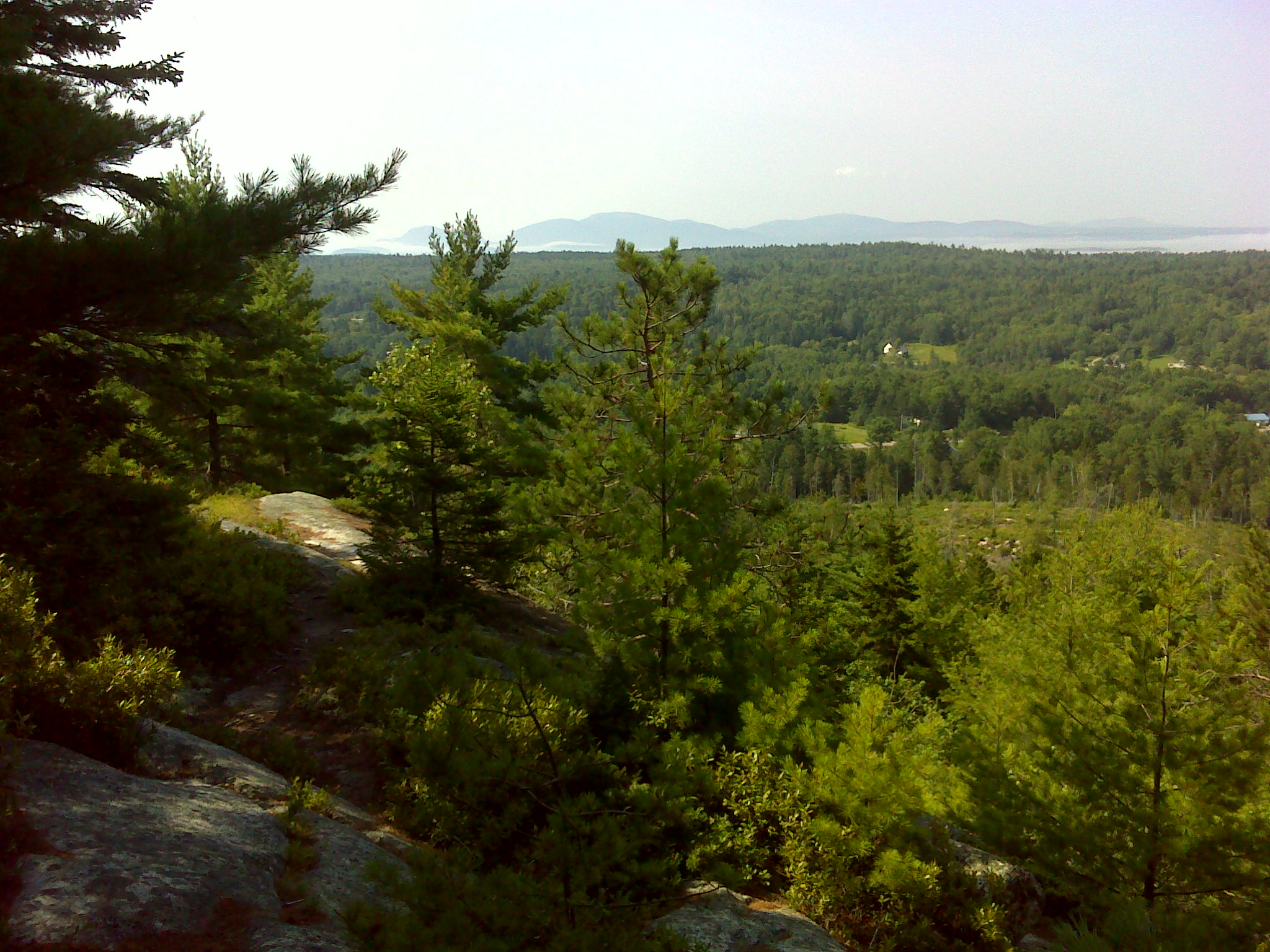 Mount Desert Island from Baker Hill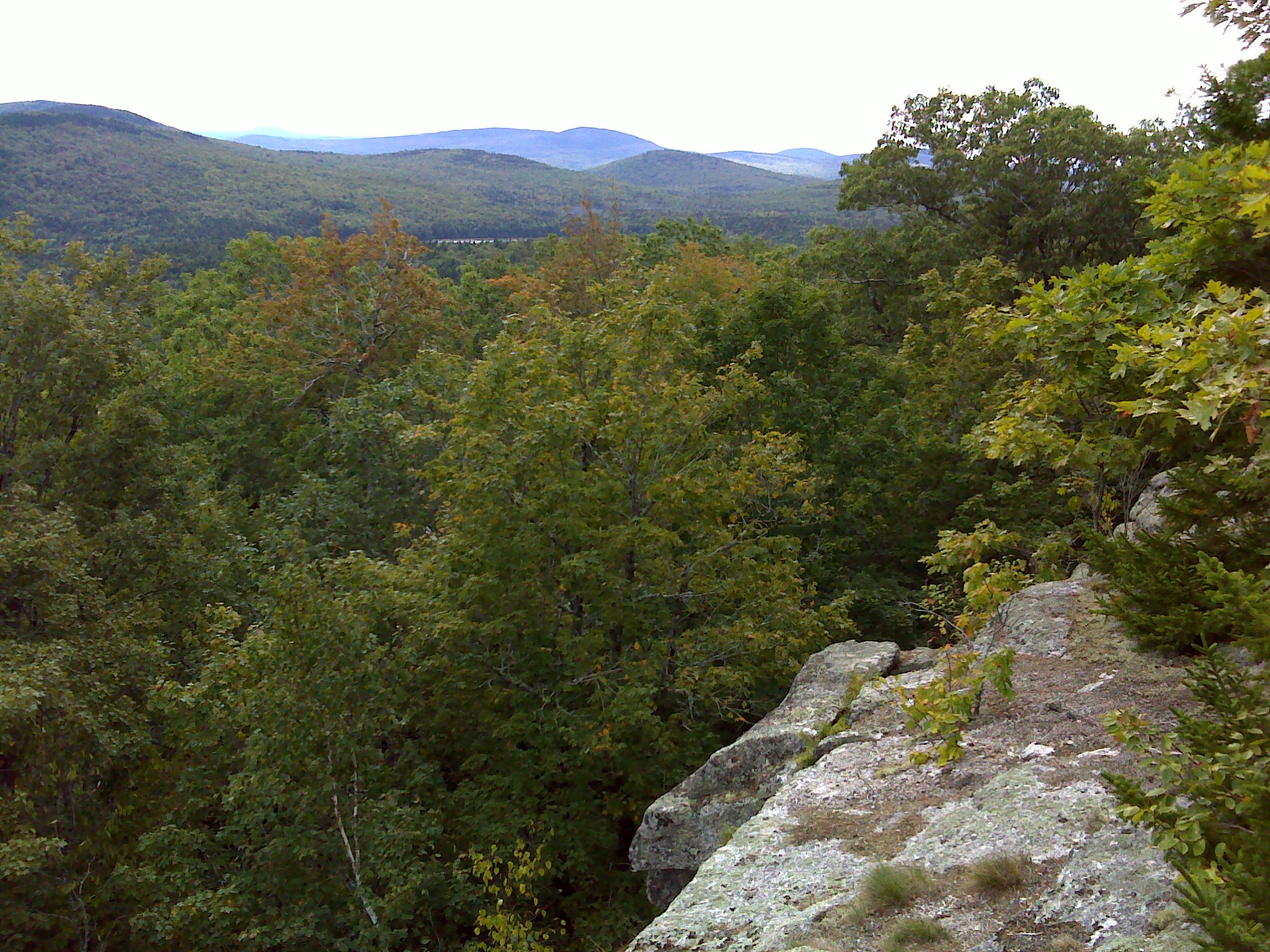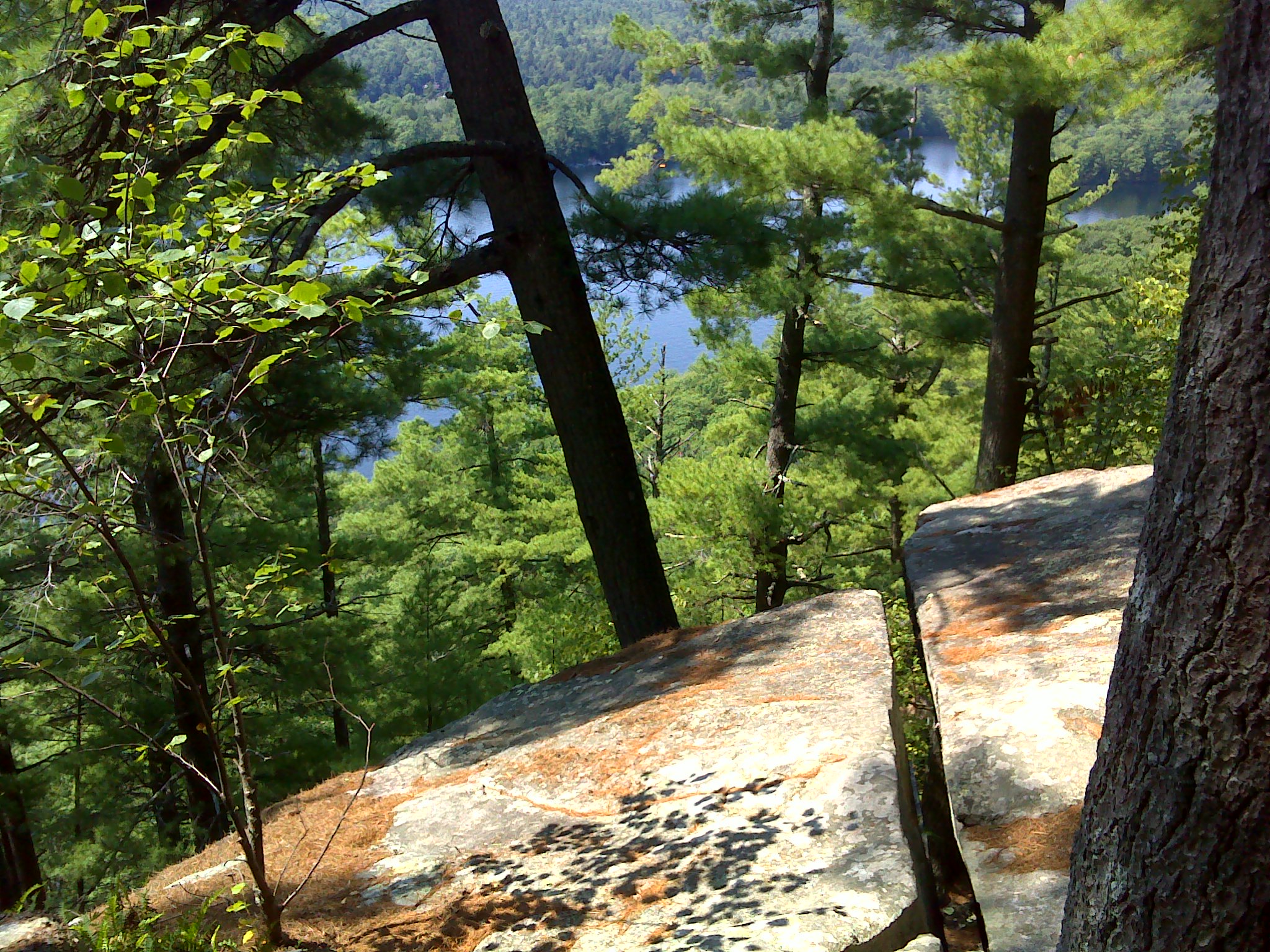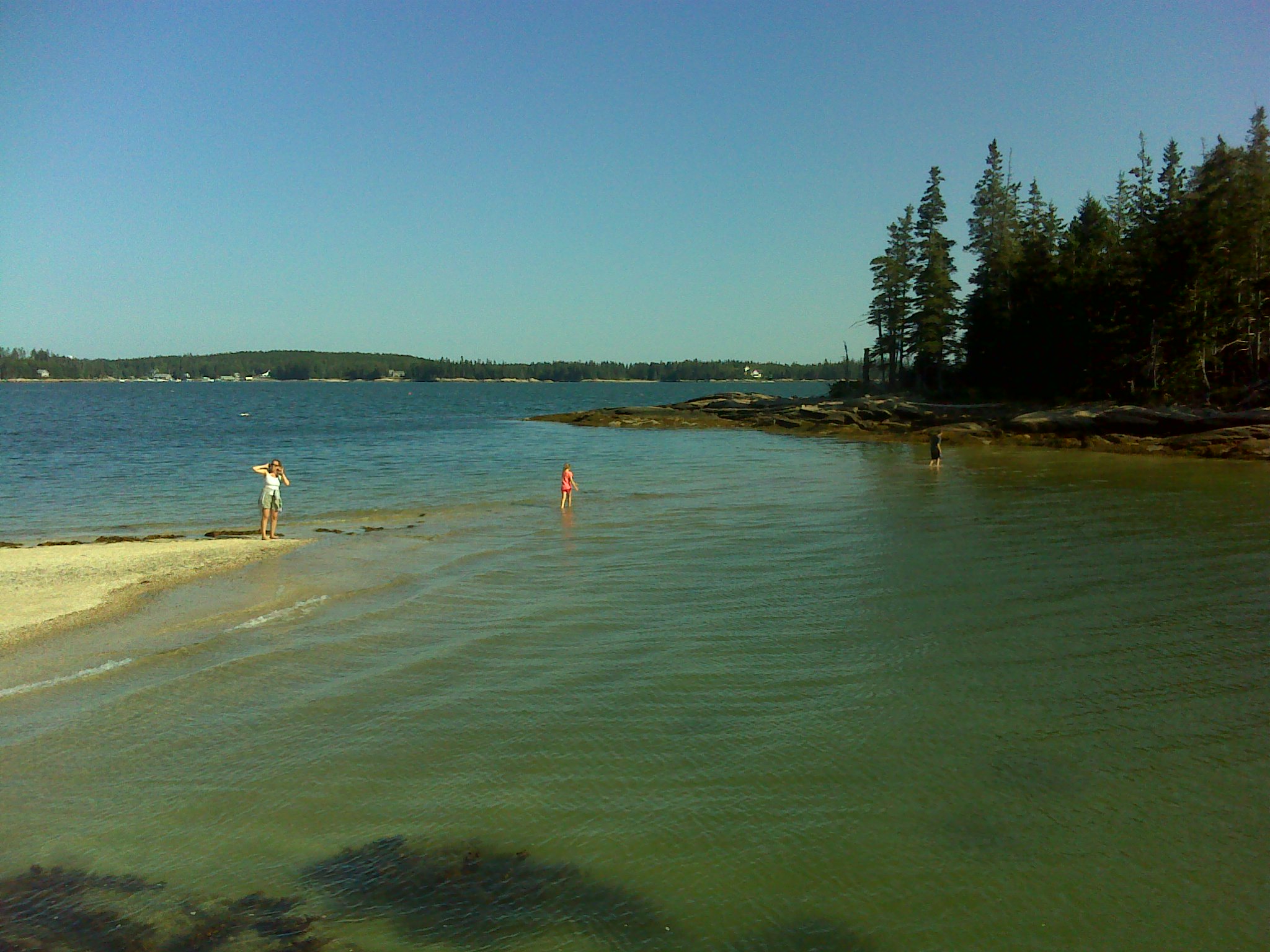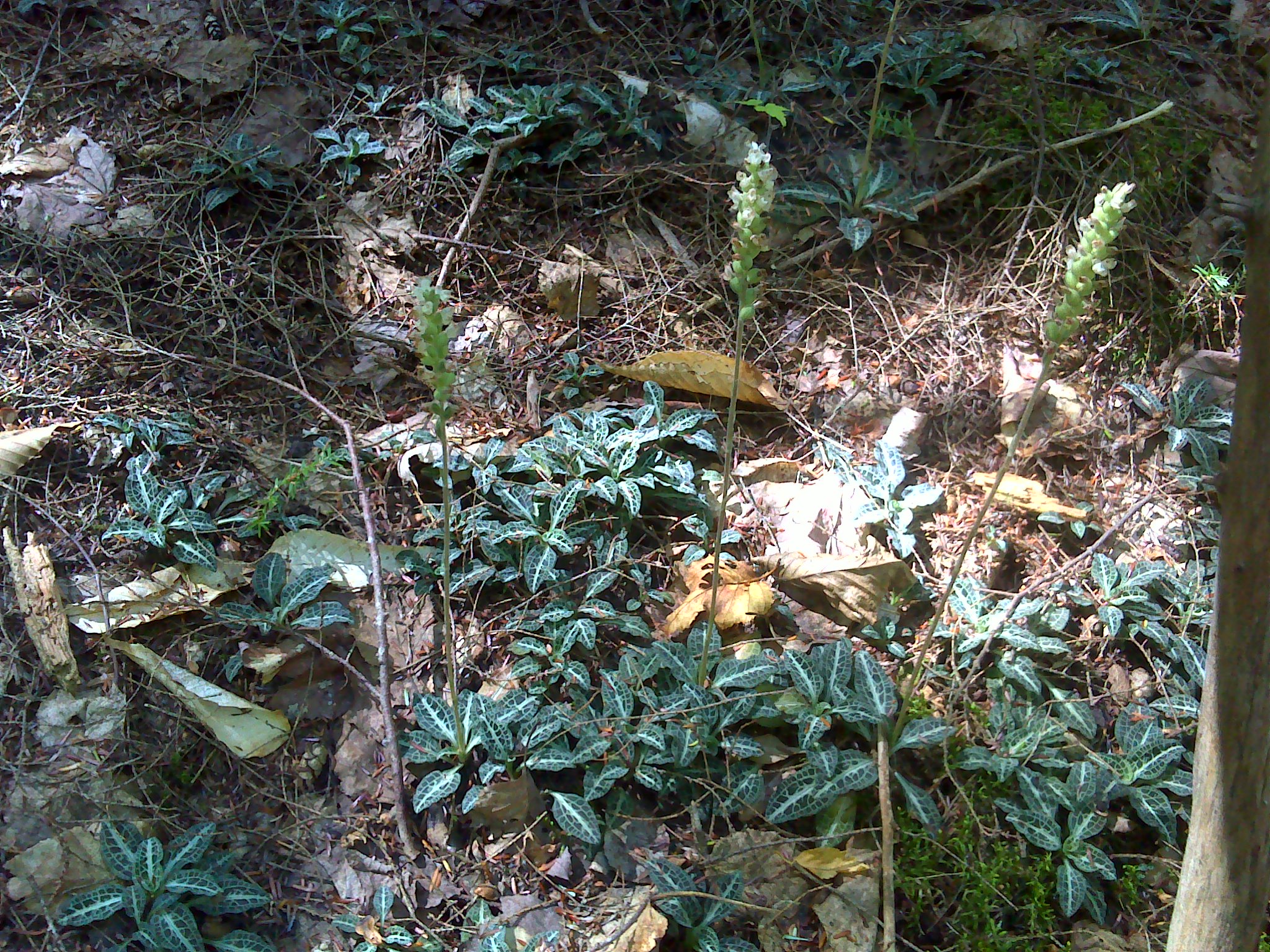 Rattlesnake Plantain...step on it and you'll get lost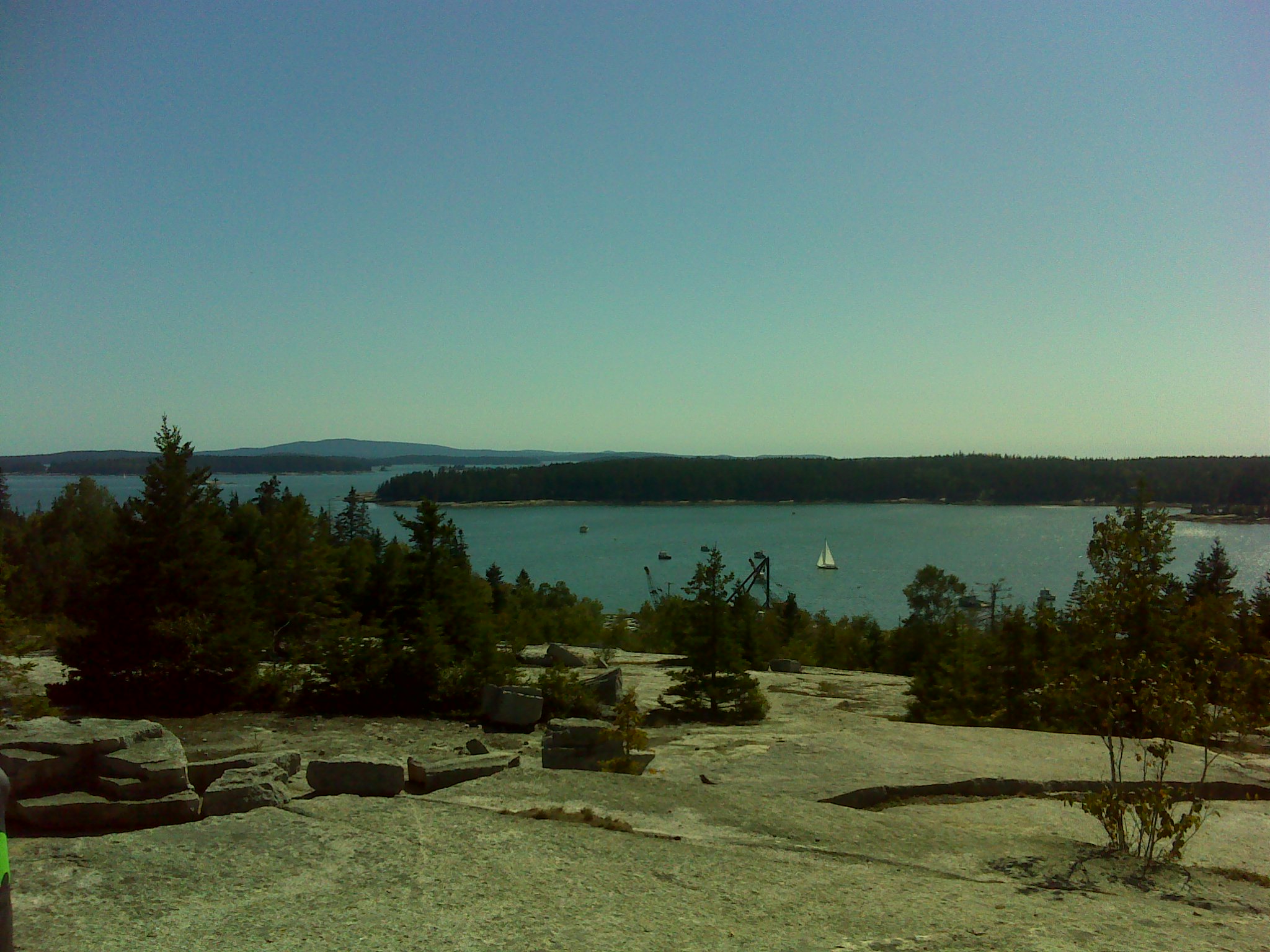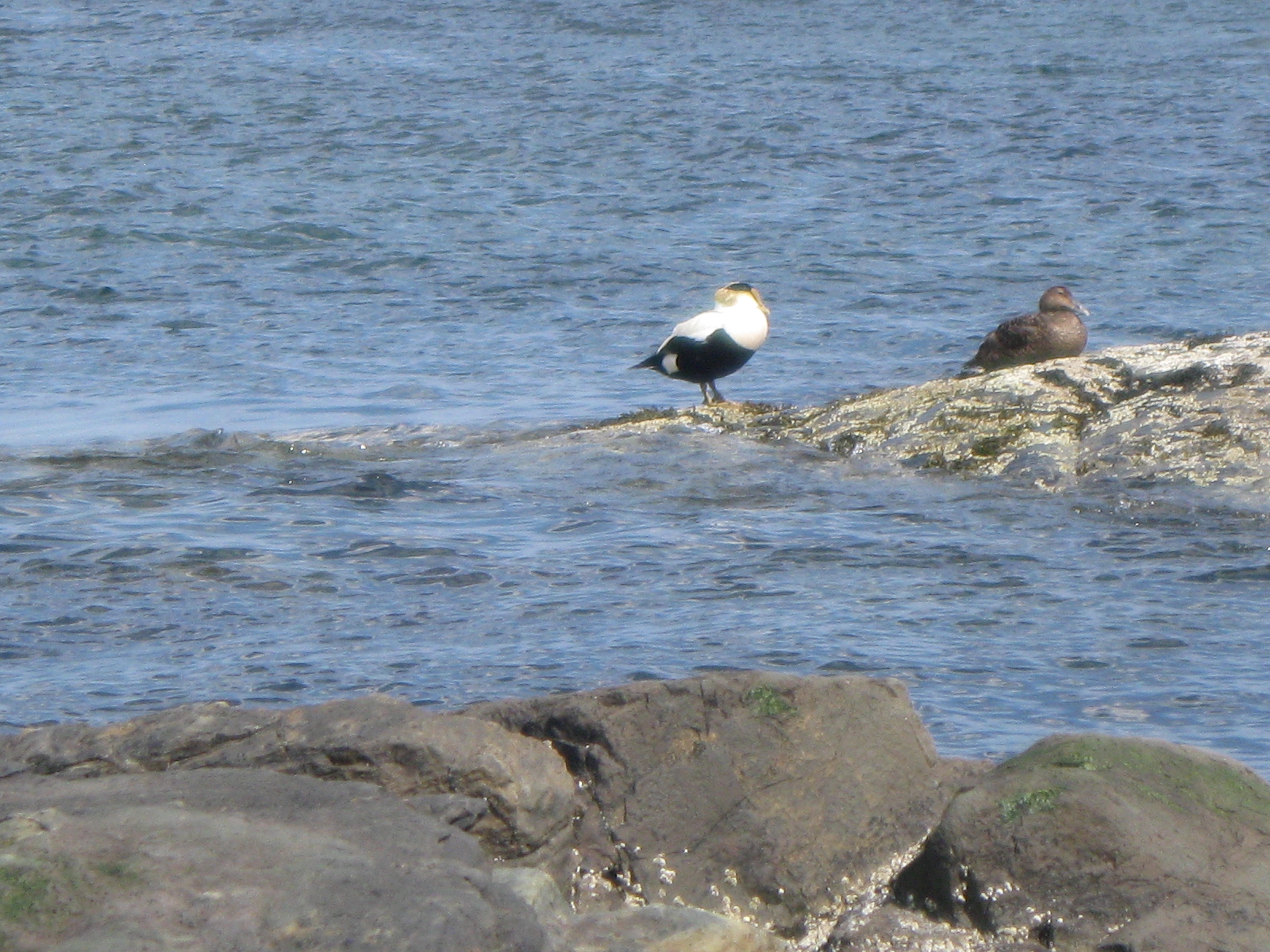 Common Eiders at Biddeford Pool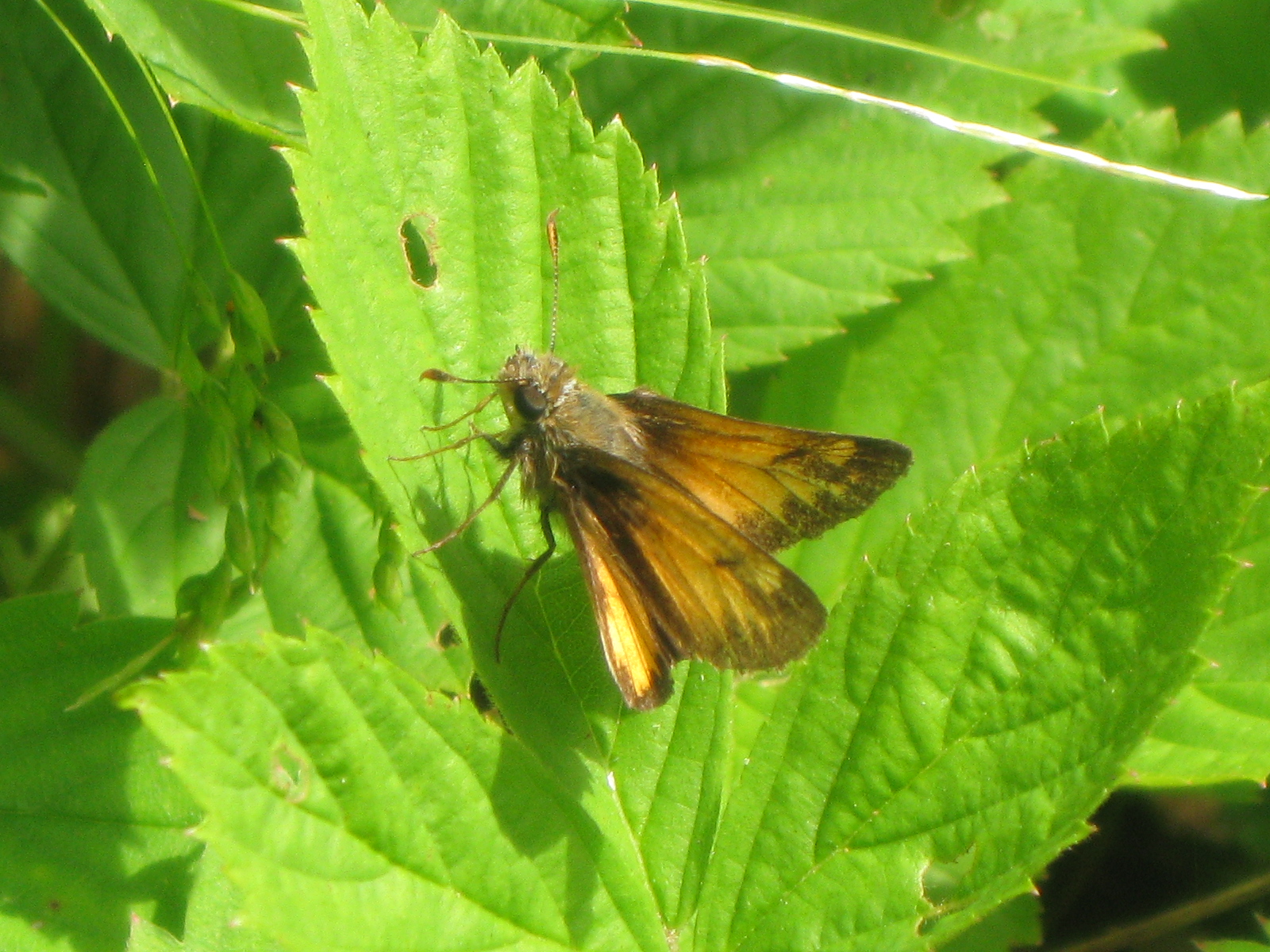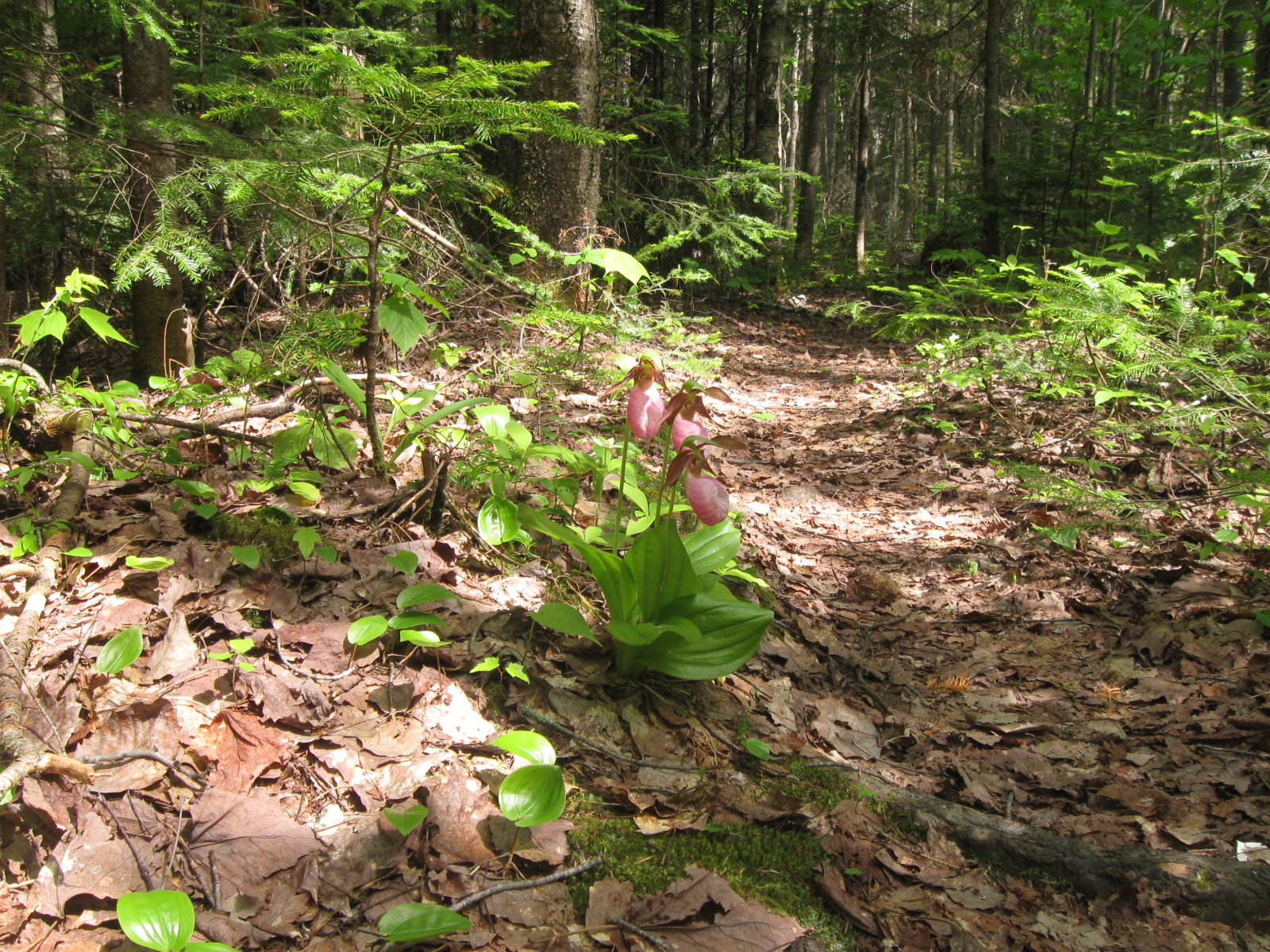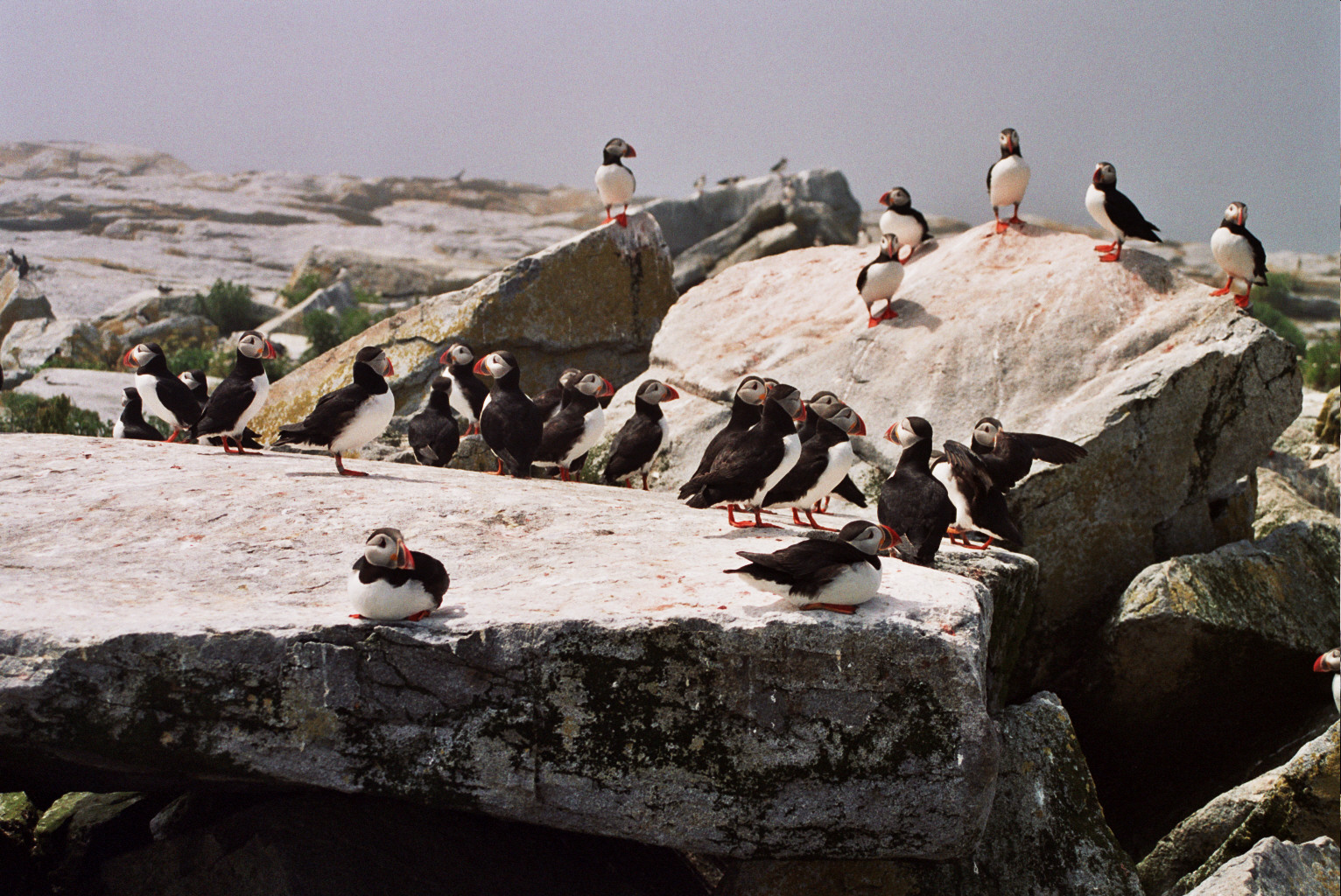 Puffins on Machias Seal Island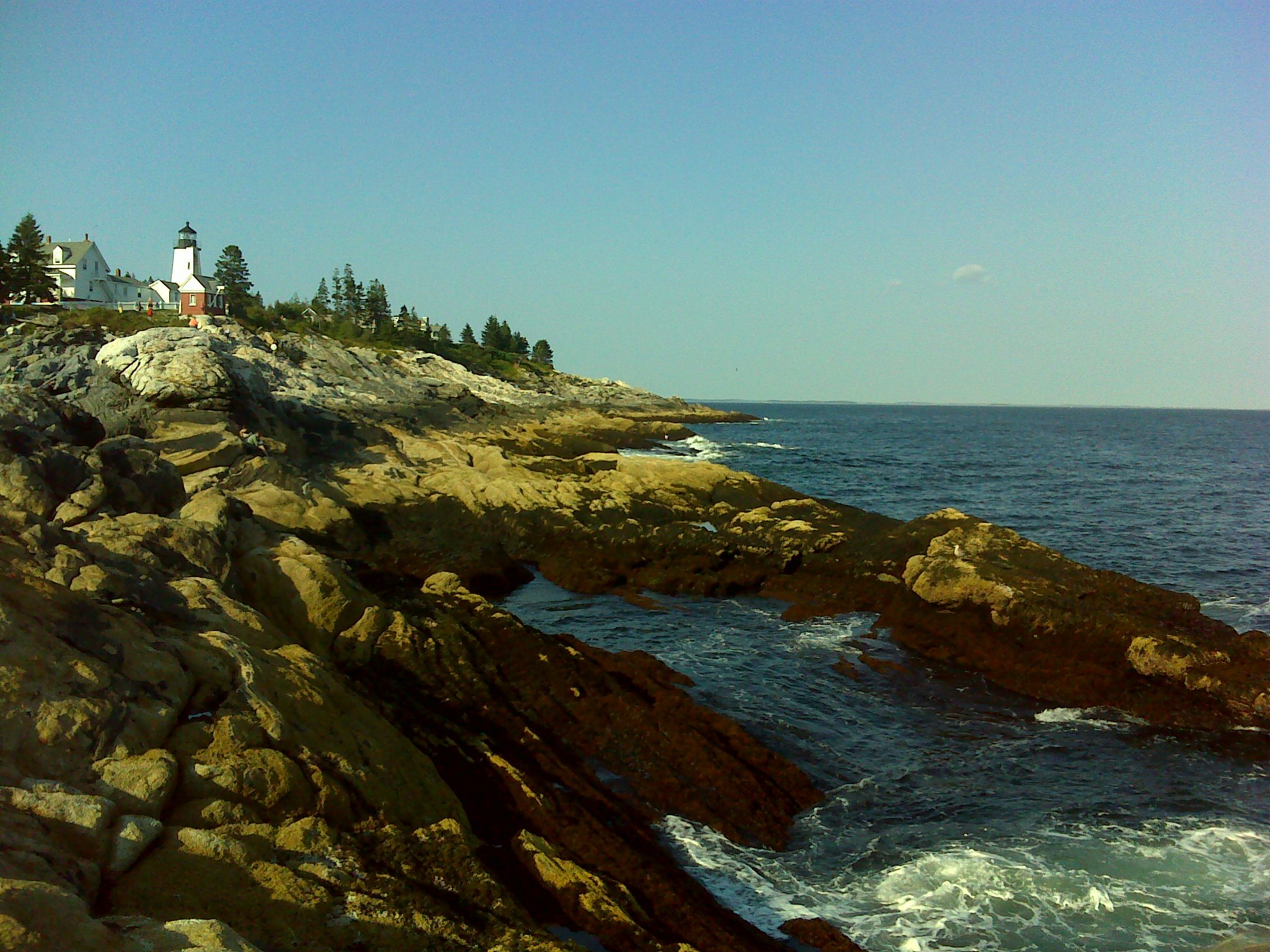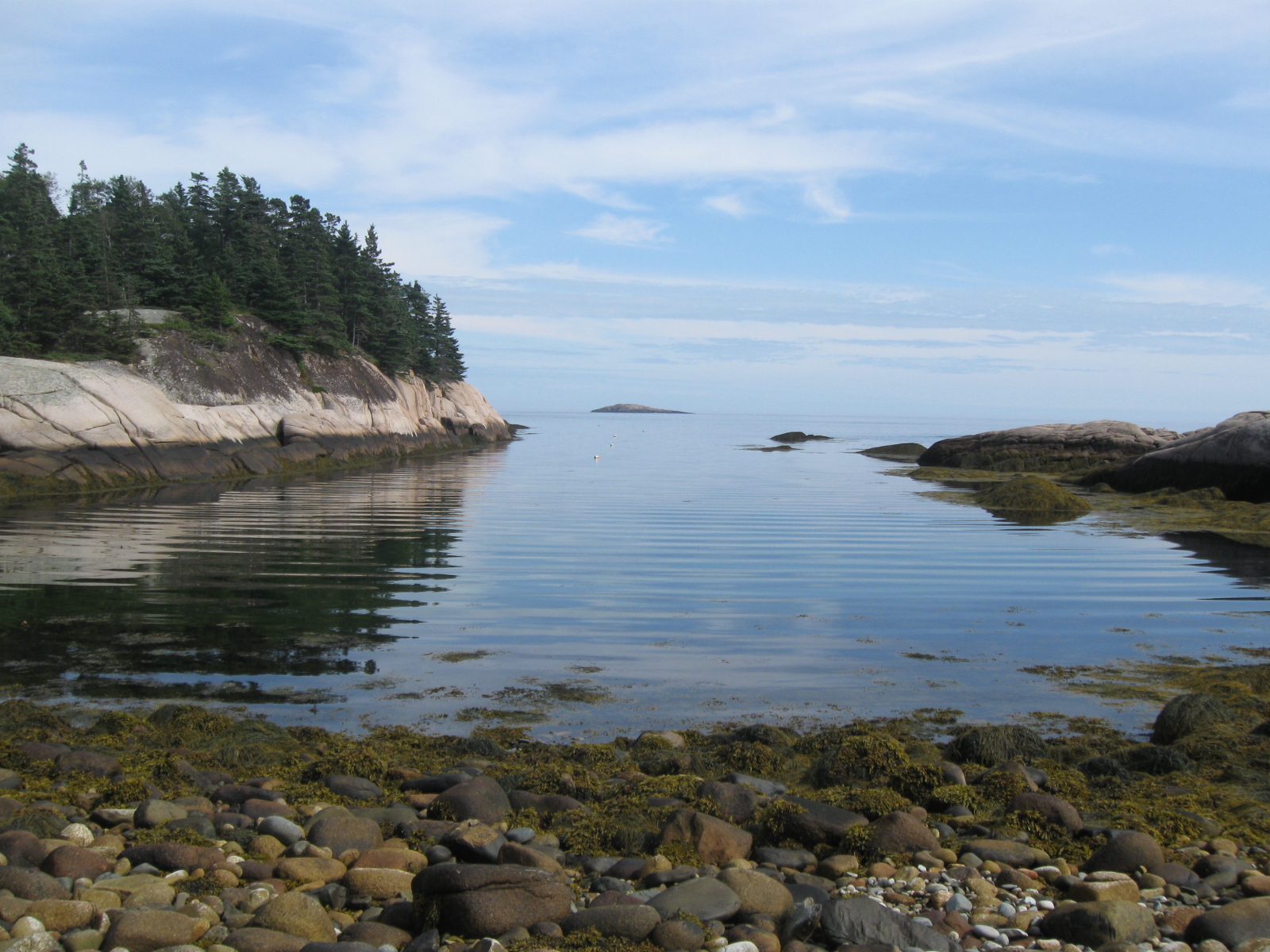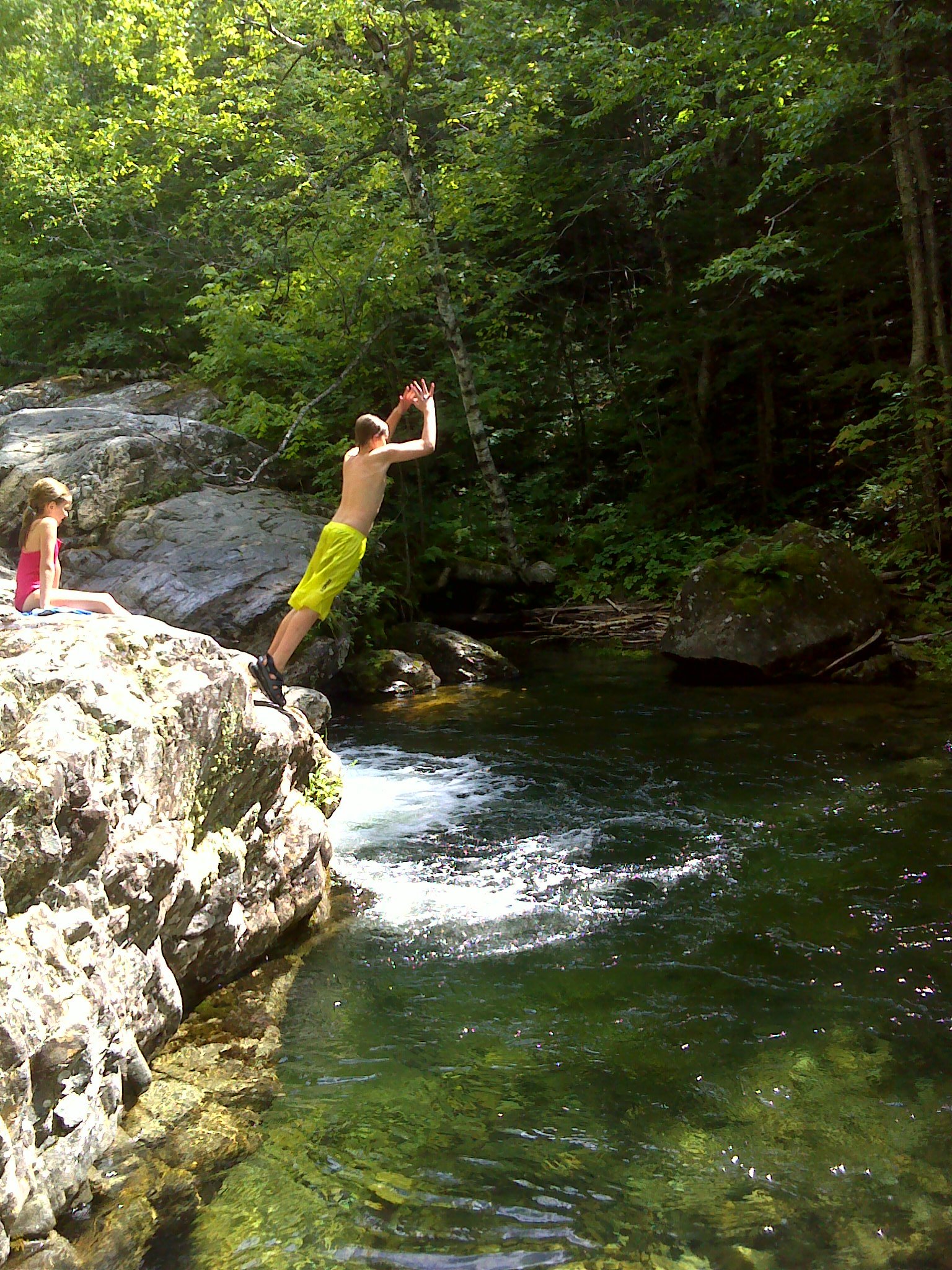 Howe Brook, Baxter State Park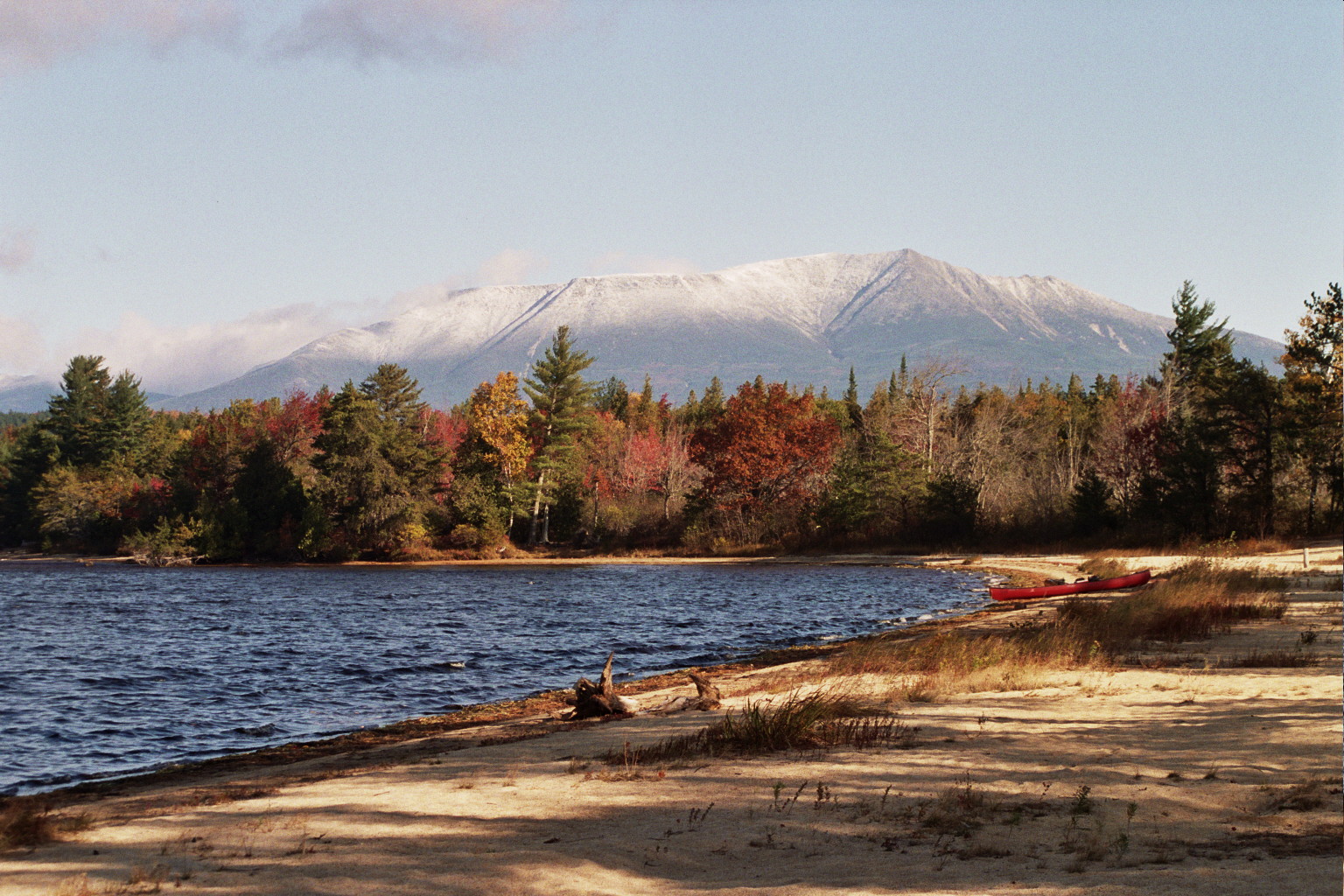 Katahdin from Omaha Beach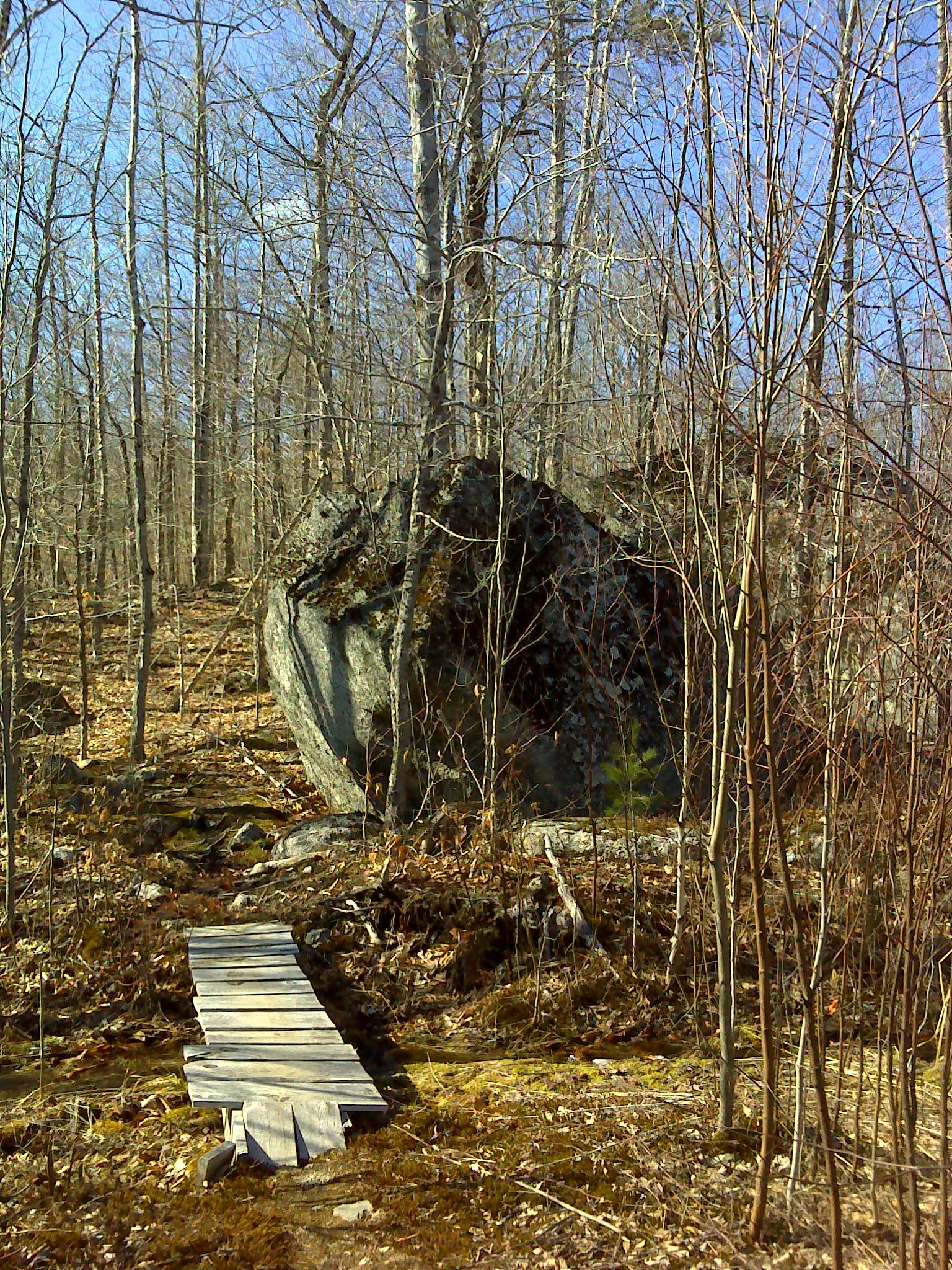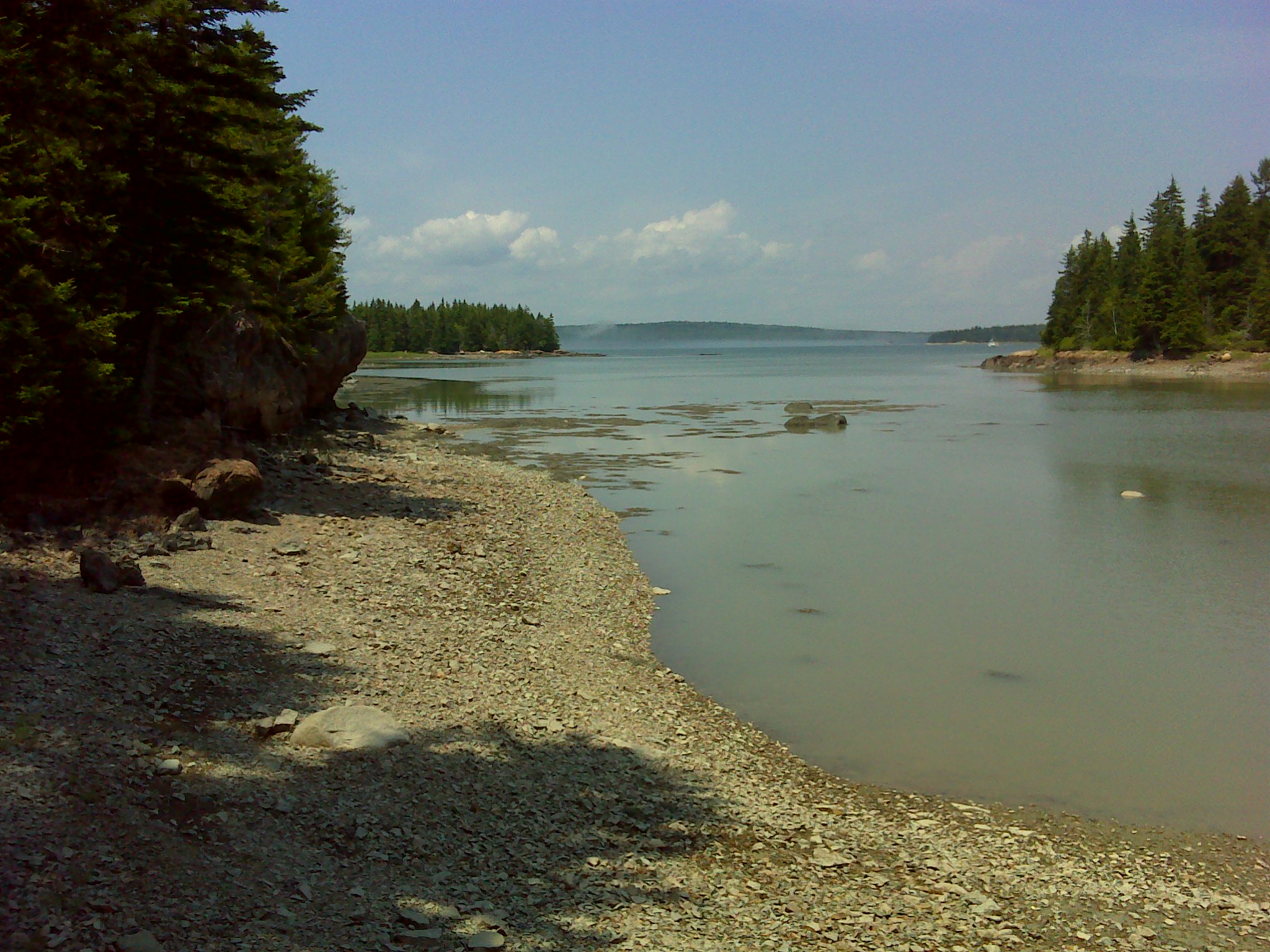 Basalt dike through granite, McClellan Park
Gotta do something with all the rocks in the yard.
Osprey sitting next to its nest atop a dead spruce in Schoodic Bog.
Schoodic Nubble across Schoodic Bog from the Downeast Sunrise Trail
Along the Schoodic Connector Trail
Pulpit Rock along the Bold Coast
Fog blocked view of Bald Mountain from Barrell Ridge
Northwest Basin & Katahdin from the North Brother
Katahdin from Blueberry Knoll
Emma backpacking at Martin Pond--soon to be the cover of my Best Hikes in Baxter State Park
East face of Sargent Mountain in Acadia National Park
You never know what you'll find on a hike.
Hundson Pond lean-to in Baxter State Park
Fall colors on Sargent Mountain in Acadia NP
A young porcupine asleep in a meadow.
Carter Nature Preserve at the head of Morgan Bay.
An adult and an immature eagles soaring overhead.
Henry hamming it up on Tunk Mountain
A family of ducks on Sunset Pond
Darner on the flagpole at Borestone
Borestone Mountain from Peregrine Ridge
Table Rock in Dixville Notch